Albacore Tuna Salad Sandwich
Classic tuna on a fluffy bun, light and airy taste with a seductive flavor. Best with a lighter tea and slight crunch to balance the flavor. Not overly fishy. Perfect blend. Bun is perfect to balance the heavier tuna presentation.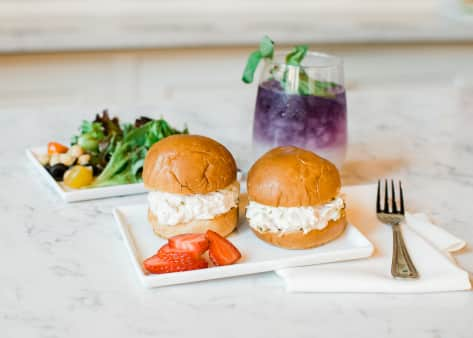 The Bliss - Afternoon tea experience
Pick your scone: cranberry or chocolate chip Pick your 3 sandwiches: Pick 3 sandwiches: Italian - italian meats, havarti cheese and mixed greens Apple and Brie; Fig,feta cheese, prosciutto and mixed greens; Pinwheels -Cucumber, cream cheese, smoked salmon and pickled onions; Albacore tuna; Cookie Butter and apples; Perfect Grilled Cheese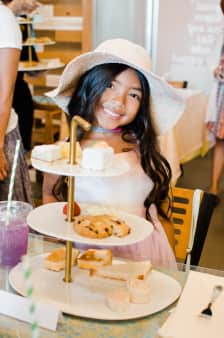 Prosciutto, Feta and balsamic fig spread
This sandwich is delightful. The savory prosciutto with feta and the sweetness of the balsamic fig is the perfect combination to pair with every Bliss tea. This sandwich is served with a side salad and dessert bite.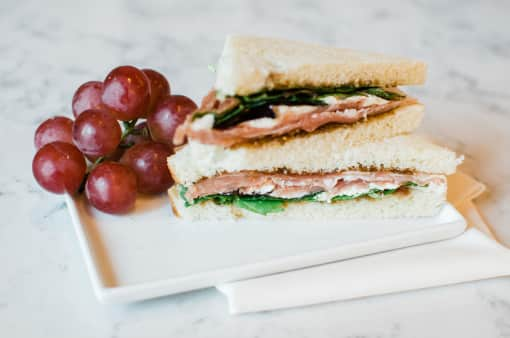 Smoked Salmon and Cucumber sandwich
This is a sophisticated BLT that is nicely paired with any of our green or black teas. The cream cheese makes it feel creamier and richer. Bolder cucumber salmon undertones that is very light and almost smokey.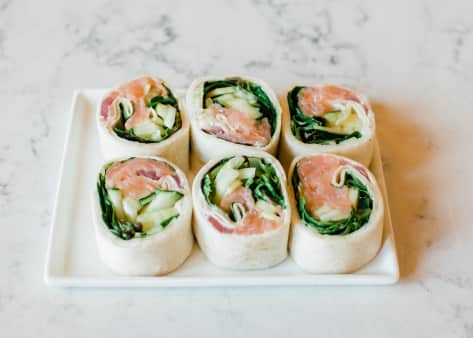 Apple brie melt sandwich
This warm sandwich is the perfect combination that is a cross between a grilled cheese and warm apple pie. This is the perfect tea time treat. served with a side salad and dessert bite.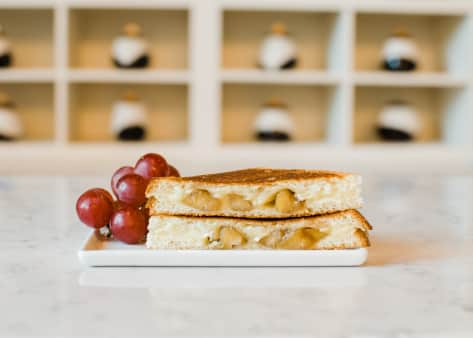 The Perfect Grilled Cheese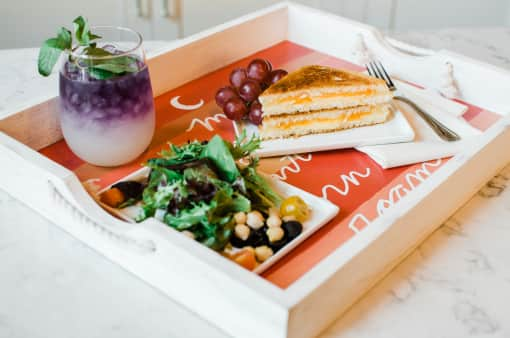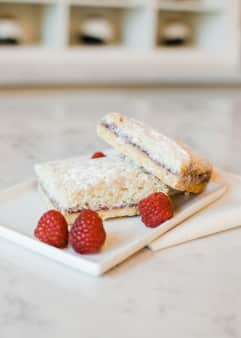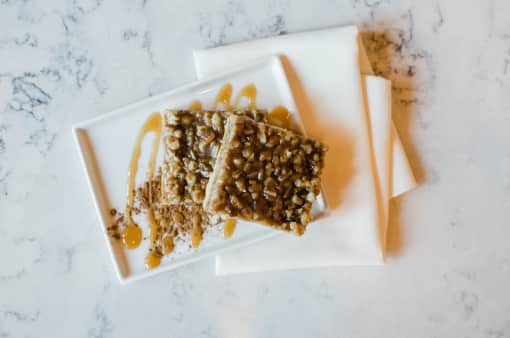 Bar Lover Box- Turtle Browning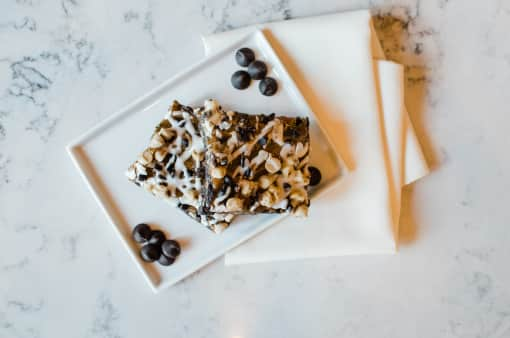 Bar Lover Box- Magic Madness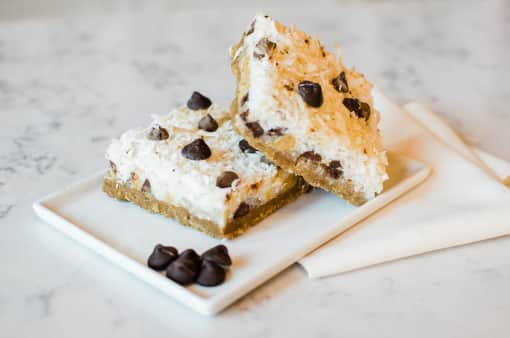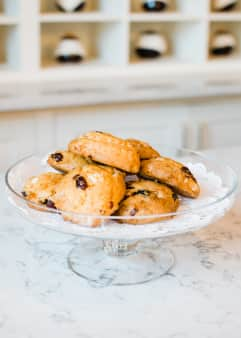 Bliss Bread Pudding
House bread pudding is unlike any bread pudding you've ever had. The texture is perfect, soft and crispy. Drizzled with caramel sauce.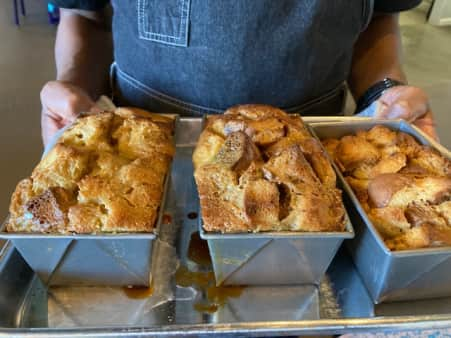 Butterfly Peaflower Lemonade
16 oz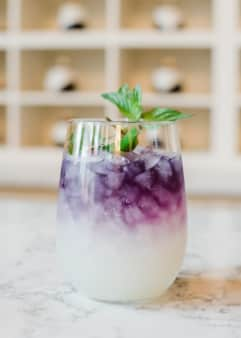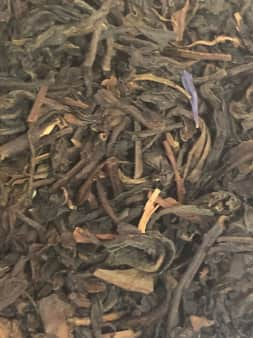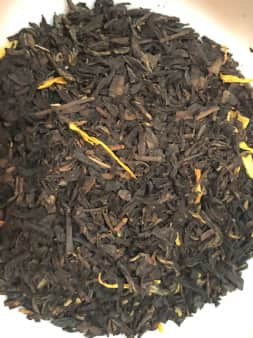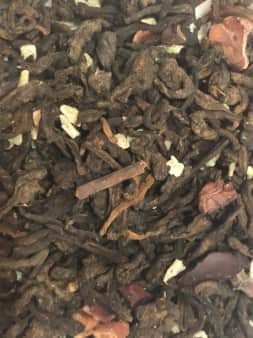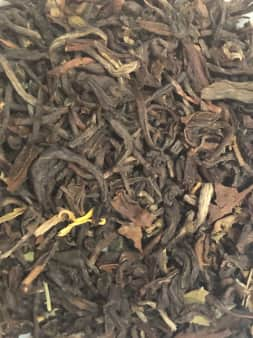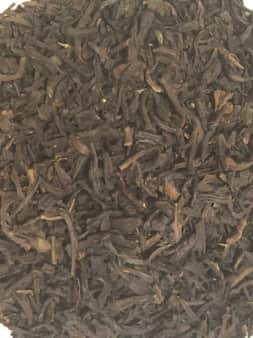 Assam Himalayan Single Origin Whole Leaf
16 oz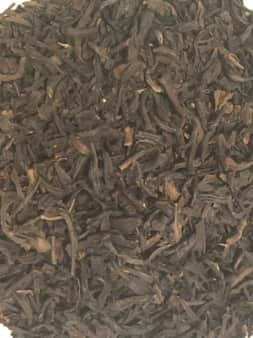 Organic English Breakfast
16 oz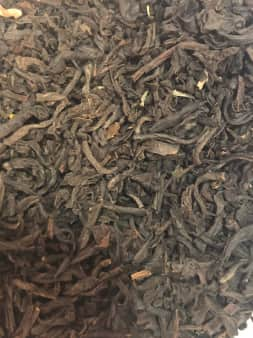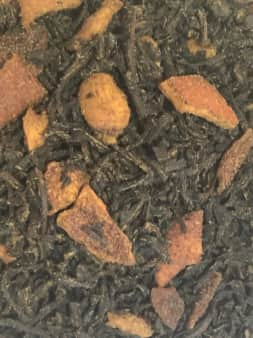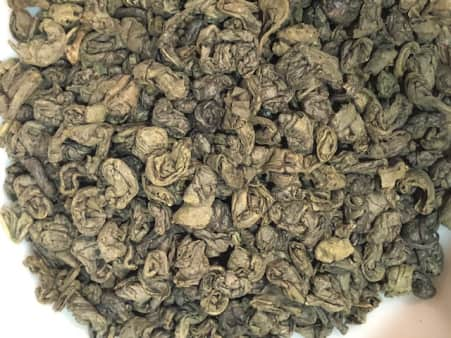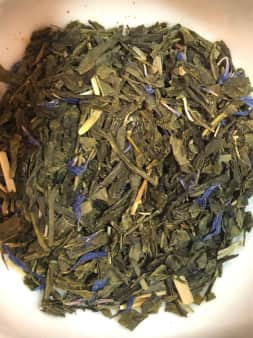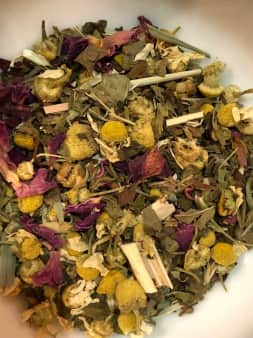 Tulsi orange cranberry ginger organic tea
16 oz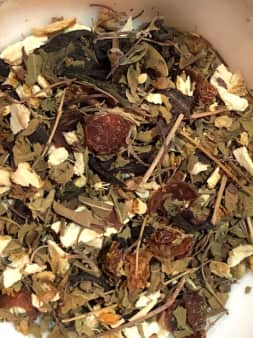 Caramel Walnut Shortbread
16 oz