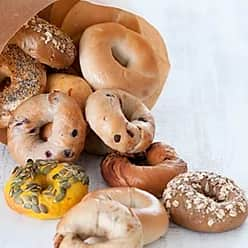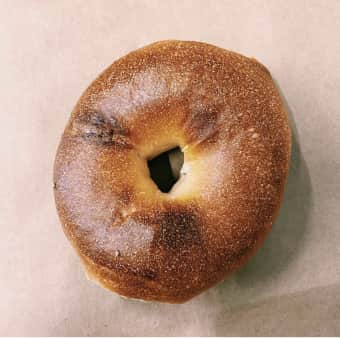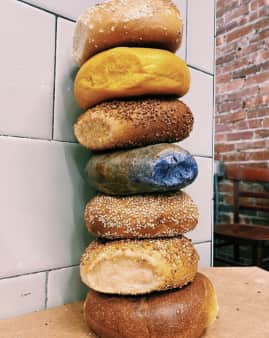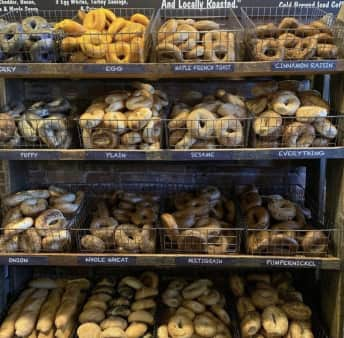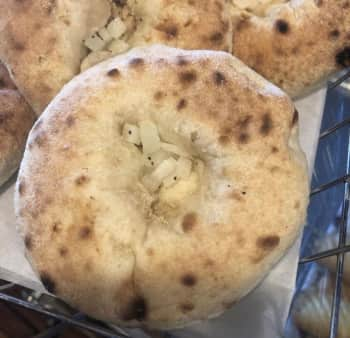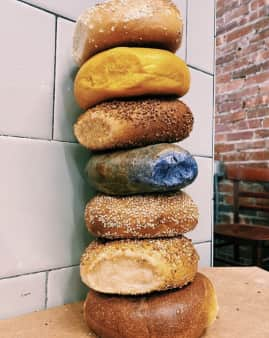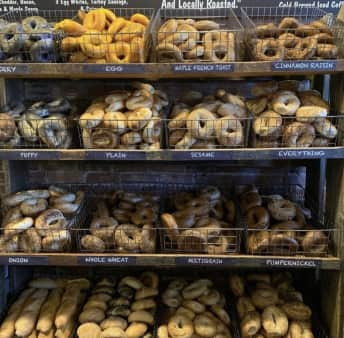 Gluten Free BAGEL~ Only plain bagel available
Naturally Gluten-Free! Crisp golden brown outside and a soft chewy inside. They are made with 5 ingredients: cheese,tapioca flour, water, cane sugar and cultured dextrose.(a natural preservative) No artificial flavors, colors or preservatives!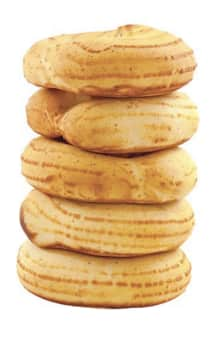 2 Dozen Bagel Platter
2 dozen assorted sliced bagels, 2 plain cream cheese , 2 flavored cream cheese Just open and serve!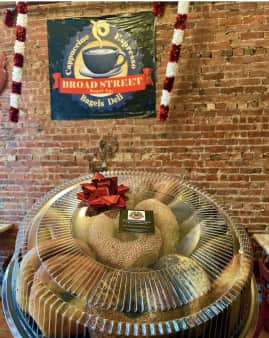 1 Dozen Bagel Platter
1 dozen assorted sliced bagels,1 plain cream cheese & 1 gourmet cream cheese Ready to serve!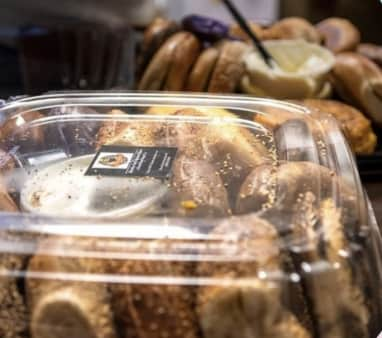 Half Pound Tub Gourmet
Our plain cream cheese base made gourmet! 20 Flavors! Click for list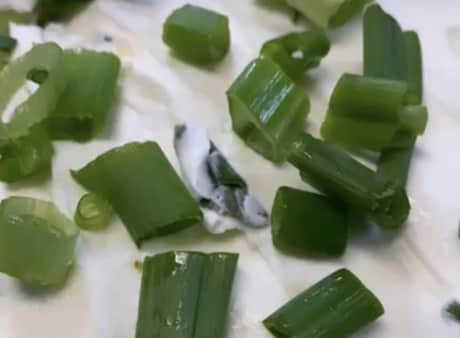 Half Pound Tub Lox
Our plain cream cheese with pieces of smoked salmon folded in
Half Pound Tub Plain
Our Plain cream cheese freshly whipped in house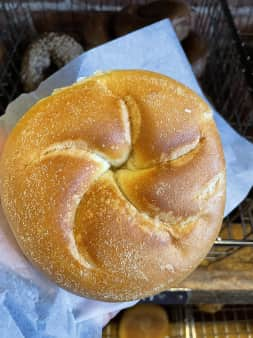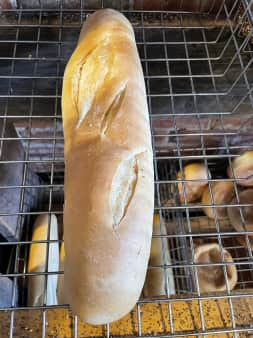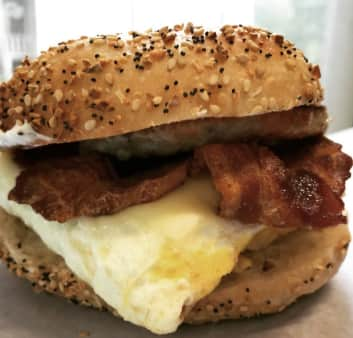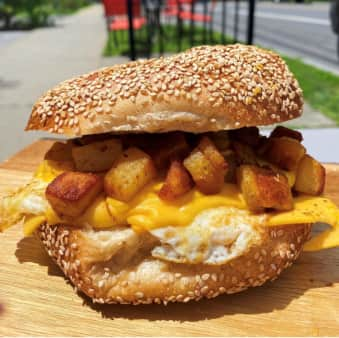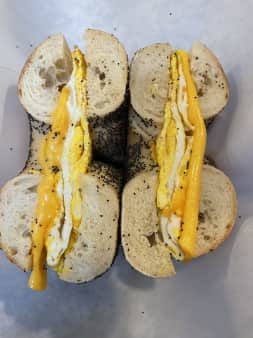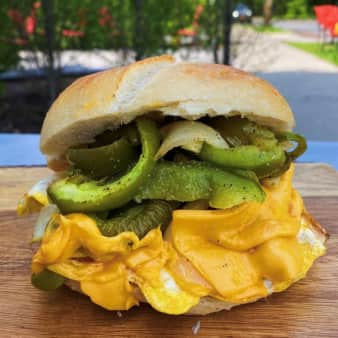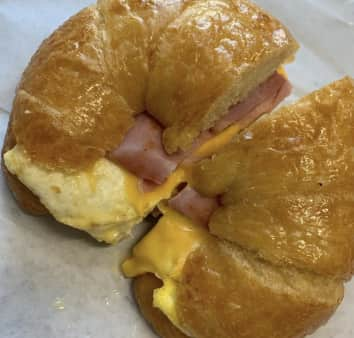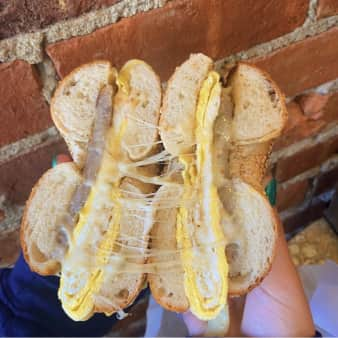 Turkey Sausage, Egg & Cheese
Bacon Egg and Cream cheese!
Bacon< 2 eggs and your choice of cream cheese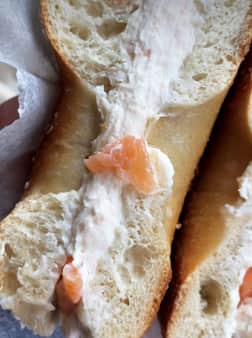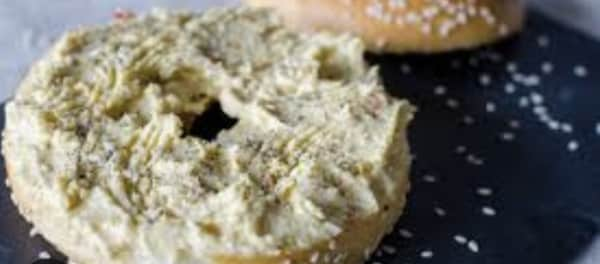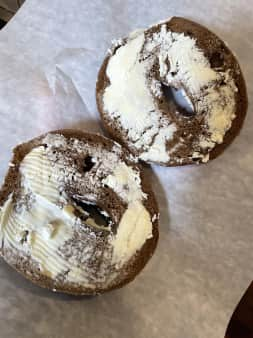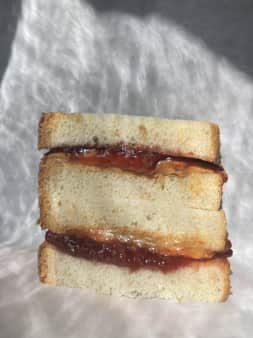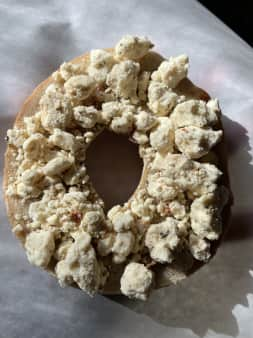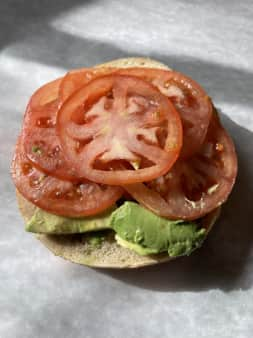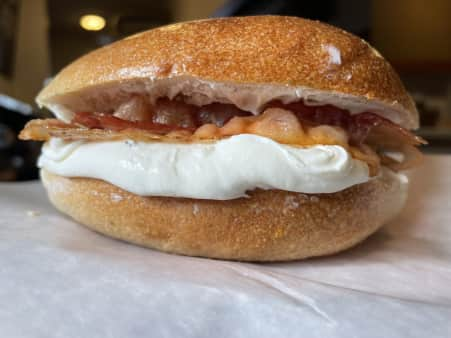 Bagel + Gourmet Cream Cheese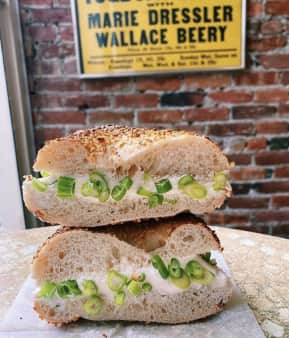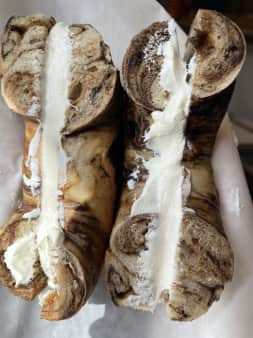 Berry Apple Rhubarb Pie
10 inch pie with a Golden flaky pie crust filled with blackberries,strawberries, rhubarb, apples and raspberries!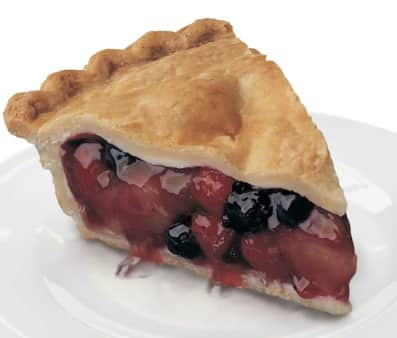 BLUEBRRRY PIE
This Delicious Blueberry pie has a brown sugar cinnamon crumble topping!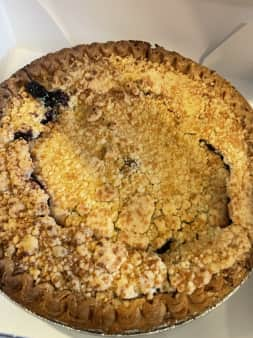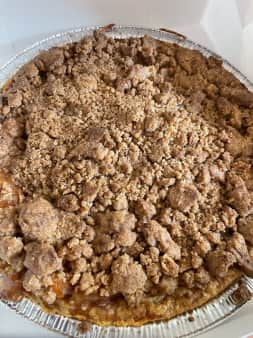 The Runners Club
3 egg whites,turkey sausage & spinach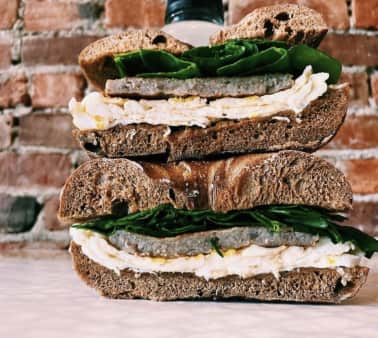 The Great Fire
2 eggs, peppers, onions, jalapenos, pepper colby jack cheese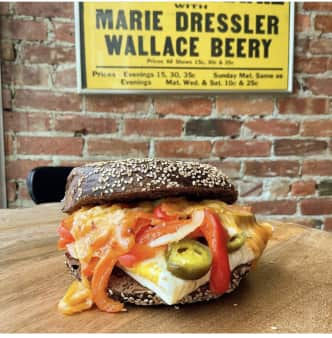 Tuscany
2 eggs, mozzarella,prosciutto,tomato & roasted red peppers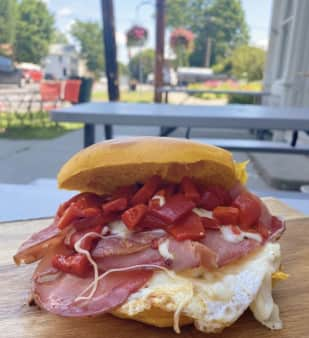 Sugar Shack
2 eggs, cheddar, bacon, sausage & maple syrup
NY Lox
lox, cream cheese, onion, capers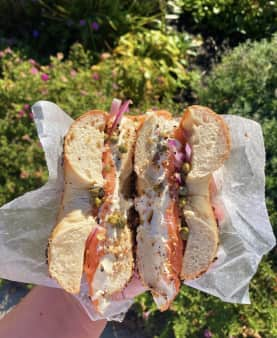 Farmers Market
2 eggs, white cheddar, mixed greens, tomato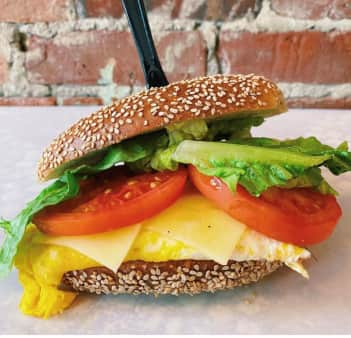 California Lox
lox, cream cheese, avocado, cucumbers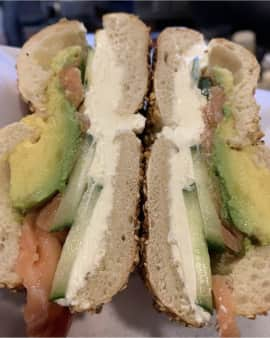 Brooklyn
2 eggs, pastrami, tomato, american cheese
The Special
2 eggs, bacon, sausage & home fries all on a bagel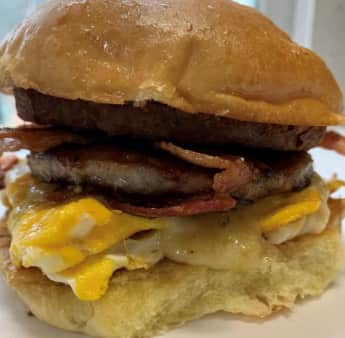 Italian Scallion
2 eggs,provolone , ham cappy & scallion cream cheese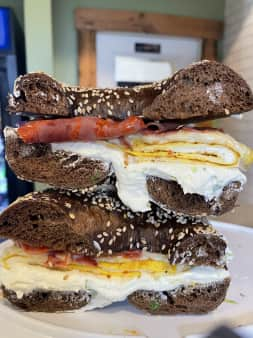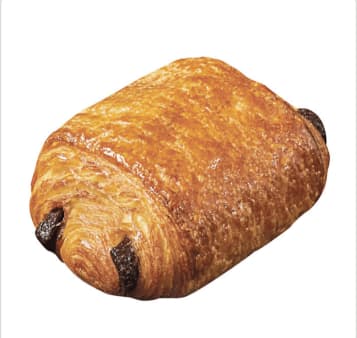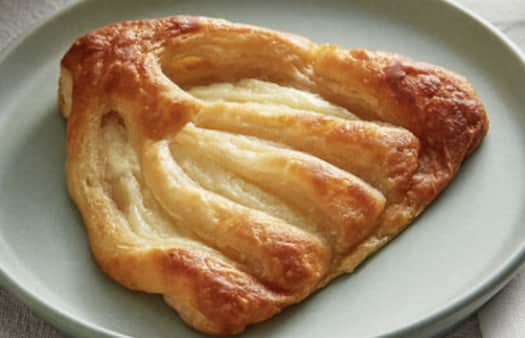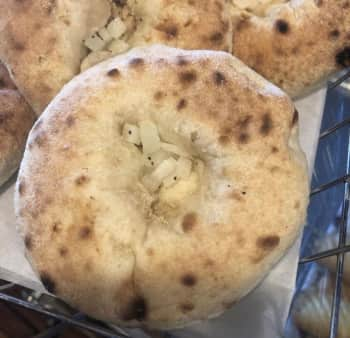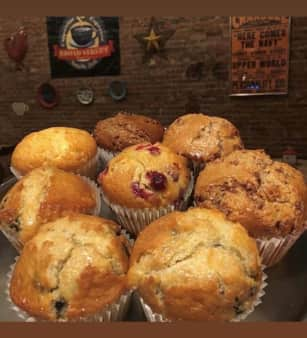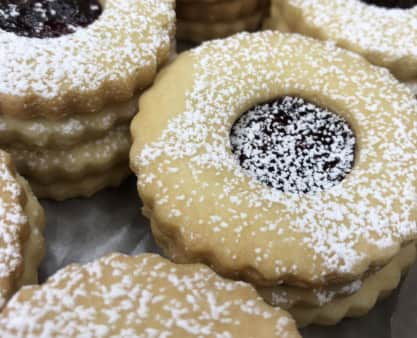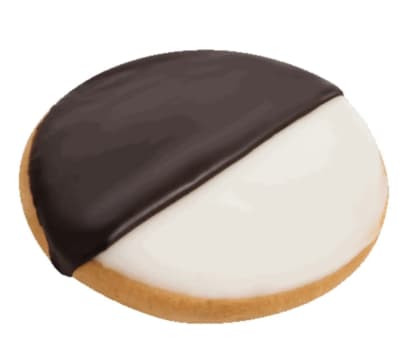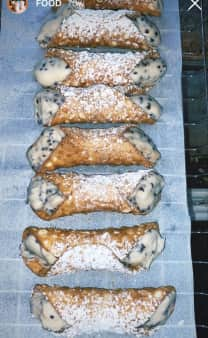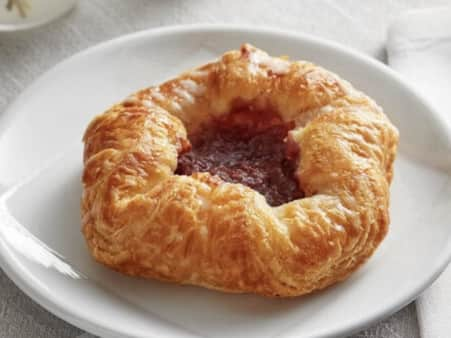 The Skinny Omlette
4 egg whites spinach turkey sausage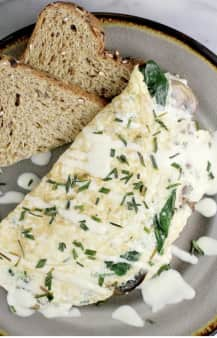 Western Omlette
3 eggs ham peppers onions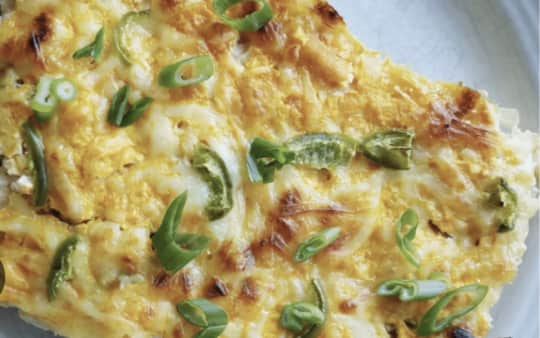 Garden Veggie Omlette
3 eggs potatoes spinach peppers onions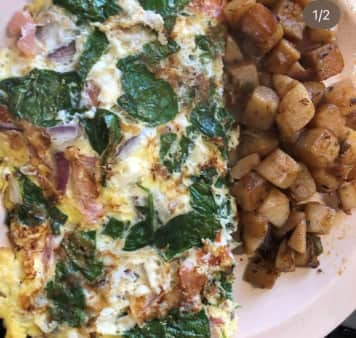 Santa Fe Omlette
3 eggs jalapenos, tomato onion avocado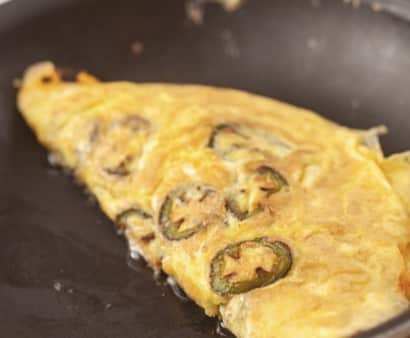 Greek Omlette
3 eggs, feta, tomato & onion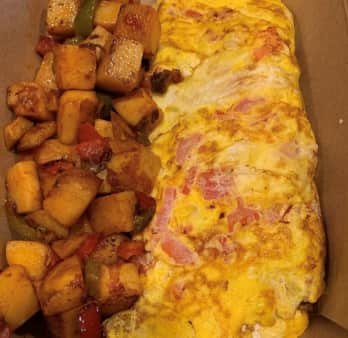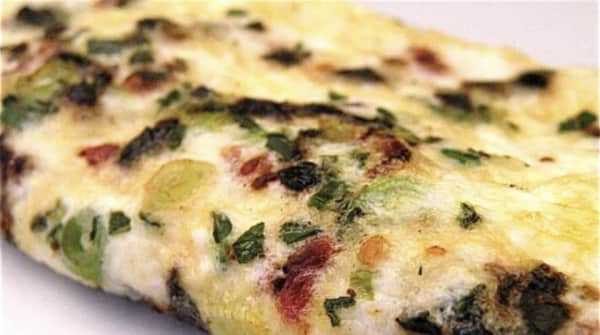 2 Eggs, choice of meat, homefries & toast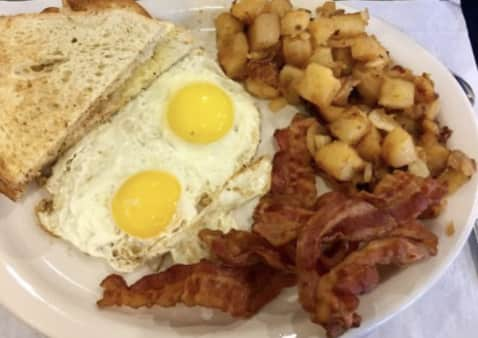 2 Eggs with homefries & toast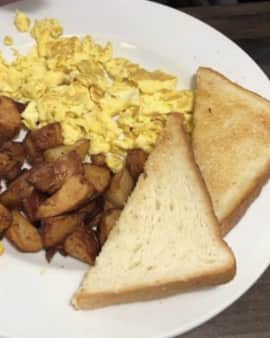 Grilled Deli Duo
hot pastrami corned beef swiss tomato spicy mustard

Grilled 3 Cheese W/tom/Bacon
muenster, american, provolone, tomato & bacon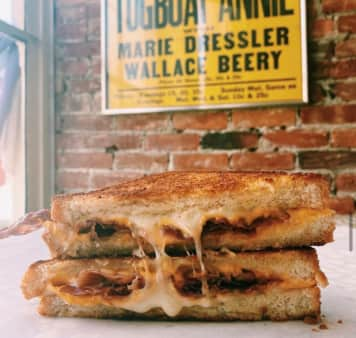 Tomato Basil Grilled Cheese
Hot Pastrami
thinly sliced pastrami american tomato spicy mustard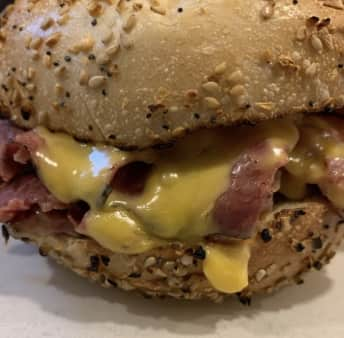 Hot Corned Beef
corned beef tomato spicy mustard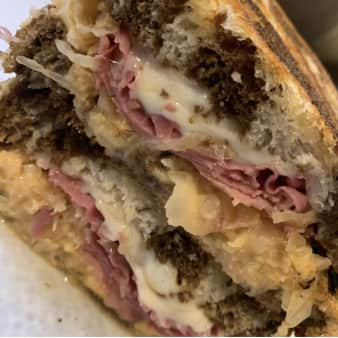 Grilled Rueben
corned beef swiss cheese sauerkraut and russian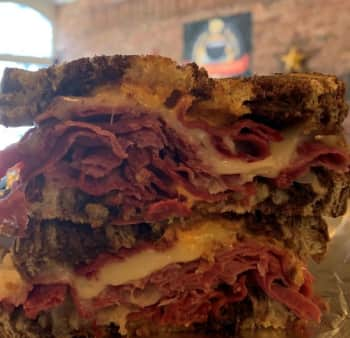 Grilled Turkey Rueben
turkey swiss cheese cole slaw russian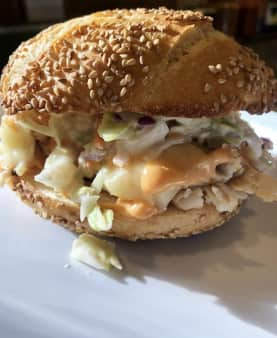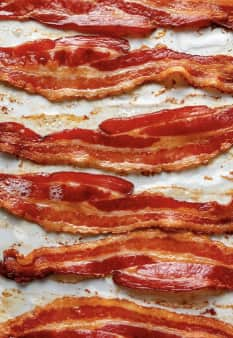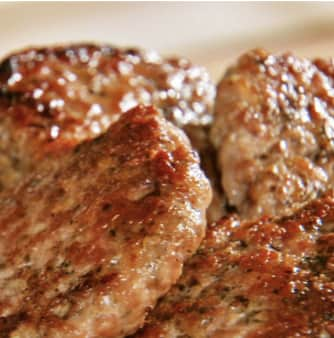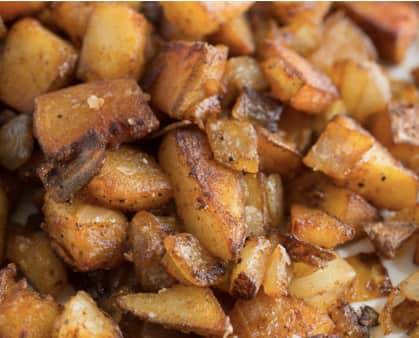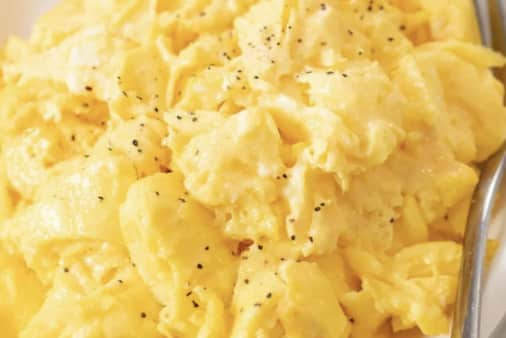 Blazing Chicken
boars head chicken, pepper colby jack cheese, lettuce, tomato. mayo , hot sauce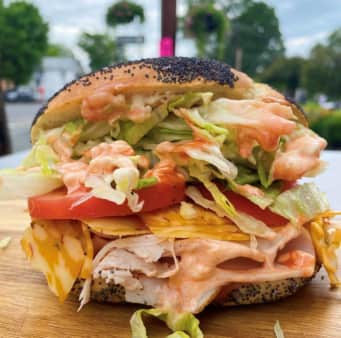 Broad Street
Prosciutto, mozzarella, roasted red peppers, tomato & balsamic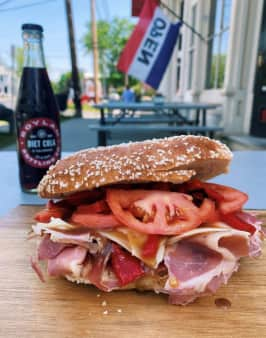 Italian Deluxe
ham,salami,ham cappy,provolone, lettuce tomato onion red roasted peppers balsamic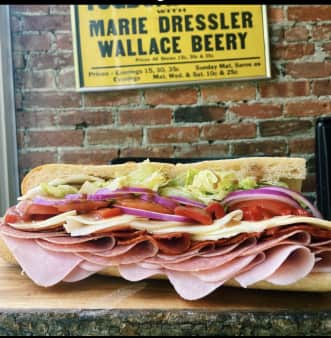 Blacksmith
boars head ham,swiss, lettuce, tomato, onion spicy mustard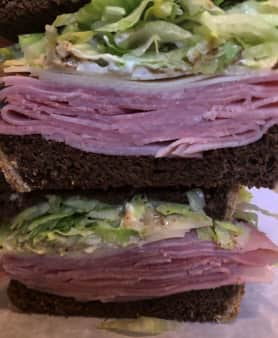 'OK' Club
boars head turkey, bacon, lettuce, tomato mayo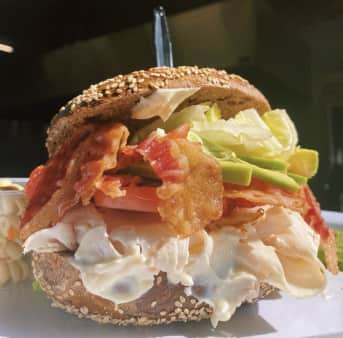 Stuffed Salad Sandwich
chicken tuna or egg salad, bacon, lettuce , tomato, avocado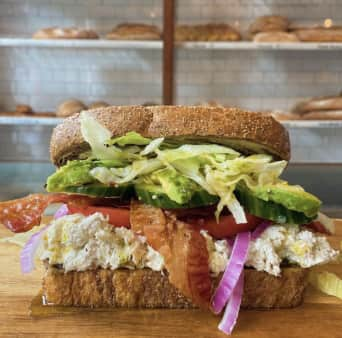 Chicken Incredible
fried chicken cutlet, bacon,mozzarella, greens, tomato balsamic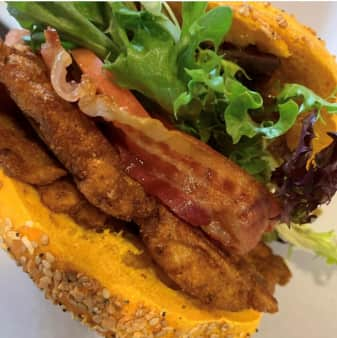 Super BLT
double bacon, lettuce, tomato, avocado, mayo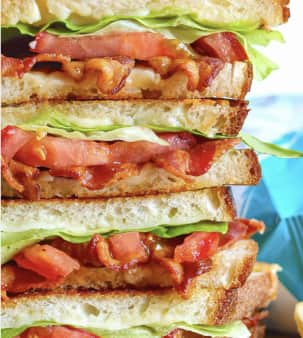 Eggplant Delight
eggplant cutlet, mozzerella, greens, tomato, roasted red peppers, balsamic & pesto mayo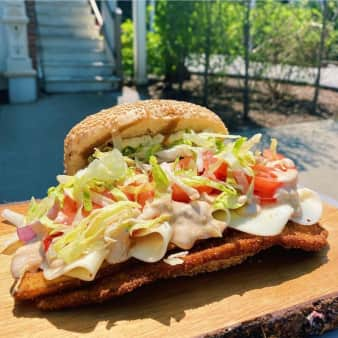 Miami Cuban
pulled pork, smoked ham, swiss cheese, lettuce, pickles, yellow mustard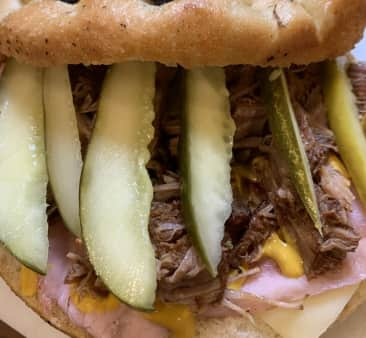 BBQ Pulled Pork
slow cooked pulled pork, cole slaw, cheddar, sweet BBQ sauce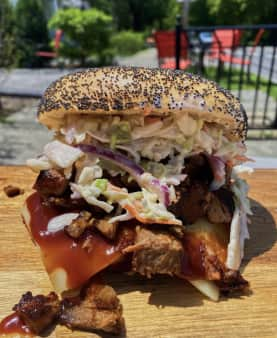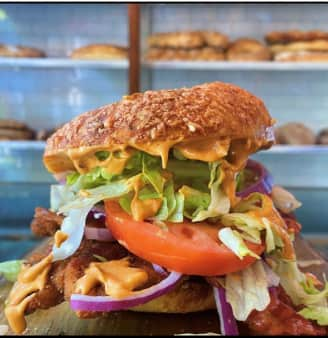 Eggplant Parm
fried eggplant with sauce and fresh mozzarella
All American burger
angus burger topped with bacon, american cheese, lettuce, tomato, onion & mayo served with grilled potatoes and side of cole slaw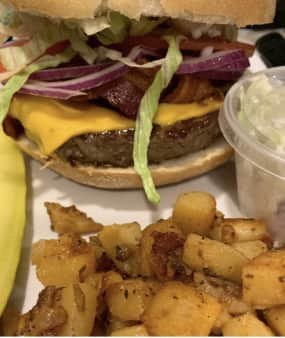 Sunrise burger
angus burger topped with fried egg bacon cheddar lettuce tomato onion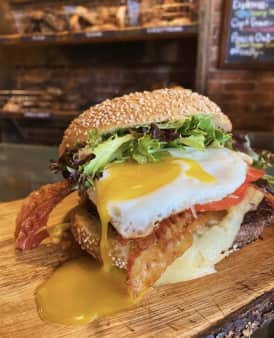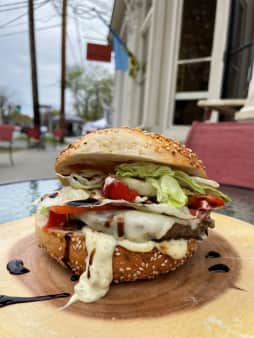 Sweet BBQ burger
angus burger topped with tender pulled pork cheddar bbq sauce lettuce tomato onion served with grilled potatoes & side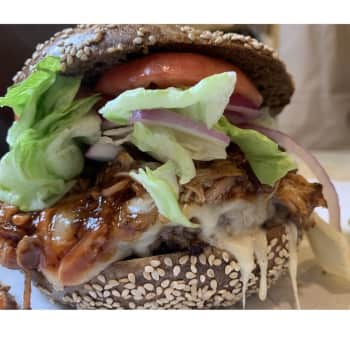 Smokin Jalapeno burger
angus burger topped with jalapeno cream cheese lettuce tomato onion & chipotle mayo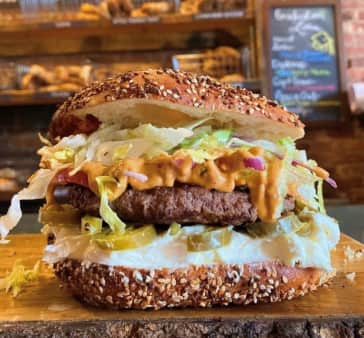 Ultimate Roast Beef
Boars head roast beef, provolone,horseradish mayo, lettuce, tomato, onion, banana peppers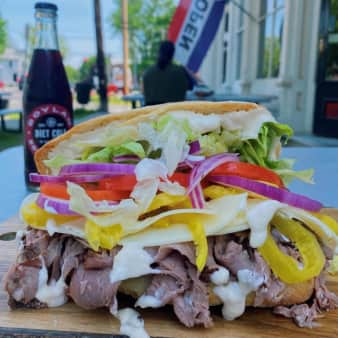 Stuyvesant Ranch WRAP
chicken bacon, cheddar,mixed greens, tomato, ranch dressing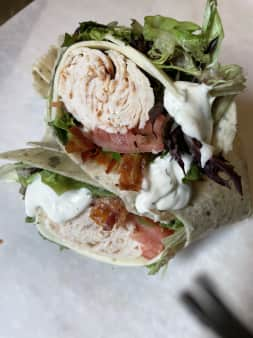 Dutchman WRAP
roasted turkey muenster, honey mustard, greens , tomato, onion, jalapenos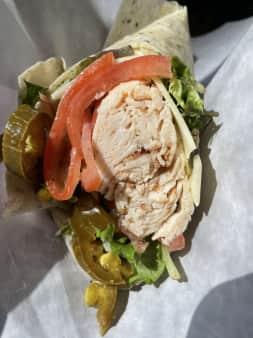 Van Ness Veggie WRAP
red roasted peppers, mixed greens, tomato, onion, goat cheese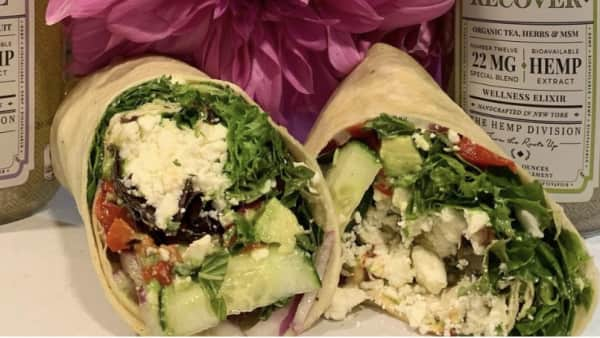 Van Buren wrap
boars head turkey provolone mixed greens tomato fiji apple dressing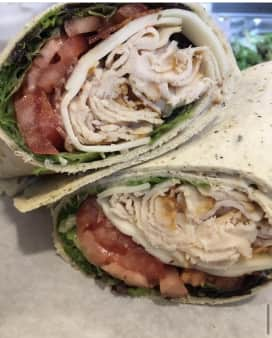 Caprese Chicken WRAP
chicken mozzarella mixed greens tomato basil balsamic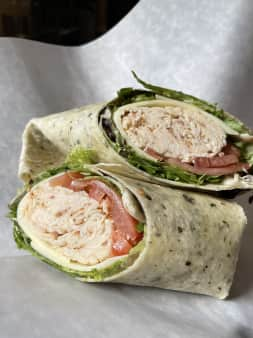 Headless Horseman WRAP
roast beef swiss hoarseradish mayo greens tomato onion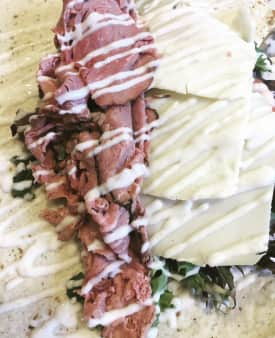 The Mediterranean Salad
mixed greens, tomato, cucumber, kalamata olives,onions,feta, greek dressing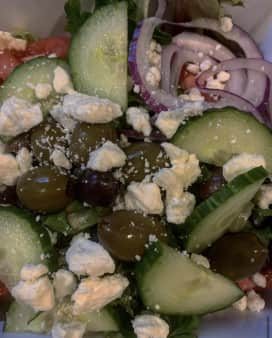 Chef Salad
Mixed greens, tomato,onion,ham turkey,american, cucumber, hard boiled egg, croutons, russian dressing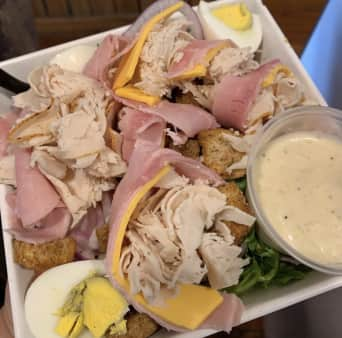 Eggplant Salad
mixed greens, tomato,fried eggplant cutlet, goat cheese,red peppers, onion, balsamic dressing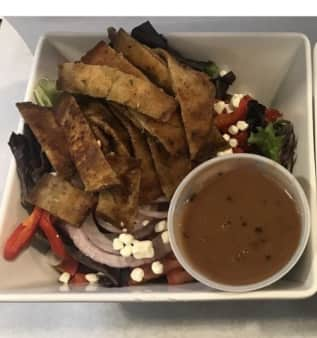 Grilled Chicken Salad
Spinach, dried cranberries, walnuts, tomato, red onion & blue cheese dressing topped with grilled chicken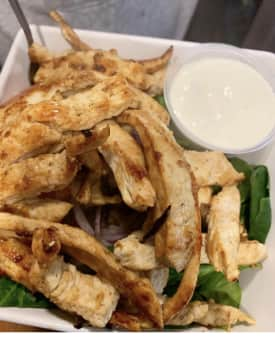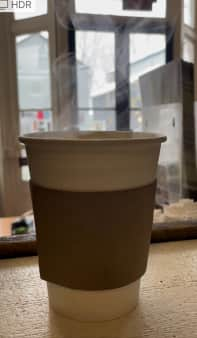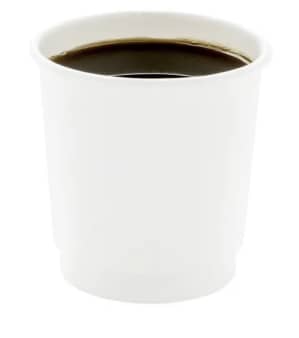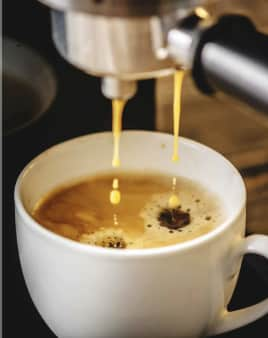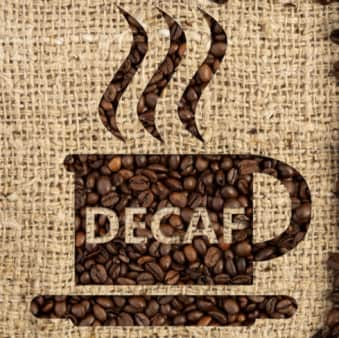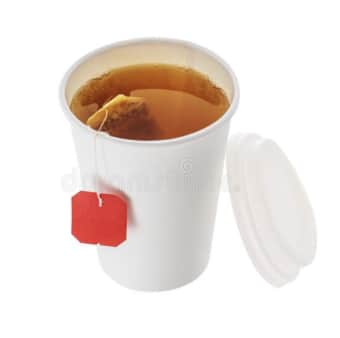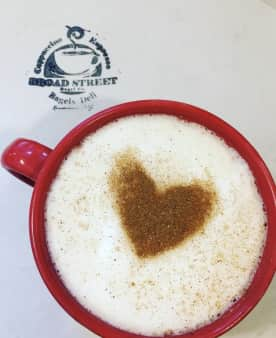 Cafe Latte [hot]
2 shots of freshly brewed locally roasted espresso, topped with steamed milk & a little foam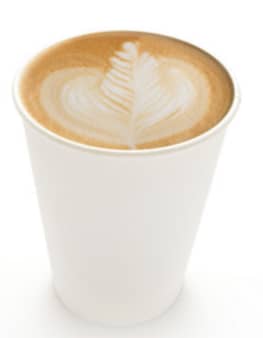 Cafe Latte Decaf
2 shots of freshly brewed locally roasted decaf espresso, steamed milk & a little foam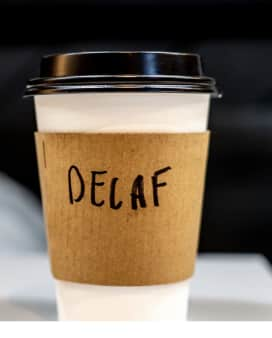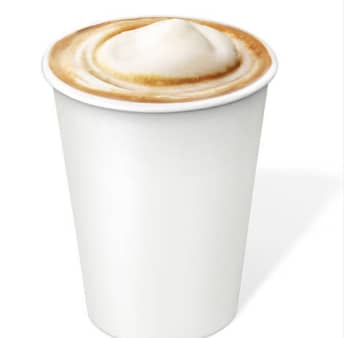 Cafe Misto
Also known as Cafe au lait. This coffee is made with equal parts brewed coffee & steamed milk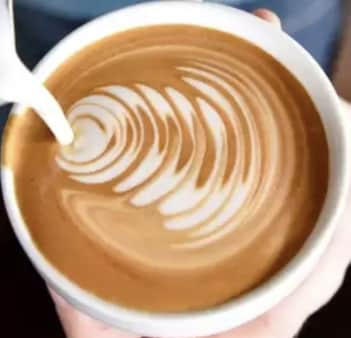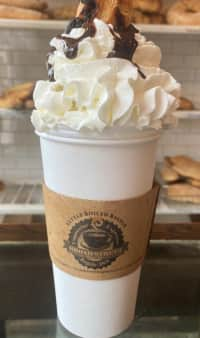 Chai Tea Latte
Black tea brewed with ginger,cardamom and cinnamon topped with steamed milk and foam, lightly sweetened (dairy free milk available upon request)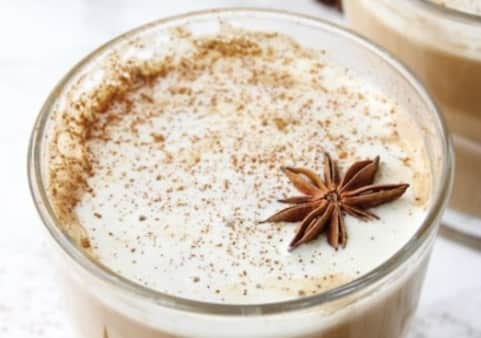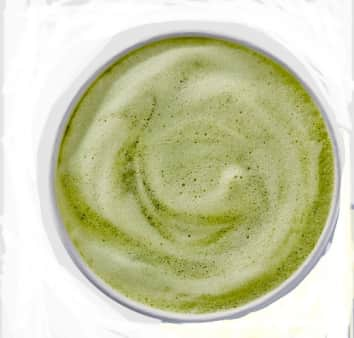 Cafe Americano
Made by diluting 2 shots of freshly brewed espresso with hot water, similar strength to traditionally brewed coffee but a different flavor Drink it black or add milk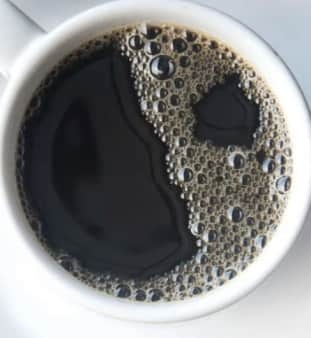 Vanilla Steamer
Steamed milk flavored with vanilla
HOT MAPLE CINNAMON LATTE ~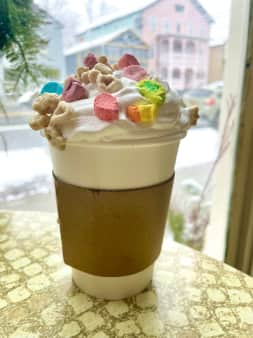 **SUGAR FREE ** CHOCOLATE CARAMEL LATTE
HOT TOASTED MARSHMALLOW LATTE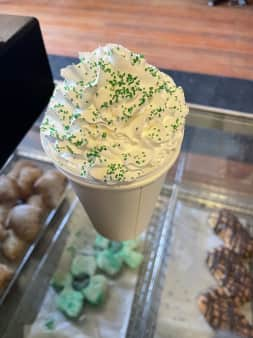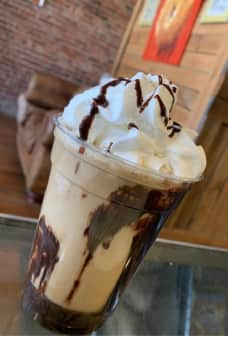 Iced Specialty Latte iced~ CHOOSE 2 FLAVORS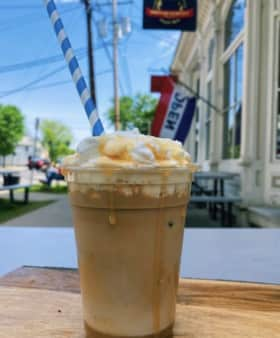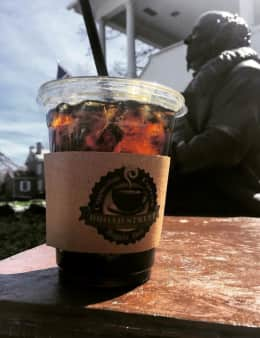 Iced SALTED CARAMEL LATTE
Iced- TOASTED MARSHMALLOW LATTE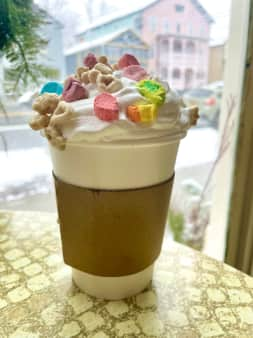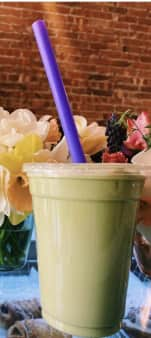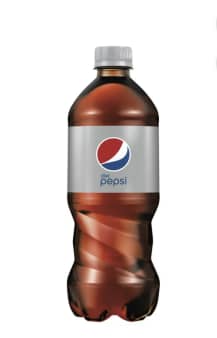 JUICE
Usually Tropicana (brand may change according to availability)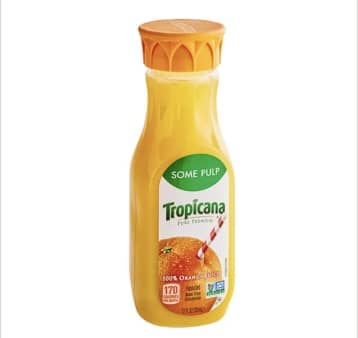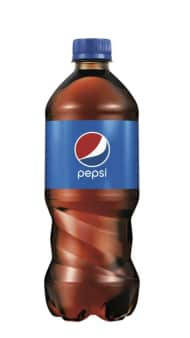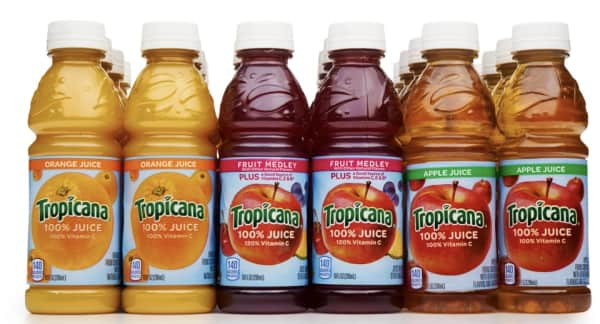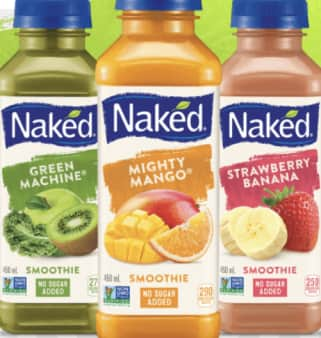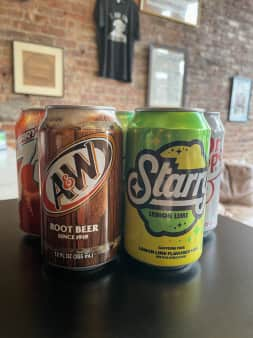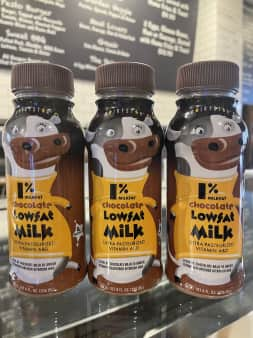 Meatball Parm
meatballs covered in sauce and mozzarella
Meatball Parm
meatballs covered in sauce and mozzarella