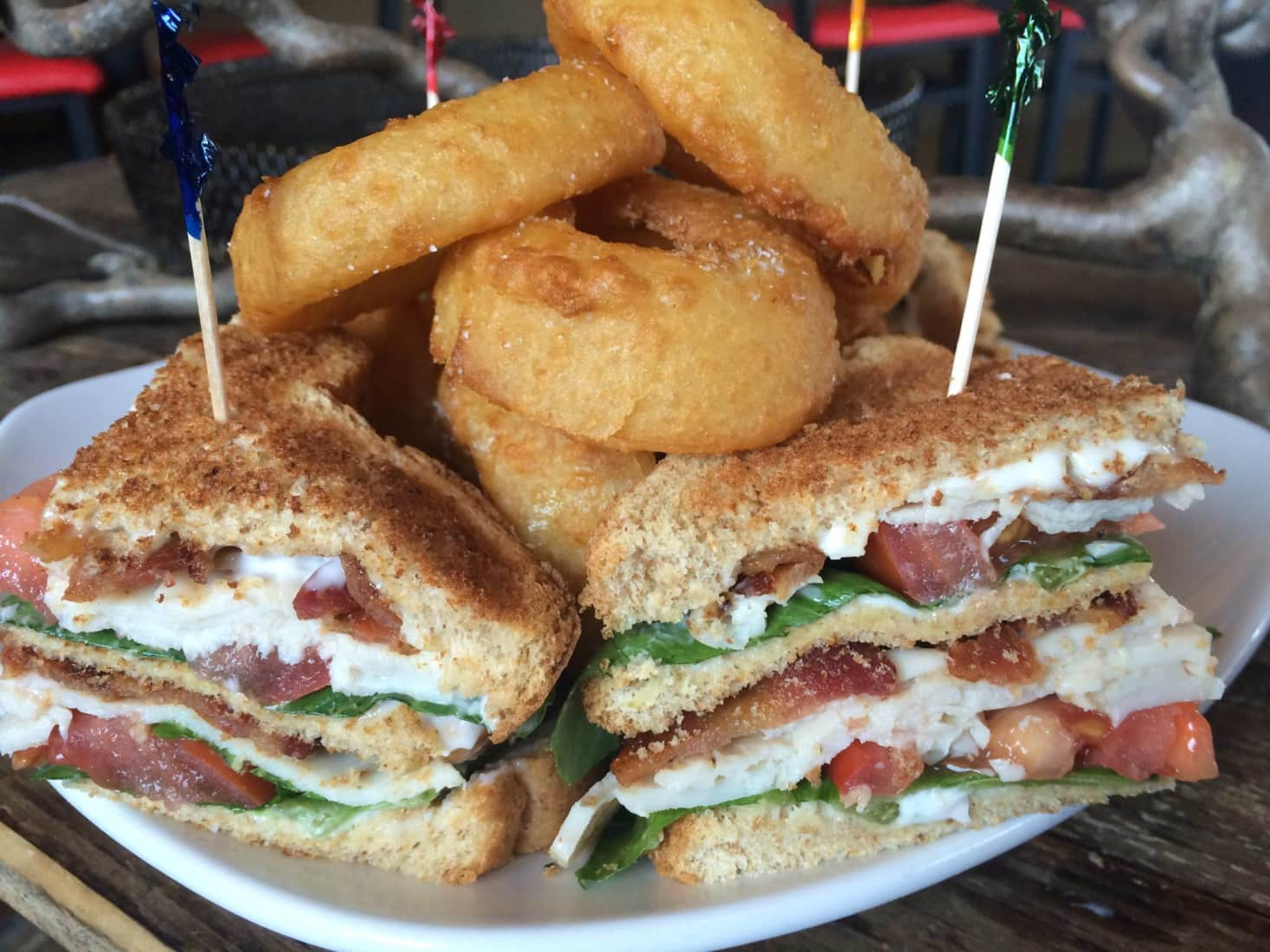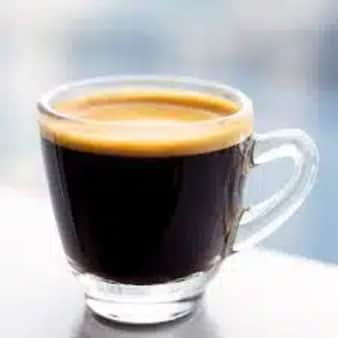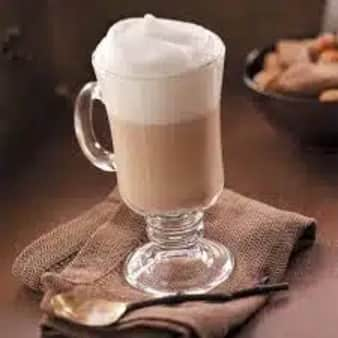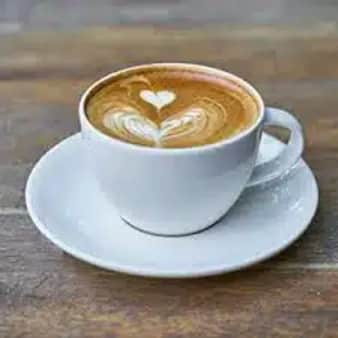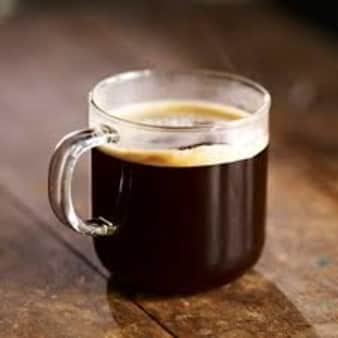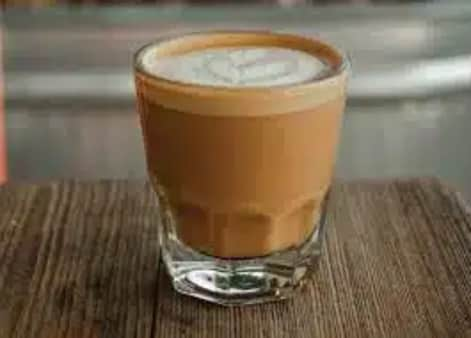 "Eat Well Classic"
Scrambled egg, American Cheese and choice of Ham, Bacon, Sausage, or Turkey Sausage.
Salmon & Cream Cheese
Smoked salmon, tomato, red onions, cream cheese & capers.
"Morning Light"
Scrambled egg whites, provolone cheese and turkey sausage.
"Ultimate Avocado Toast"
Guacamole spread, cream cheese, arugula, & black pepper.
PB & Bananas
Peanut butter, bananas, honey cinnamon cream cheese and brown sugar.
Chicken Pesto
Grilled chicken breast, Mozzarella cheese, sweet roasted red peppers & our special Pesto sauce.
Ultimate Club
Lettuce, tomato, turkey, ham, American cheese, bacon and mayo.
"Med-Veggie"
Lettuce, tomato, cucumber, green peppers, red onions, black olives and hummus.
"Veggie-N-Havarti"
Onion chive cream cheese, Havarti cheese, lettuce, tomato, & guacamole spread
"Cheesy BLT"
Lettuce, tomato, crispy bacon, cheddar cheese, & mayo
Italian
Lettuce, tomato, mortadella, salami, provolone cheese, roasted red peppers, and vinaigrette.
Hummus Plate
Fresh Vegetables with Hummus
Aged Earl Grey Tea
(Awakens the Senses)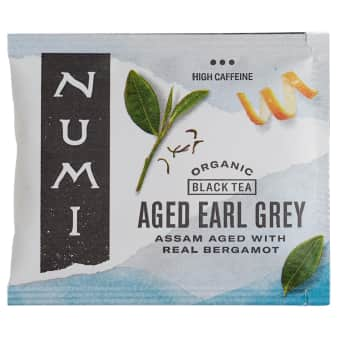 Chamomile Lemon Tea
(Calming Brew)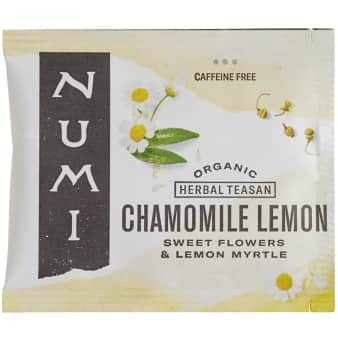 Emperor's Pu-Erh Tea
(Energizer)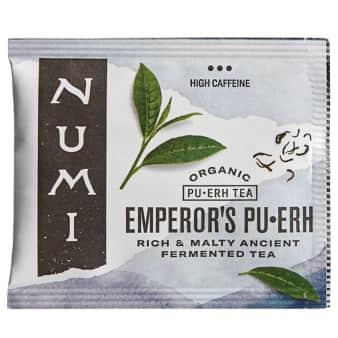 Gunpowder Green Tea
(Pick-Me-Up)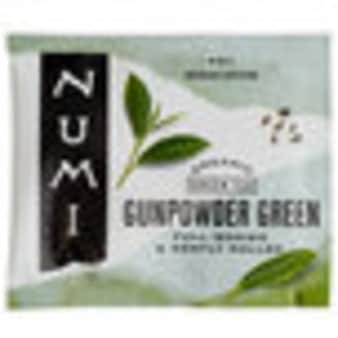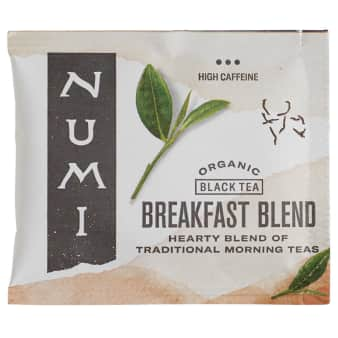 Mate Lemon Tea
(Stimulating Mental)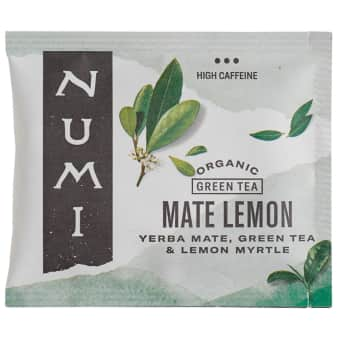 Moroccan Mint Tea
(Relaxing Transition)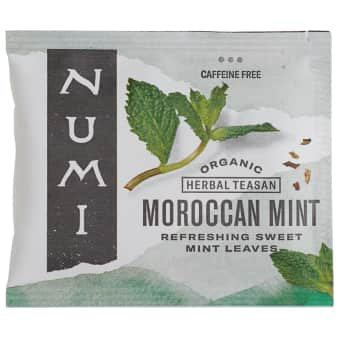 Orange Spice Tea
(Healthy Kick)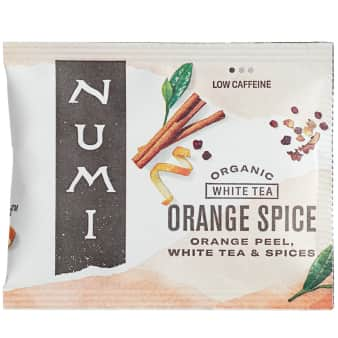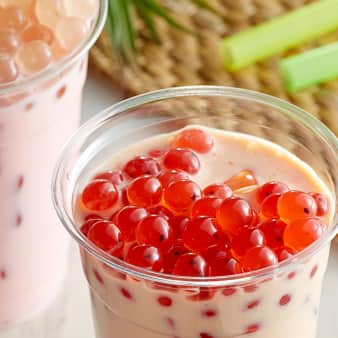 London Fog
Numi Aged Earl Grey Tea, Vanilla syrup, & steamed milk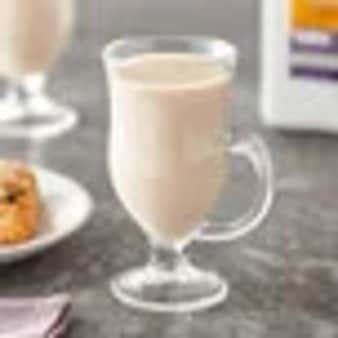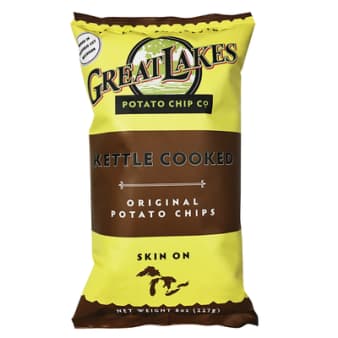 Hummus Plate
Fresh Vegetables with Hummus
Dozen Deal Bagels
12 Bagels and 2ea 1/2lb cream cheese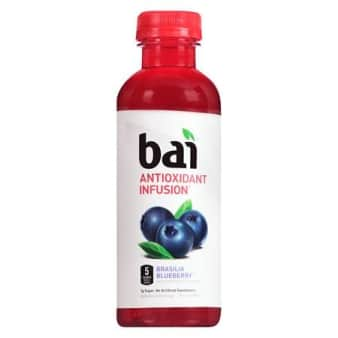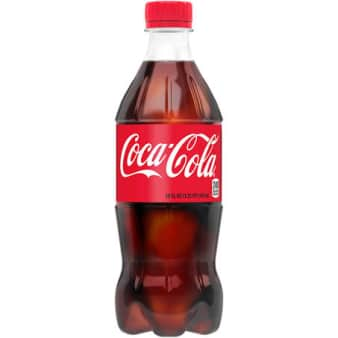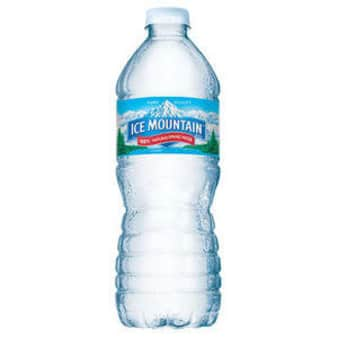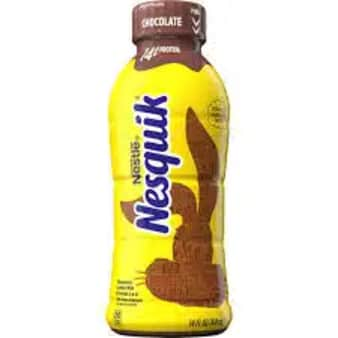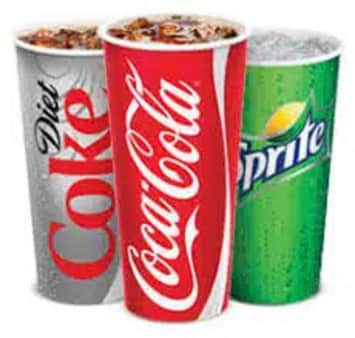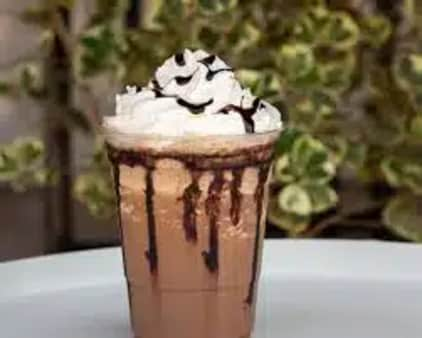 Hot Chocolate
16oz Rich Hot Chocolate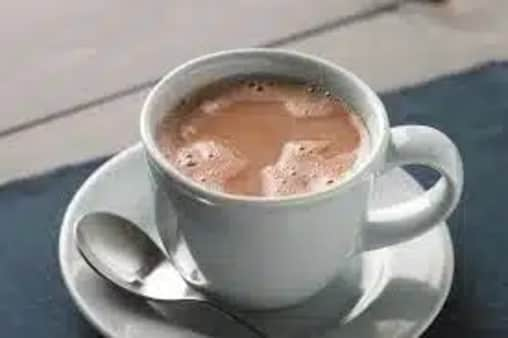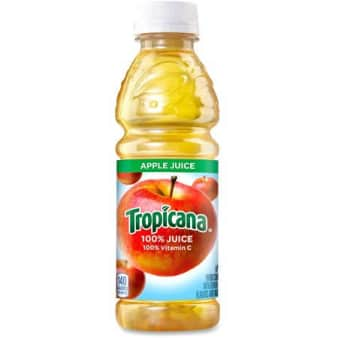 Peppermint Hot Chocolate
16oz Peppermint Hot Chocolate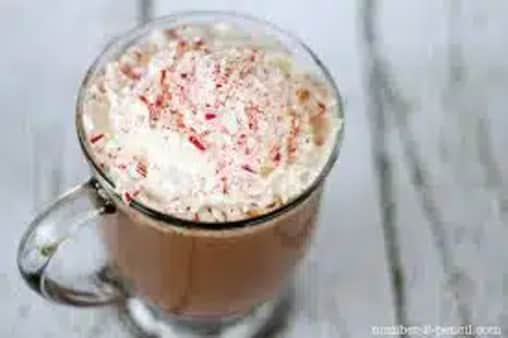 Steamer
16oz Steamed Whole Milk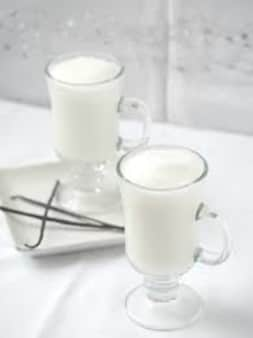 Box O Java
96 oz Box of Coffee
Double Chocolate Walnut Brownie
Sal's favorite brownie (gluten free)
krispie treats
Yummy baked fresh M&M Cookie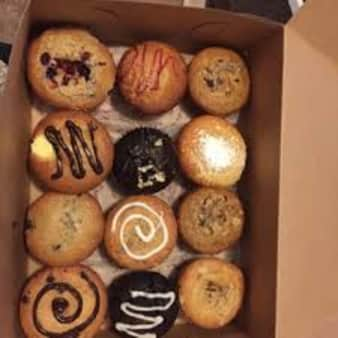 Aloha Pineapple
Pineapple, Coconut, and Bananas (Prebiotic) (+PREBIOTIC)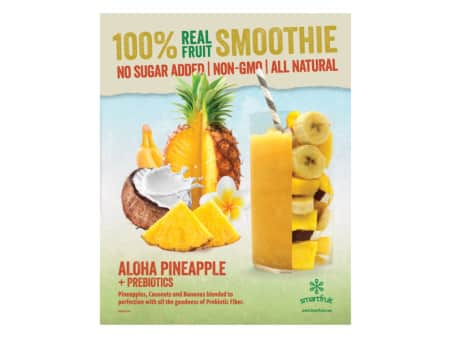 Melow Mango
Delicious Mangos blended with an immune system boost to accelerate healing with Zinc, Vitamin C, Selenium and Echinacea.(+IMMUNITY)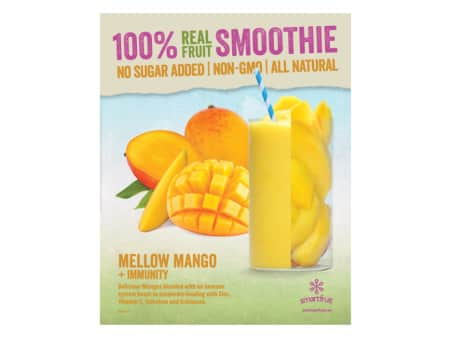 Wild Watermelon
Ripe and juicy Watermelon blended with Coconut Water full of natural electrolytes for better heart and immune system health. (+ELECTROLYTES)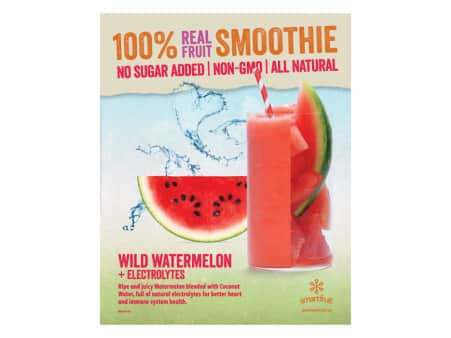 Tropical Harmony
Papaya, Guava, Pineapple, and Passion Fruit that naturally aid digestion and boost the immune system plus the hydration power of Aloe Vera. (+ALOE)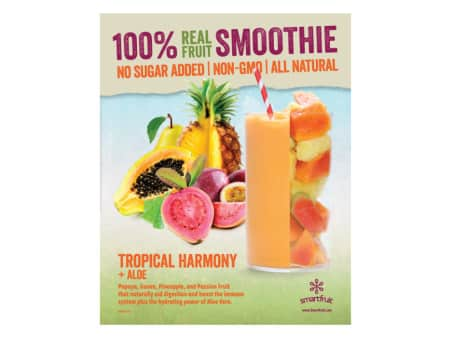 Mixer Smoothie
Mix any two flavors to create your own
Harvest Greens
Kale, Spinach, Apple, Kiwis, Pineapple, Bananas, and Lemongrass (Spirulina) (+DETOX)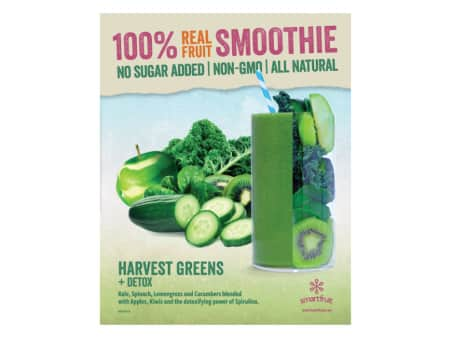 Perfect Peach
Peach (Ashawaganda and B Vitamins) (+ENERGY)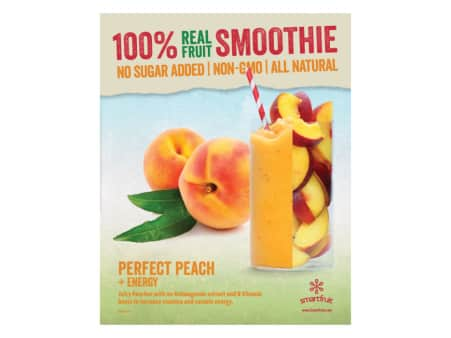 Summer Strawberry
Strawberries (Acai, Goji, Acerola, and Maqui Berries) (+ANTIOXIDANTS)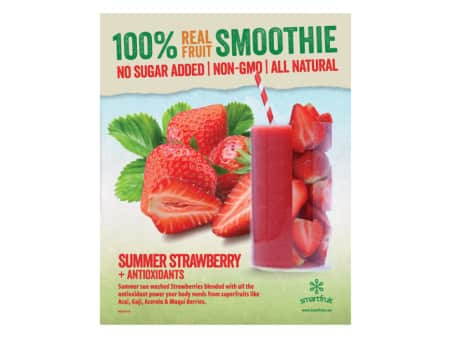 Sunny Banana
Banana (Oat Fiber) (+OAT FIBER)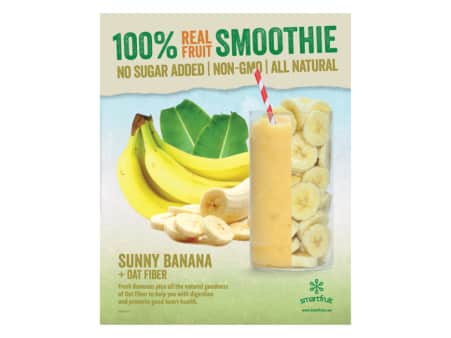 Super Fruit Allstars
Pomegranates, Blueberries, Acai, and Goji Berries (Guarana Extract) (+POWER)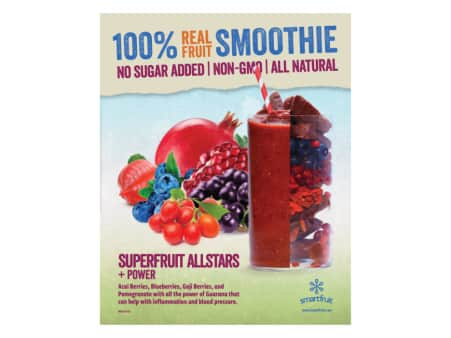 Blooming Berry
Blueberries, Strawberries, and Raspberries blended with all the antioxidant power your body needs from superfruits like Acai, Goji, Acerola & Maqui Berries. (+ANTIOXIDANTS)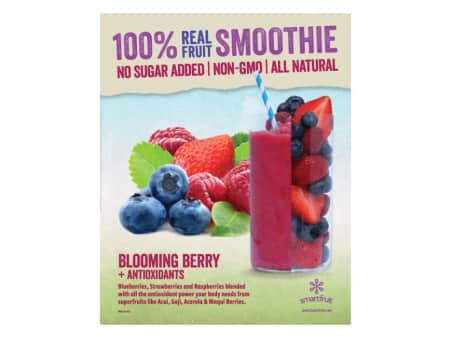 "Veggie-N-Havarti"
Onion chive cream cheese, Havarti cheese, lettuce, tomato, & guacamole spread