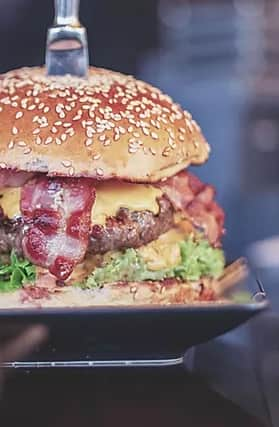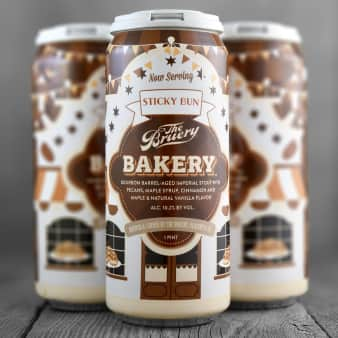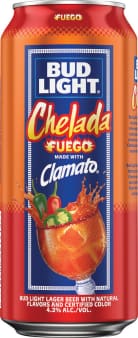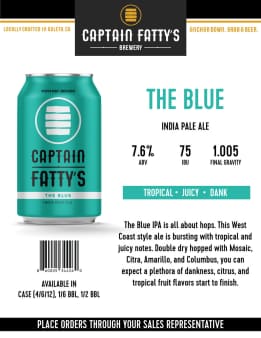 CLOWN SHOES Space Cake IPA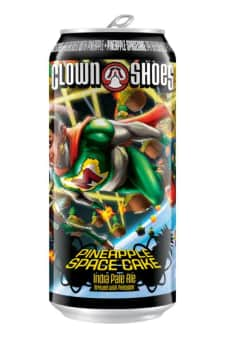 Figueroa Mountain
12oz. can Light Lager, 101 Blonde or Santa Barbara Citrus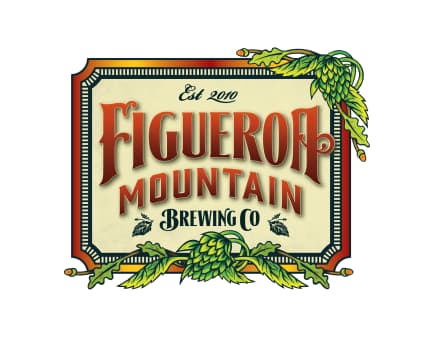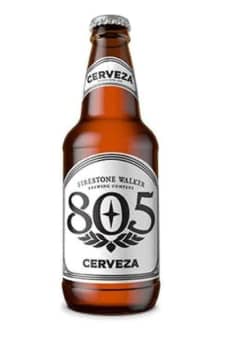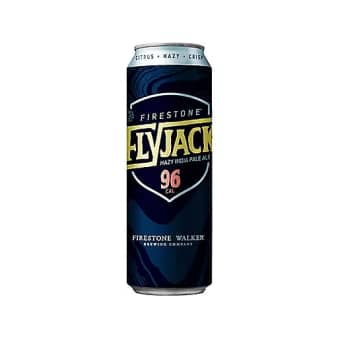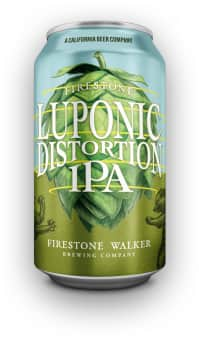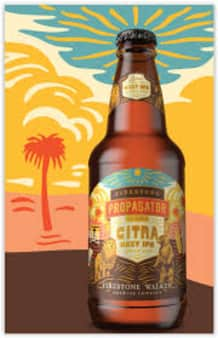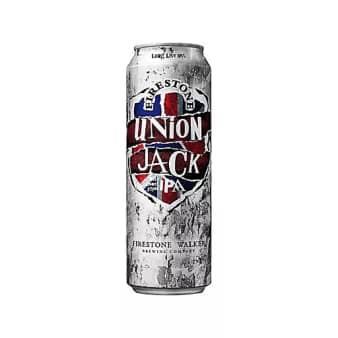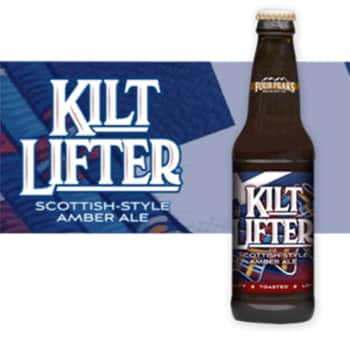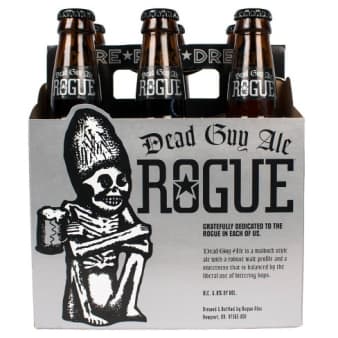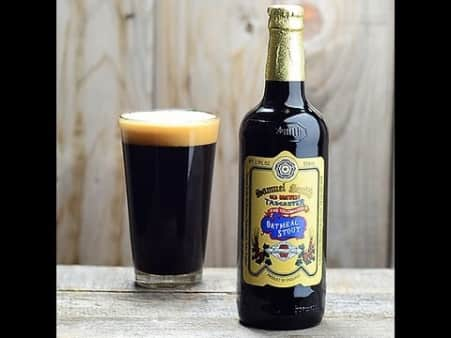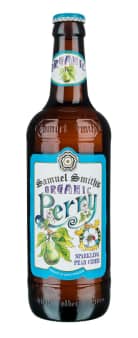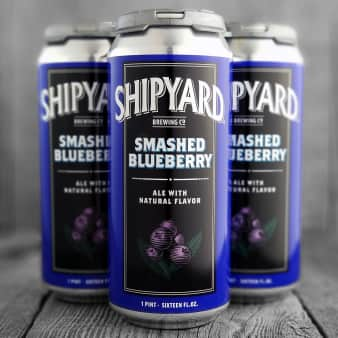 SILVA BREWING
Hefeweizen, IPA or Paso Pale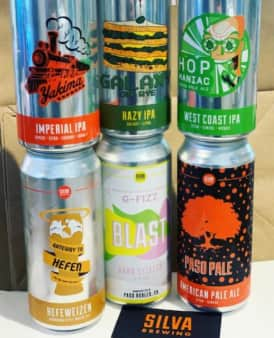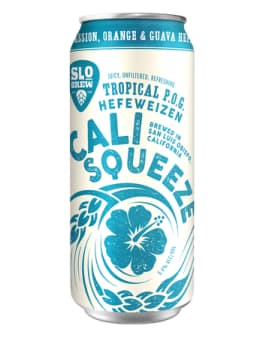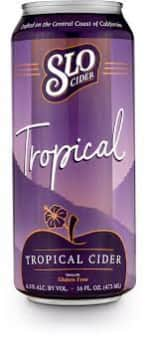 North Coast Pranqster
Belgian Style Golden Ale
Cali squeeze blood orange
Crabbies Alcoholic Ginger Beer
G's Wild one Hard Ginger Beer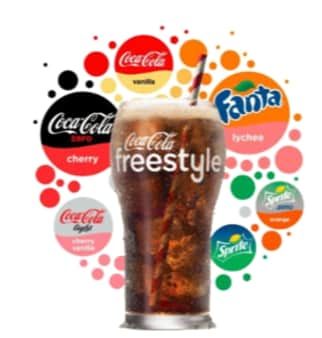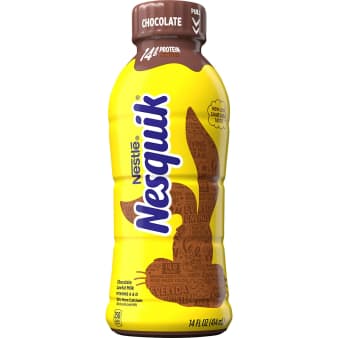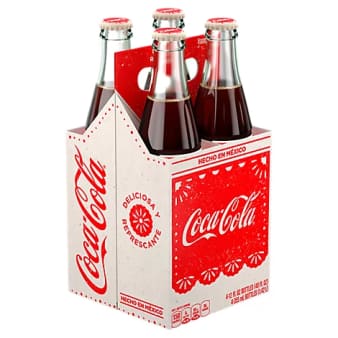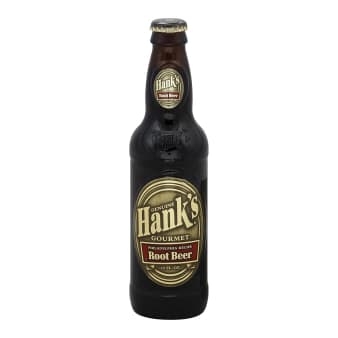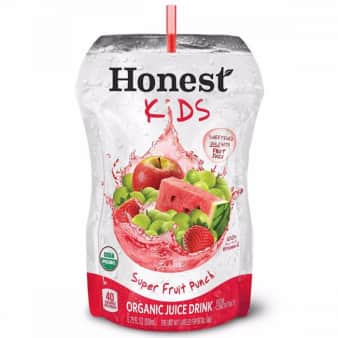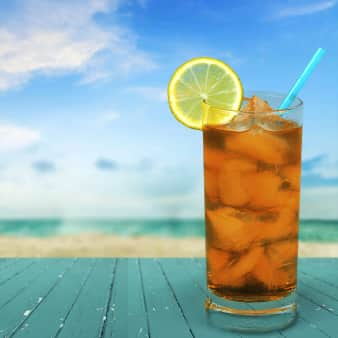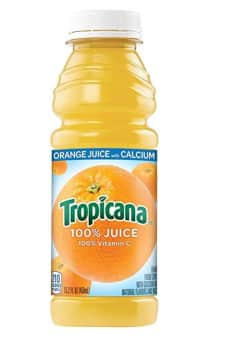 Kombucha
Love, Watermelon or Island Mango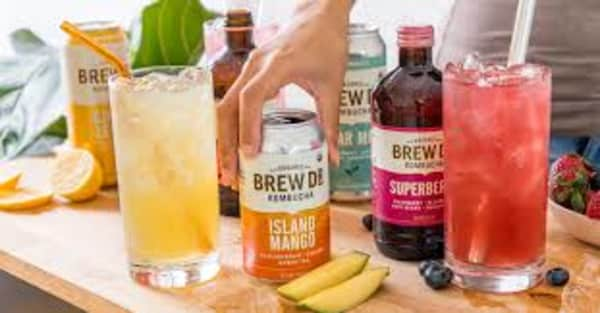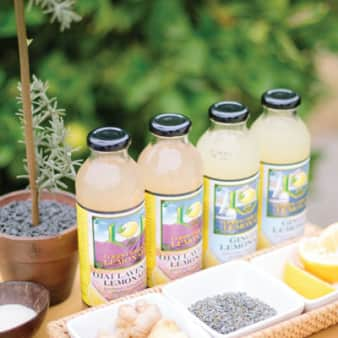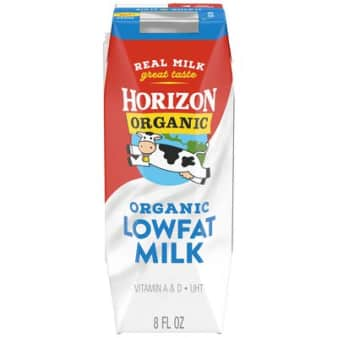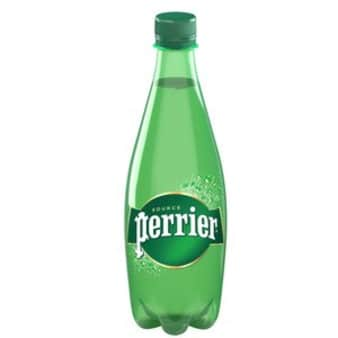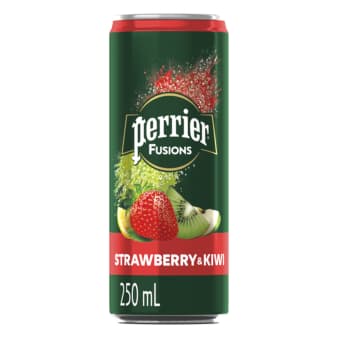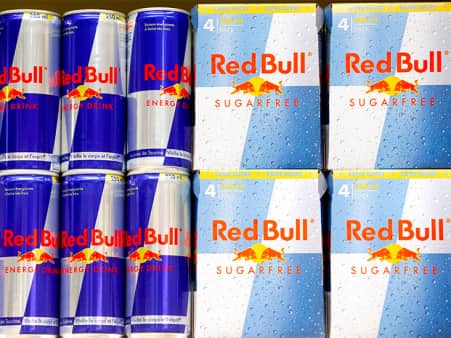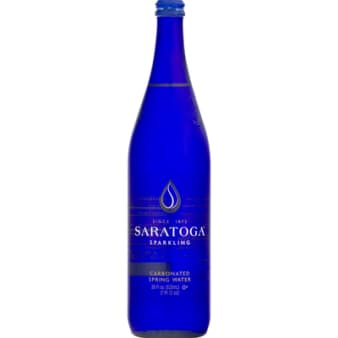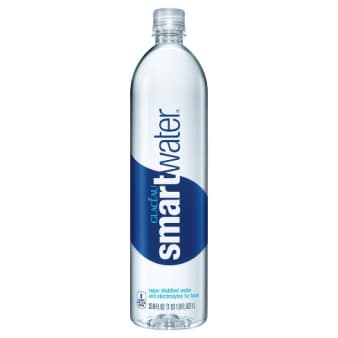 The Interrogation
"Jalapeno Popper Juicy Lucy" cream cheese & jalapeno stuffed burger w/ bacon, tomato, red onion, lettuce & ranch aioli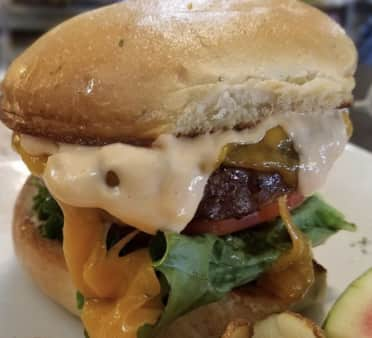 The Judge
burger patty topped with hot pastrami, swiss cheese, pickles, sweet wax peppers, lettuce, tomatoes & burger sauce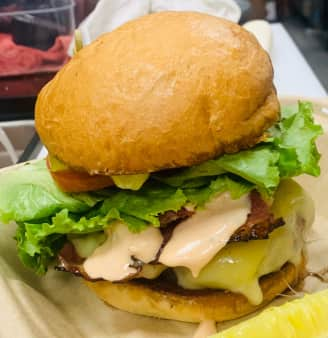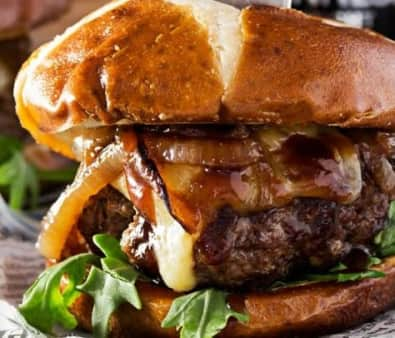 The Prosecutor
avocado, bacon, cheddar, tomato, red onion, lettuce & burger sauce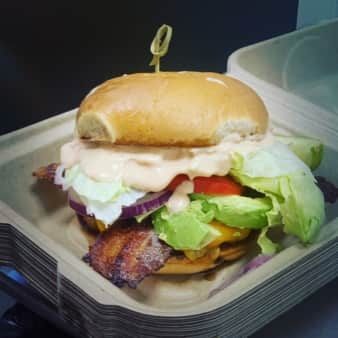 The Suspect
goat cheese, roasted red peppers, caramelized onions, balsamic glaze & fresh basil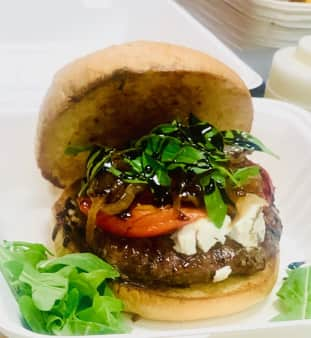 The Third Degree
Our Classic Berry Hill "Basic Burger" lettuce, tomato, red onion, pickles & burger sauce
Big Kids Burger
cheddar cheese, ketchup & pickles. w/ fries.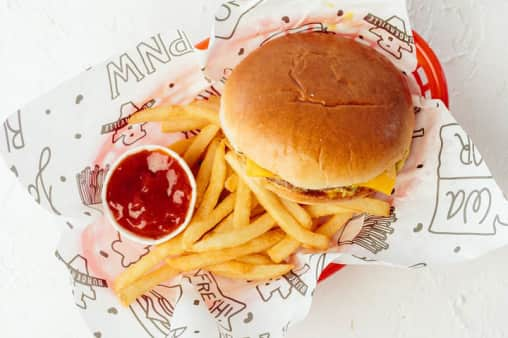 Kids Chicken Strips
with fries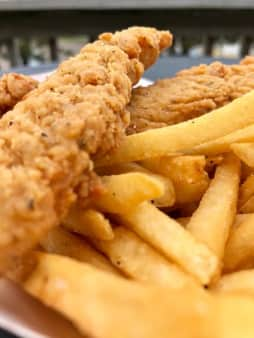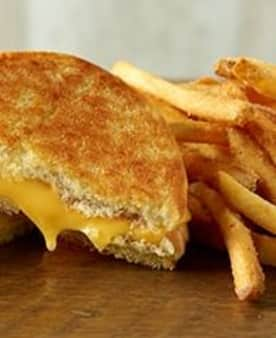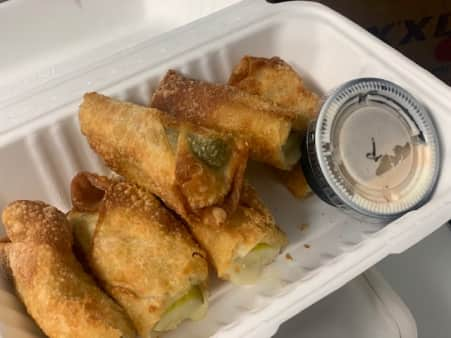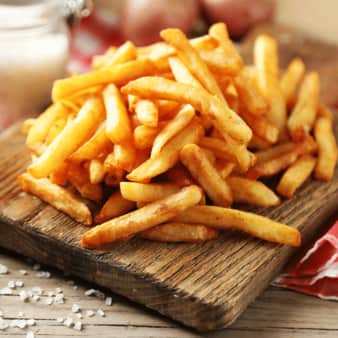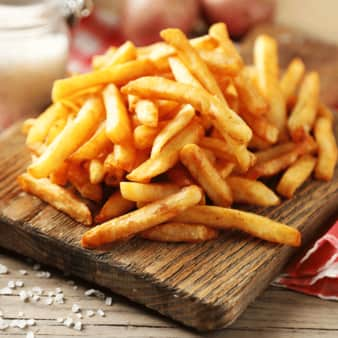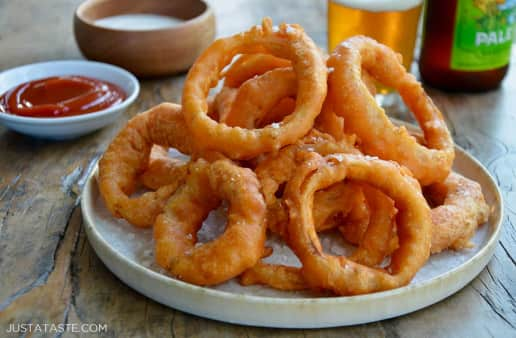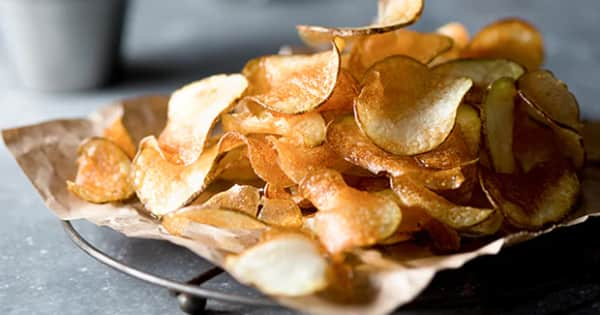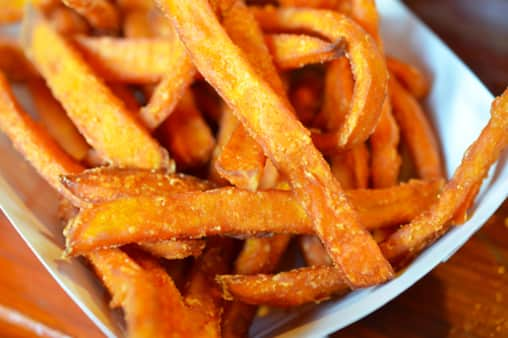 Small Sweet Potato Fries
with garlic aioli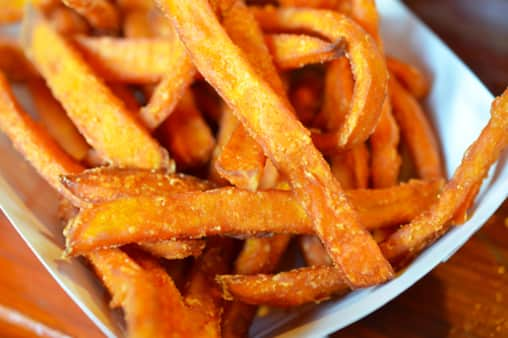 'Rita 25 oz.
Mango or Strawberry
Unicorn Rose Bubbles
by 14 Hands. 12oz can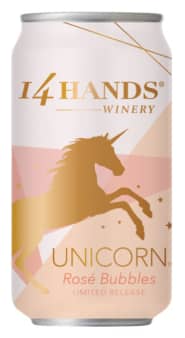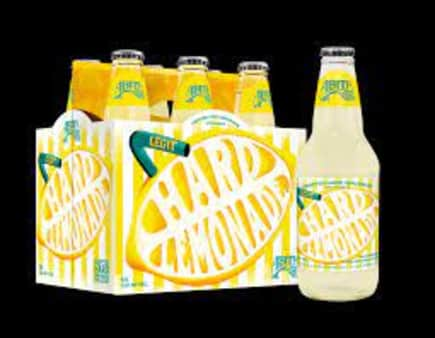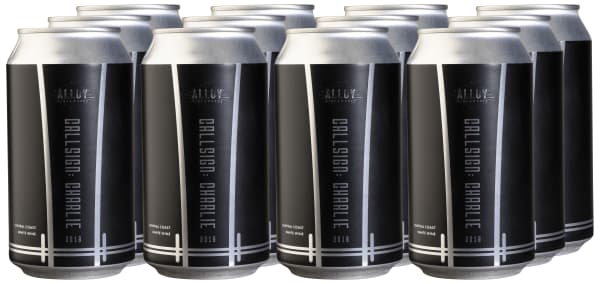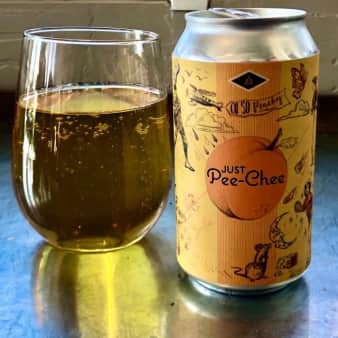 Artic Chill Seltzer
Raspberry Lime, Pineapple Pomelo, Fresh Lime, Black Cherry or Ruby Red Grapefruit

ASHLAND Pineapple Seltzer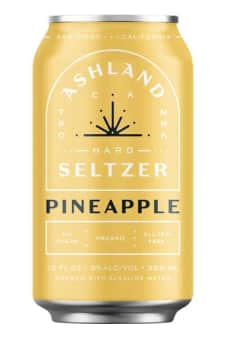 B. Nektar Mead
Necromangocon Mead (mango & black pepper)
BuzzTallz Wine Cocktail
Horchata, Grapefruit or Pina Colada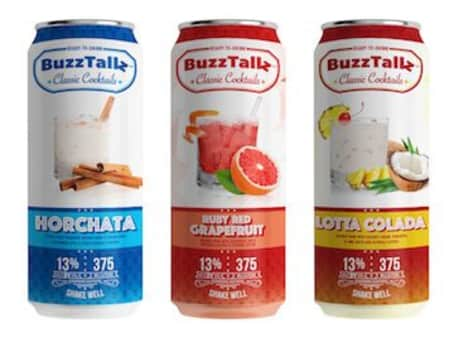 DAY DRINKING Wine Cocktail
Watermelon, Southern Peach, Pontoon Punch or Black Cherry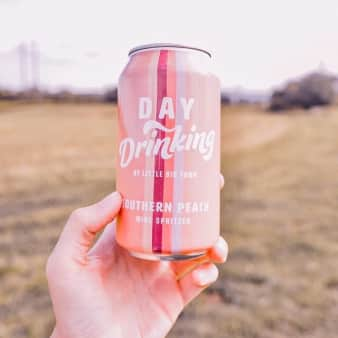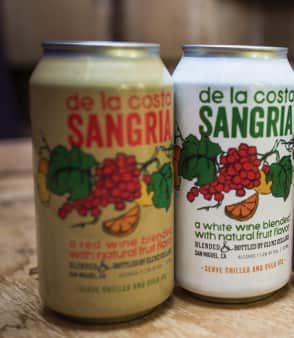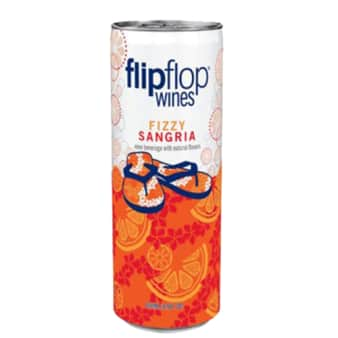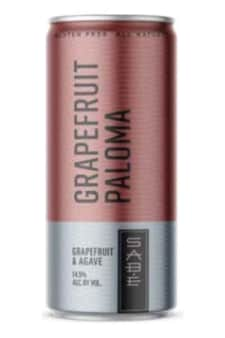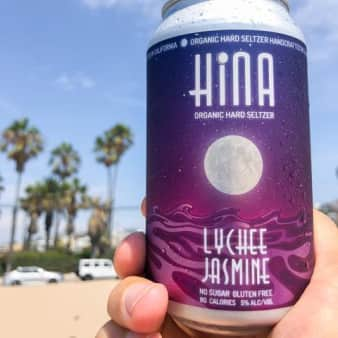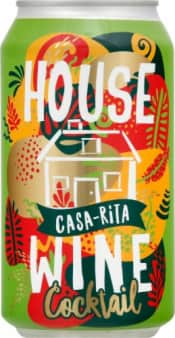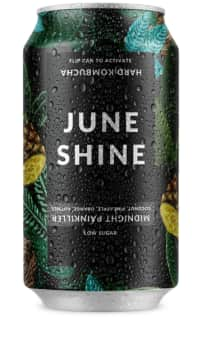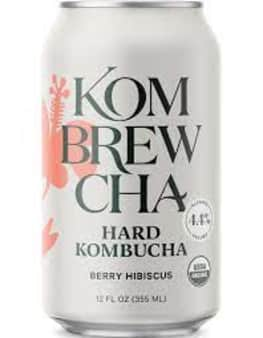 KYLA Hard Kombucha
Lychee Lemonade or Coconut Crush. 16 fl oz. 6.5% ABV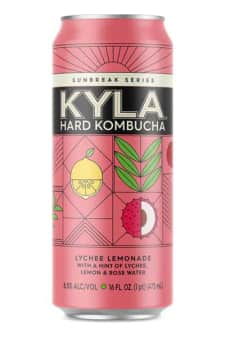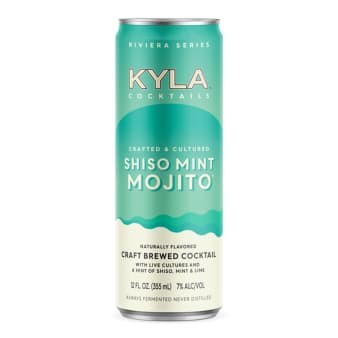 LIQS Wine Cocktail Shot
Lemon Drop, Kamikaze or Margarita. 15% ABV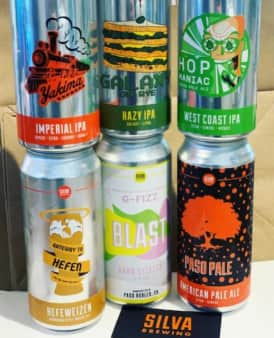 Spiked Coffee
Espresso, Salted Caramel, Cafe Mocha or Vanilla Cinnamon 12% ABV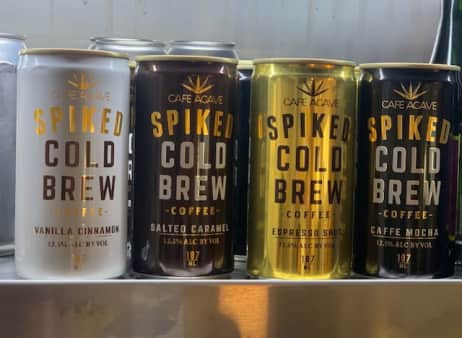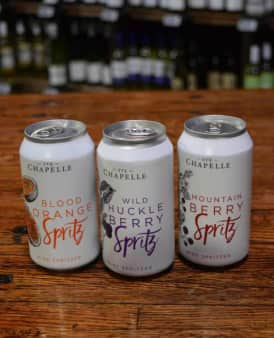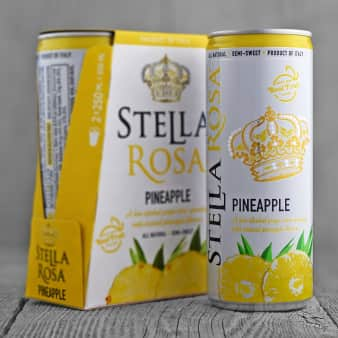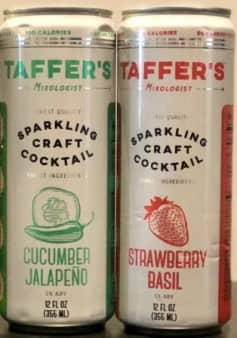 Veggie Margarita panini
Tomatoes, fresh mozzarella cheese, arugula, pesto & balsamic glaze
Berry Hill Salad
dried cranberries, bleu cheese, candied walnuts, granny smith apple & balsamic vinaigrette.
Chicken Cobb Salad
rotisserie chicken, bacon, avocado, tomato, bleu cheese crumbles, hard boiled egg & balsamic dressing
Lemon Chicken Orzo Salad
rotisserie chicken, orzo pasta, kalamata olives, capers, tomatoes, pine nuts & lemon dijon vinaigrette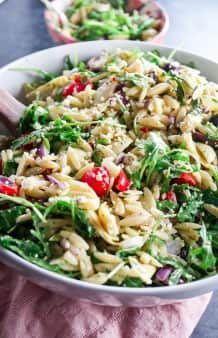 Mediterranean Salad
kalamata olives, feta cheese, pine nuts, sun-dried tomatoes & creamy mediterranean dressing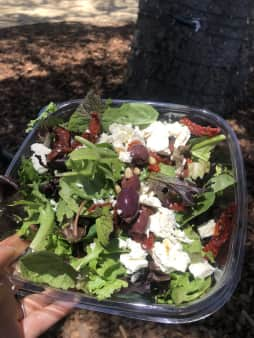 Roasted Beet Salad
grilled chicken, roasted beets, goat cheese, candied walnuts & balsamic vinaigrette on spring mix
Steak Salad
grilled flat iron steak, blue cheese, tomatoes, avocado & balsamic vinaigrette.
BLTA
thick sliced bacon, lettuce, tomato, avocado & mayo on toasted thick-sliced sourdough.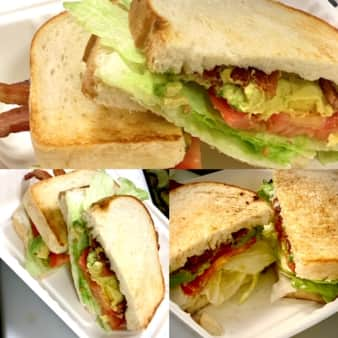 Crispy Buffalo Chicken Sandwich
fried chicken breast, lettuce, tomato, pickles & buffalo aioli on a grilled brioche bun (Add Bleu Cheese +$1)
Honey Jalapeno Chicken
grilled chicken breast, ortega chile, pepper jack cheese, lettuce, tomato, red onion & honey jalapeno sauce on a brioche bun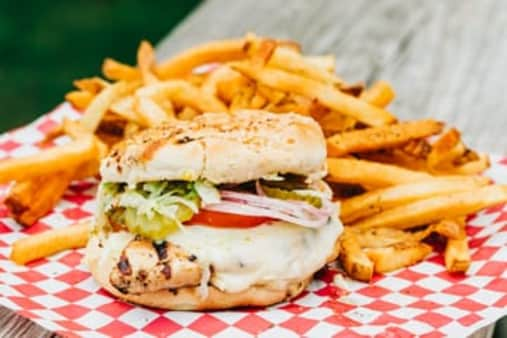 Roast Beef Swiss Melt
roast beef, melted swiss, caramelized onions, Dijon mustard, and mayo on grilled sourdough
Raspberry Chipotle Panini
grilled chicken, cheddar cheese, arugula and raspberry chipotle sauce
Salmon BLT
grilled wild alaskan salmon, housemade caper aioli, bacon, lettuce & tomato on a brioche bun
Tuna Melt Sandwich
A Berry Hill Bistro favorite! White albacore tuna salad & cheddar cheese on grilled sourdough
Turkey Club Sandwich
house roasted turkey, thick sliced bacon, lettuce, tomato & mayo on a french roll
Turkey Ortega Sandwich
house roasted turkey, fontina cheese, ortega chile, mayonnaise & spicy brown mustard on grilled sourdough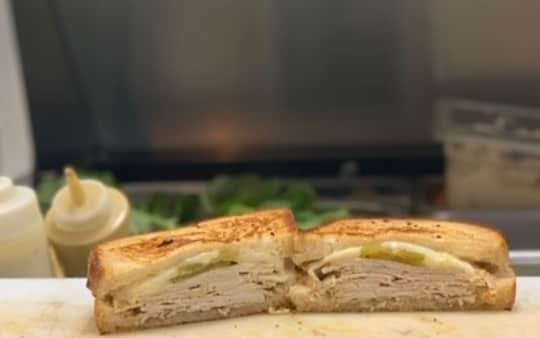 Chicken Artichoke Panini
Grilled Chicken breast, artichoke hearts, sun-dried tomatoes, garlic aioli & swiss cheese
Veggie Margarita panini
Tomatoes, fresh mozzarella cheese, arugula, pesto & balsamic glaze