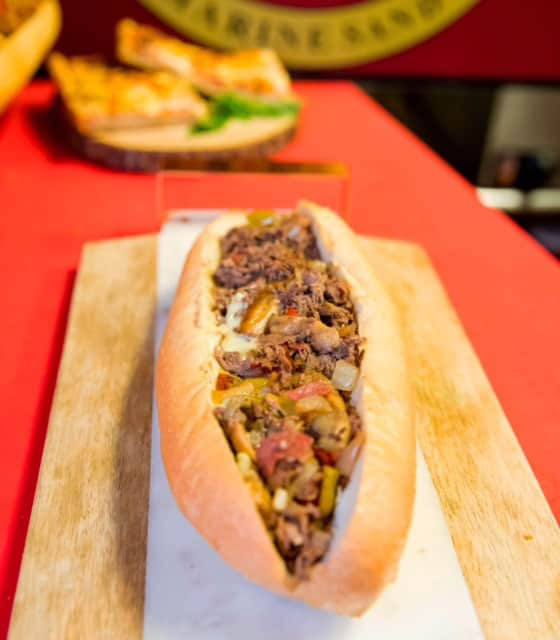 From:
616 Broadway, Everett, MA
---
Chicken Cutlet Special
Chicken cutlet with prosciutto, fresh mozzarella, roasted peppers and basil.
Chicken Parm
Chicken cutlet with provolone, marinara sauce and grated cheese.
Chicken Marsala Sub
Chicken cutlet, prosciutto, provolone topped with Creamy Marsala sauce.
Chicken Teriyaki Bomb
Grilled chicken with peppers, mushrooms, onions, American cheese and teriyaki sauce.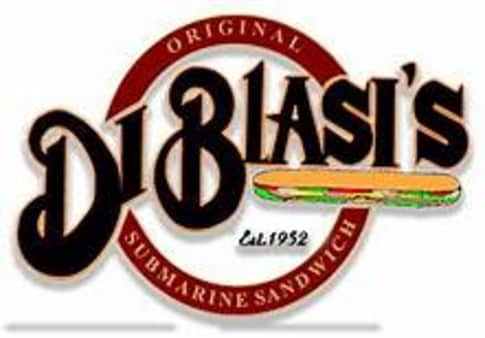 XL-Gladiator
Chicken Cutlet parmesan sub topped with meatballs and provolone cheese.
Thanksgiving Sub
Turkey with homemade stuffing, cranberry sauce and mayo.
Italian
Genoa Salami, Hot Ham, Provolone.
Special Italian
Hot Ham, Genoa Salami, Pepperoni, Provolone Cheese
American
Bologna, mortadella, American Cheese
Ham & Cheese
Imported Ham, American Cheese
Salami & Cheese
Genoa Salami & American Cheese
Ham,Salami & Cheese
Genoa Salami & American Cheese
Sopressatta
Genoa Salami & American Cheese
Turkey
All White Roasted Turkey Breast
Roast Beef
Homemade Thin Sliced Roast Beef
Cold Veggie w/ Cheese
Lettuce, Tomato. Pickle, Onion, Hot Pepper, American Cheese
Pretty Boy
Steak cheese sub with pepperoni and marinara sauce topped with mozzarella sticks.
Big Lebowski
Steak and extra cheese sub with BBQ sauce and bacon
Buffalo Chicken Wrap
Lettuce , tomatoes, blue cheese, chicken fingers, buffalo sauce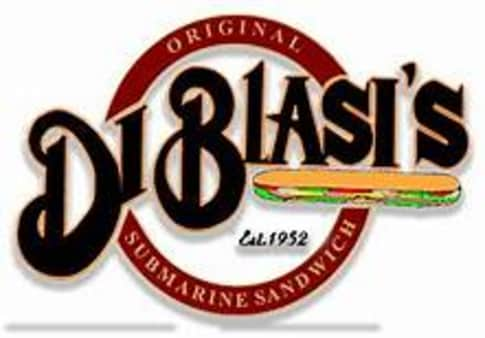 Caesar Wrap
Romaine , homemade croutons, shredded parmesan, creamy caesar dressing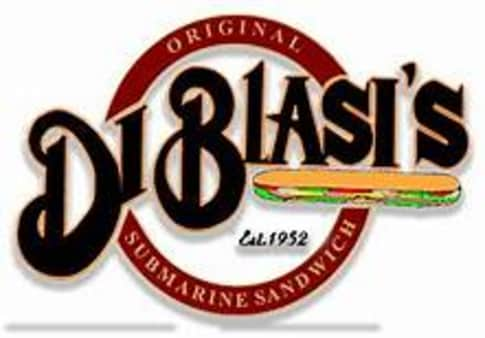 Chicken Caesar Wrap
Romaine , homemade crotons, shredded parmesan, creamy caesar dressing with chicken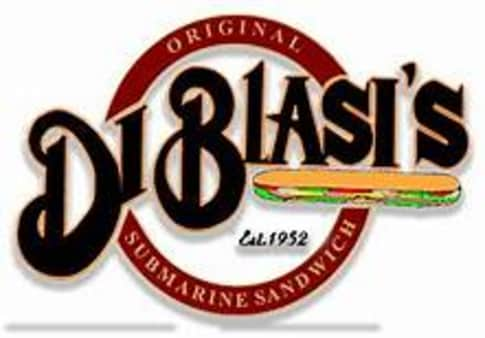 Honey BBQ Chicken Wrap
Lettuce, Tomatoes, Grilled Chicken, BBQ Sauce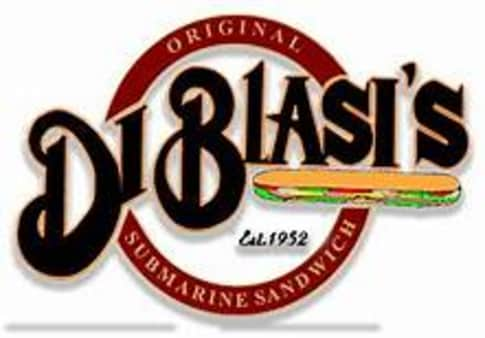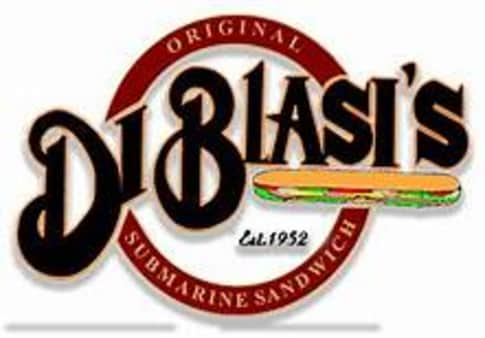 Buffalo Chicken Salad
Chicken fingers with buffalo sauce over salad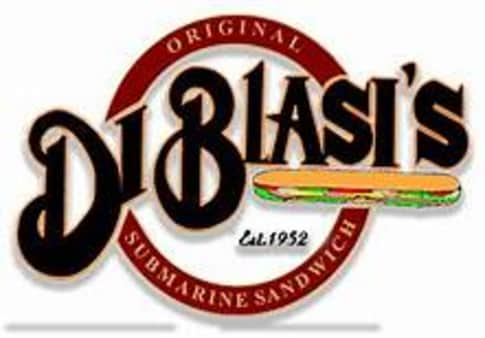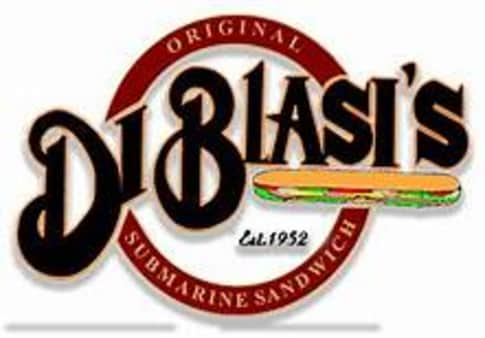 Chef Salad
Ham Turkey & American Cheese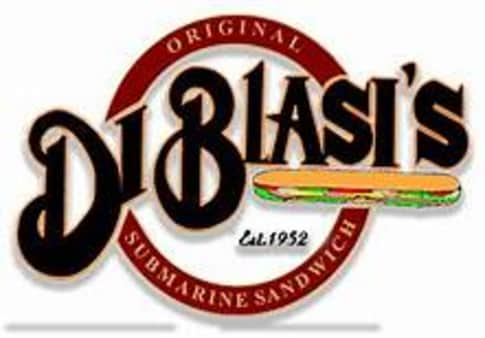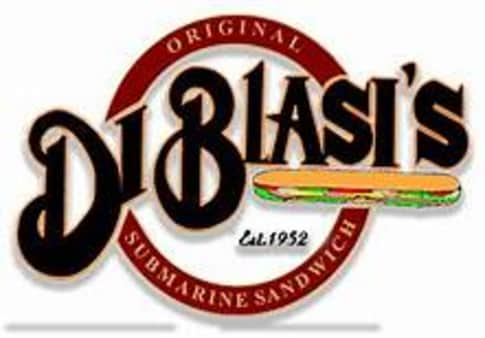 Garden Salad
Iceberg lettuce , tomatoes, cucumbers ,red onions, banana peppers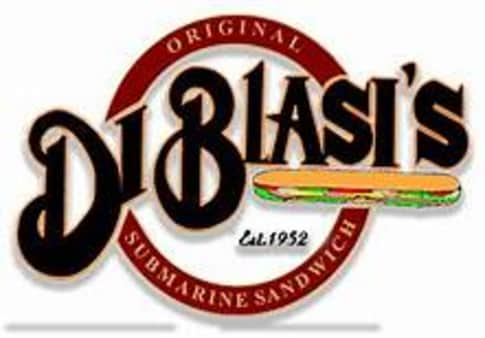 Greek Salad
Garden Salad with Fetta and Kalamata olives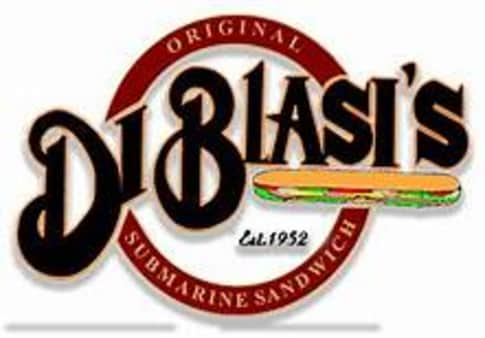 Greek Salad w/ Grilled Chicken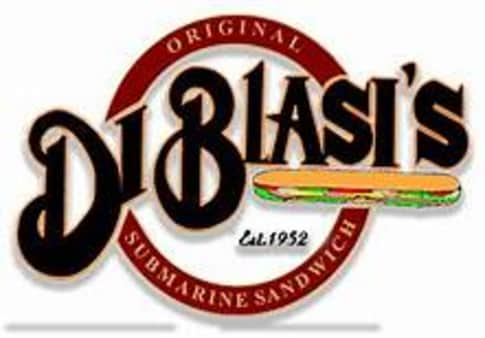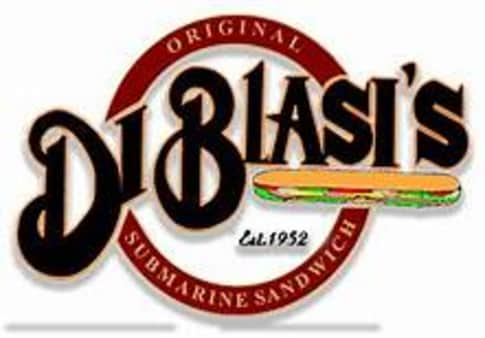 Honey BBQ Chicken Salad
Grilled Chicken salad with bbq sauce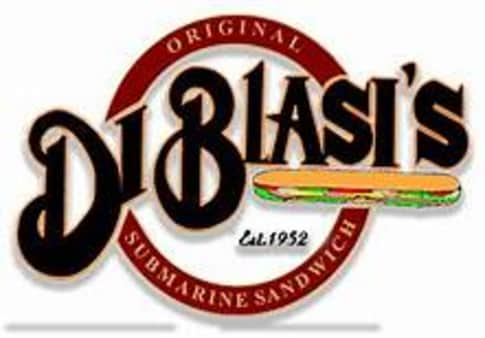 Teriyaki Chicken Salad
Grilled Chicken with teriyaki sauce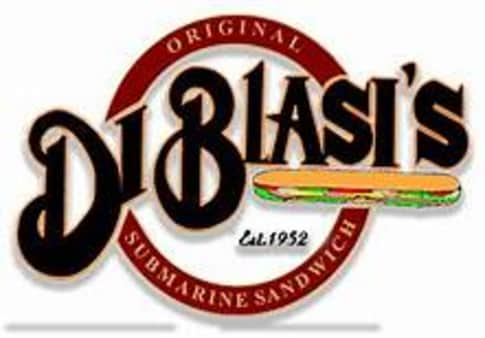 Double Cheeseburger Basket w/ Fries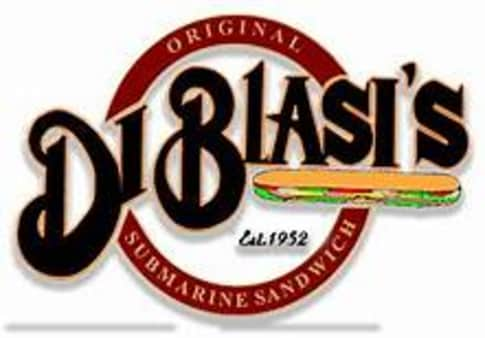 Triple Cheeseburger Basket w/ Fries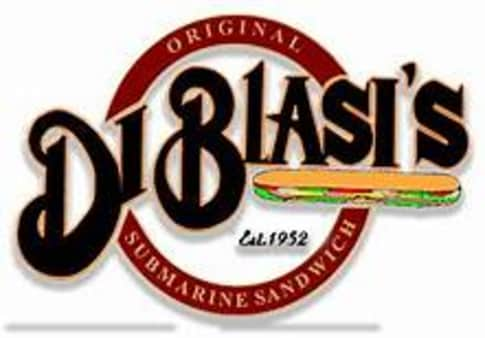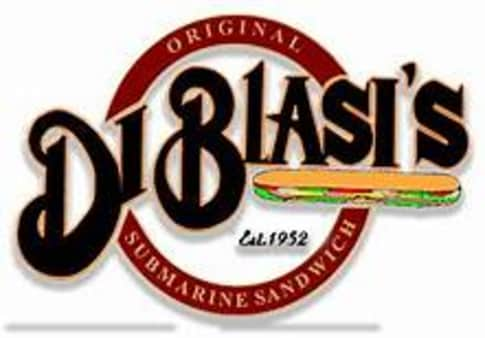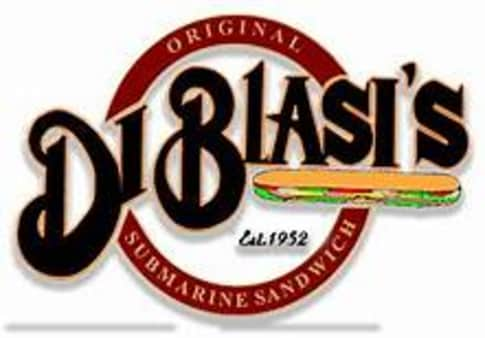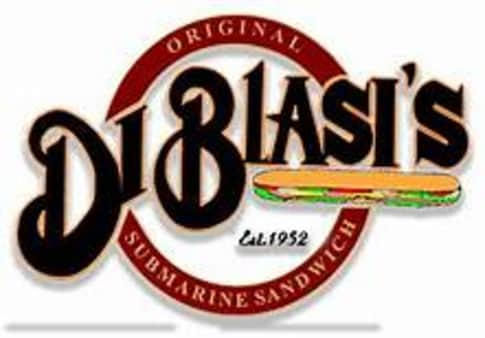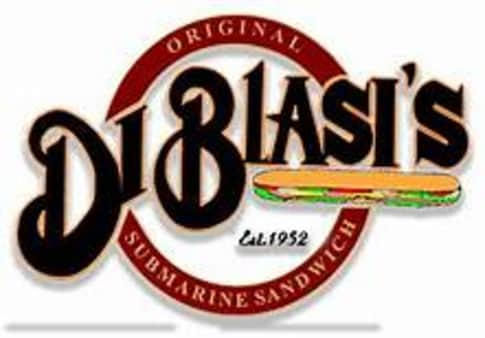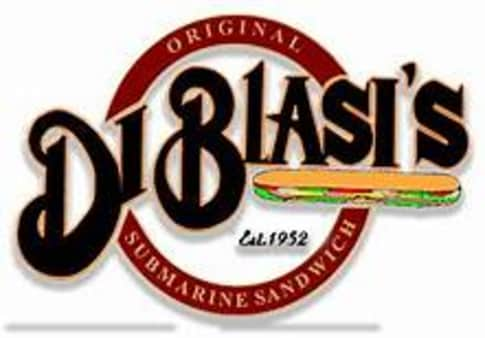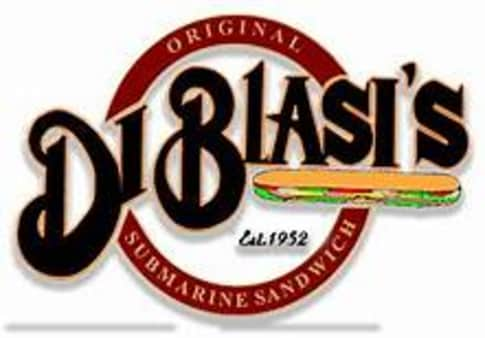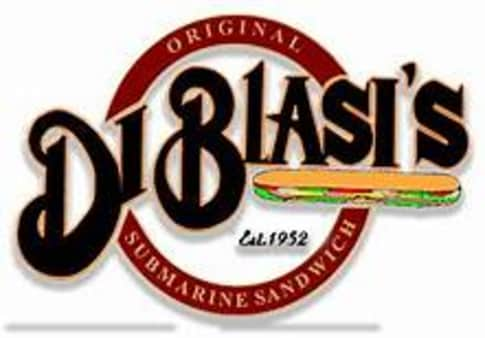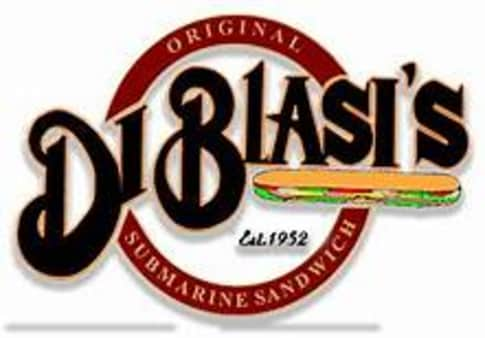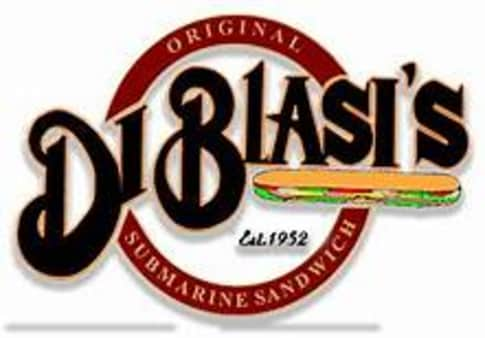 Fresh Garlic & Parmesan Fries