Sunrise Sands Beach Resort
From:
110 S Ocean Dr, Fort Pierce, FL
---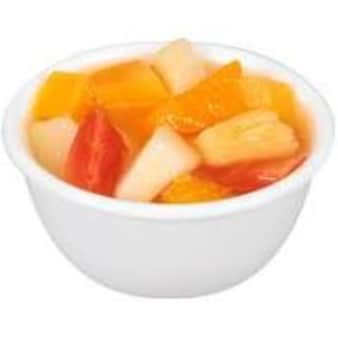 Ahi Tuna
Sesame crusted seasoned and seared to perfection served with ginger and seaweed salad.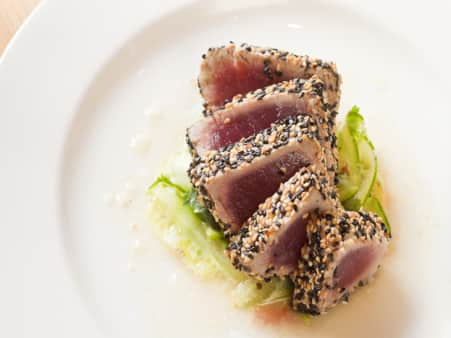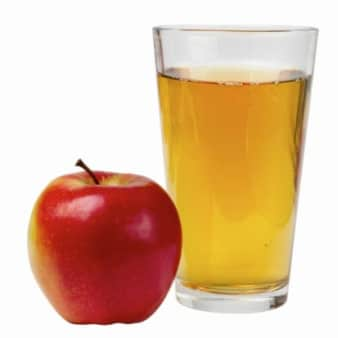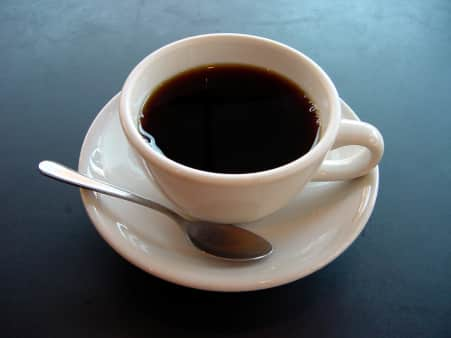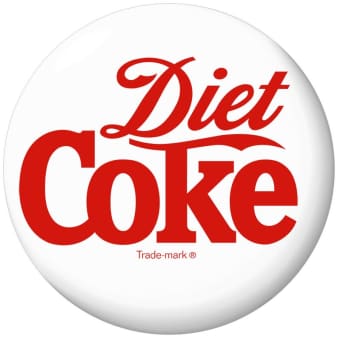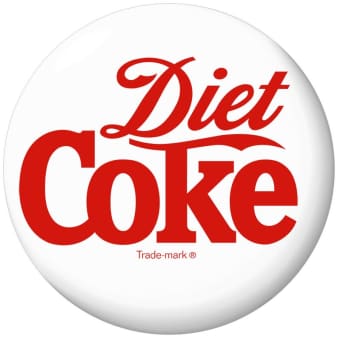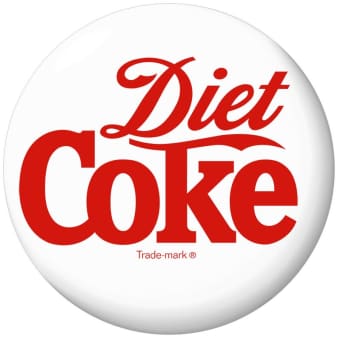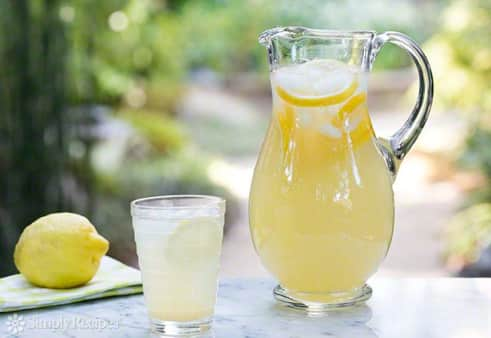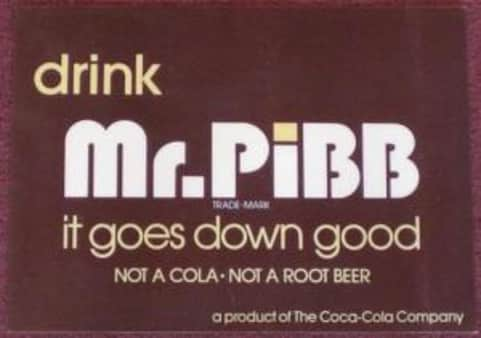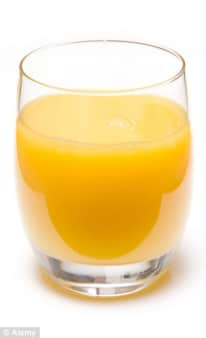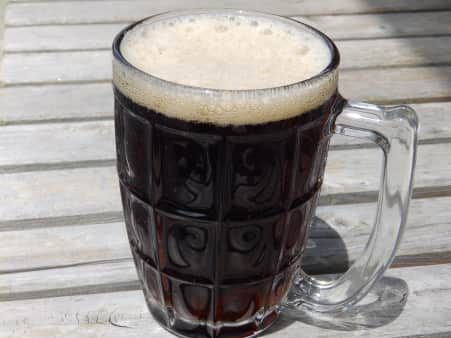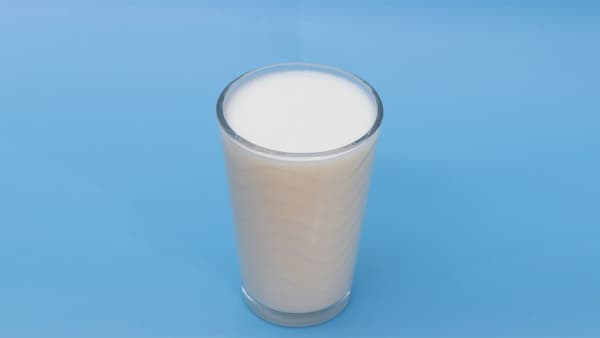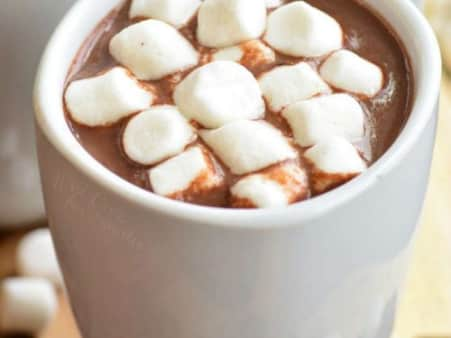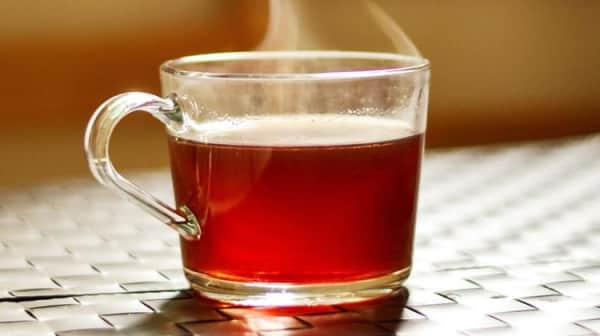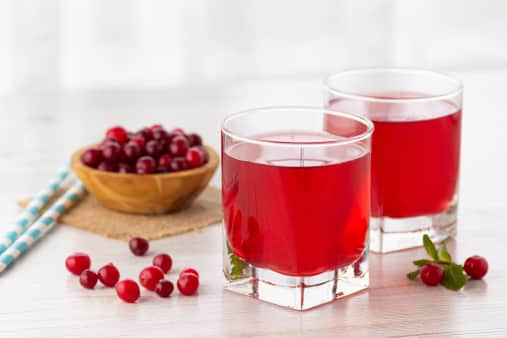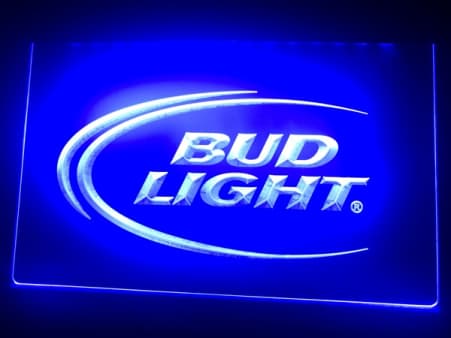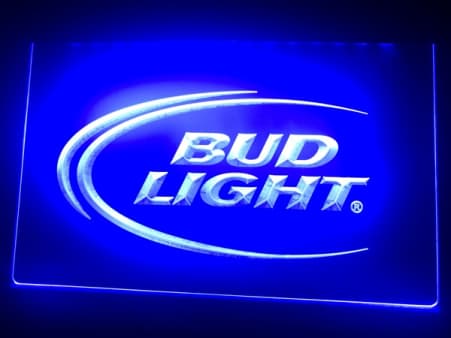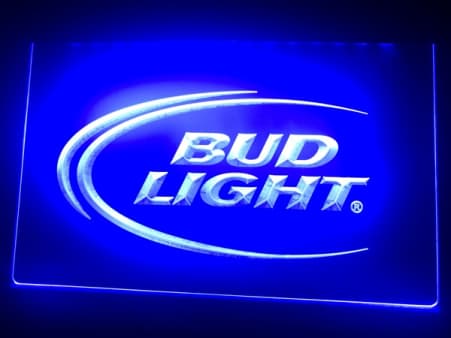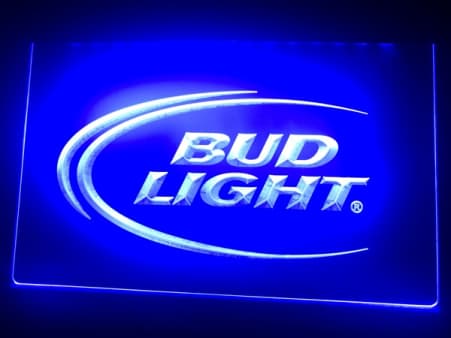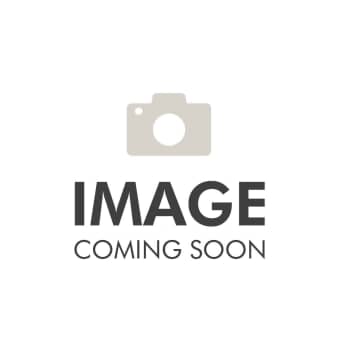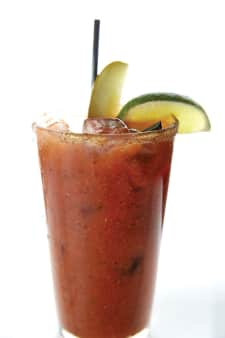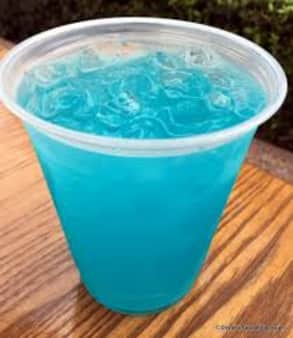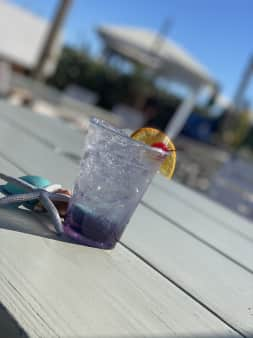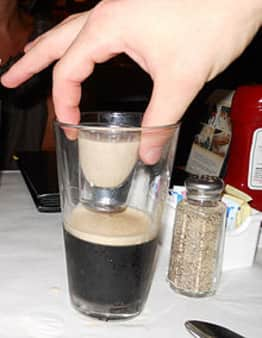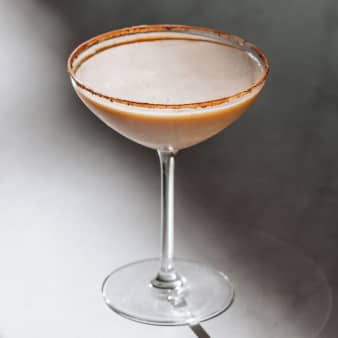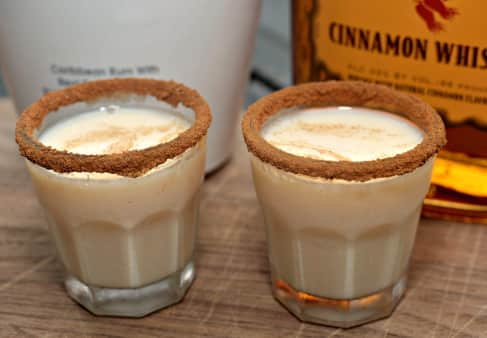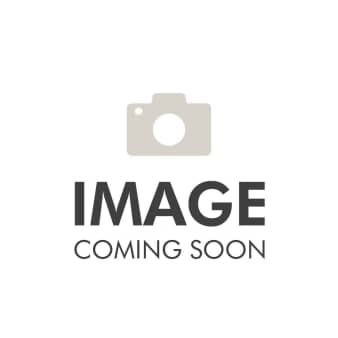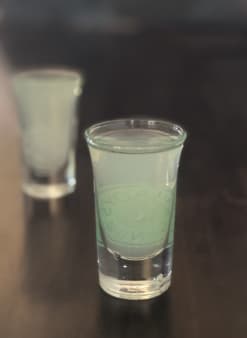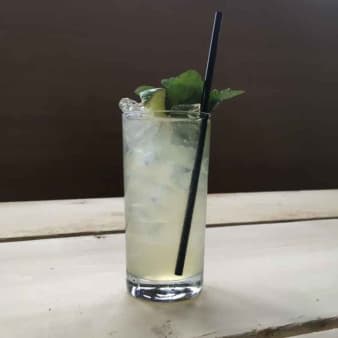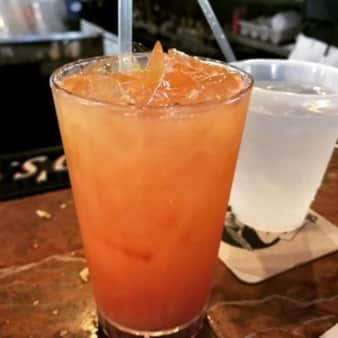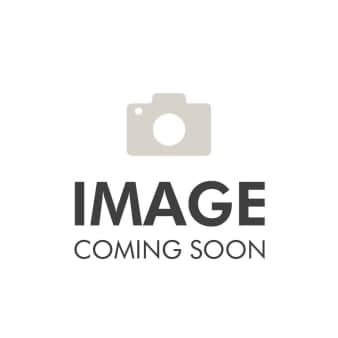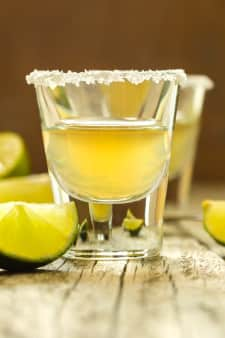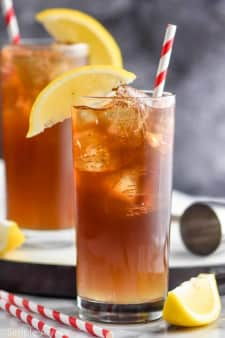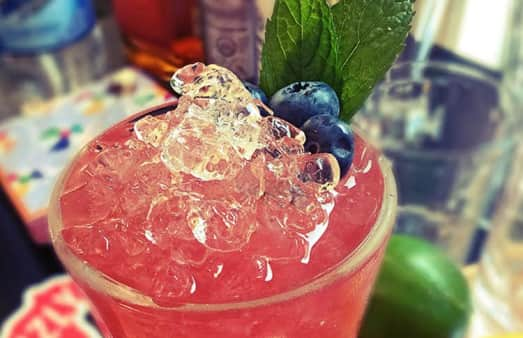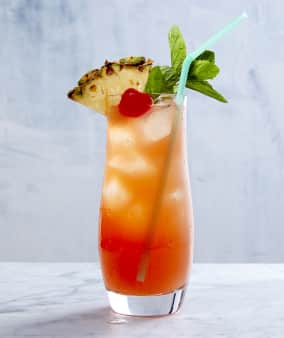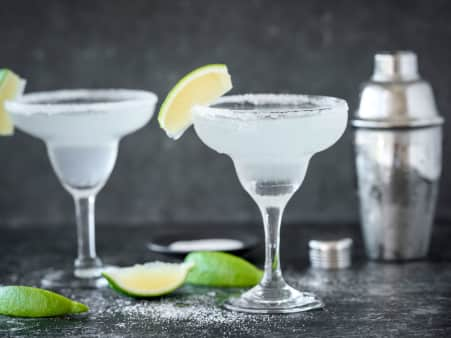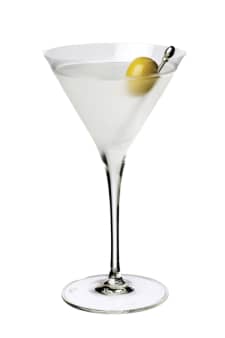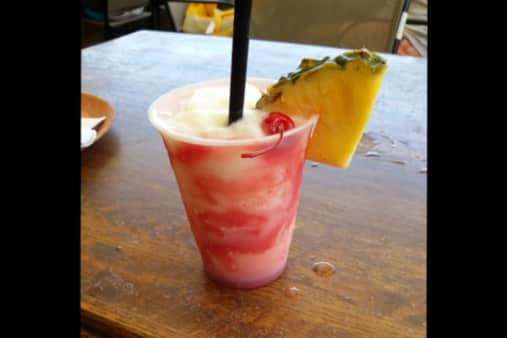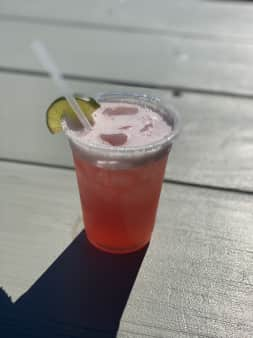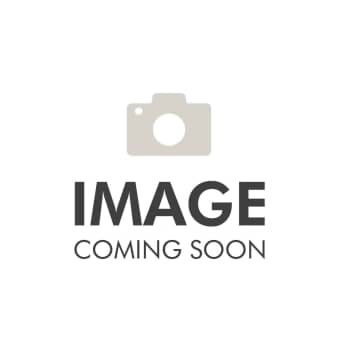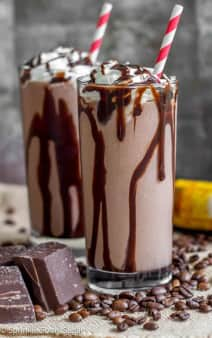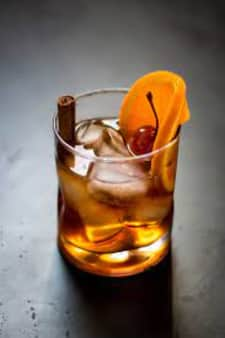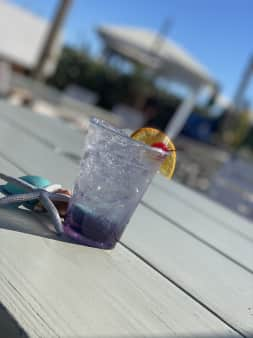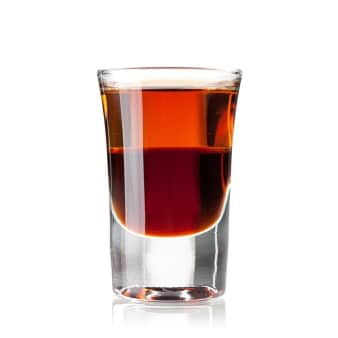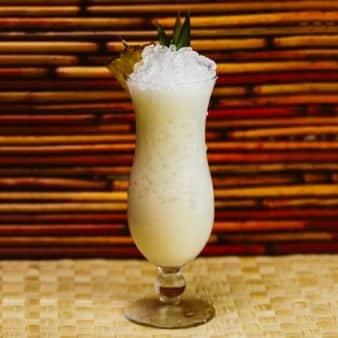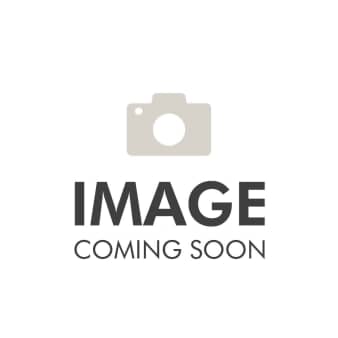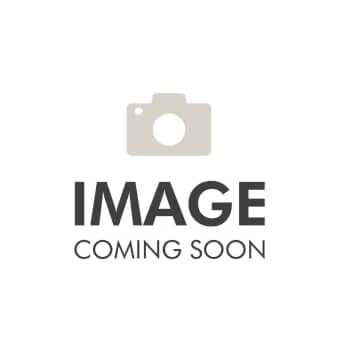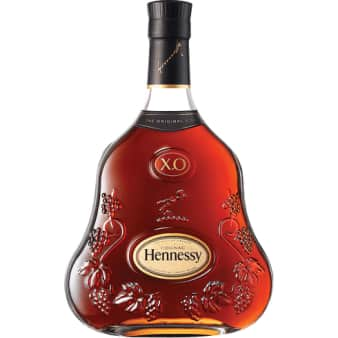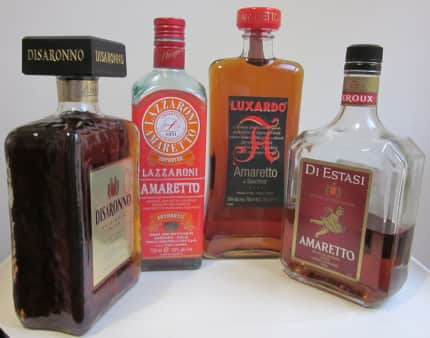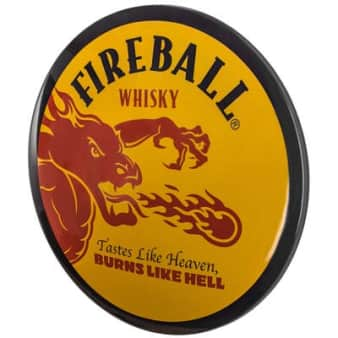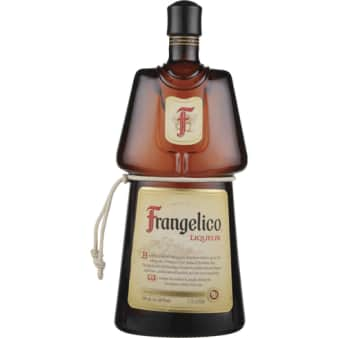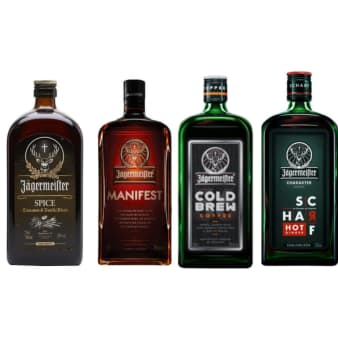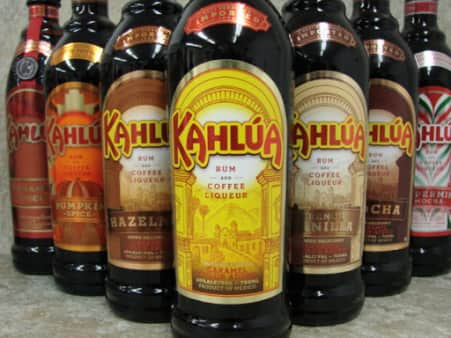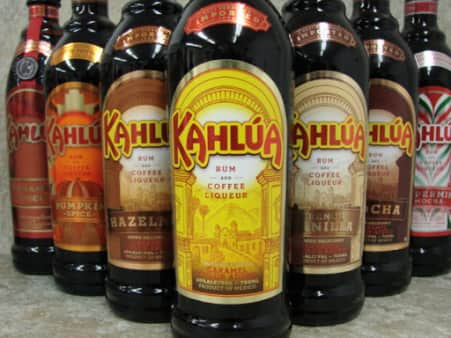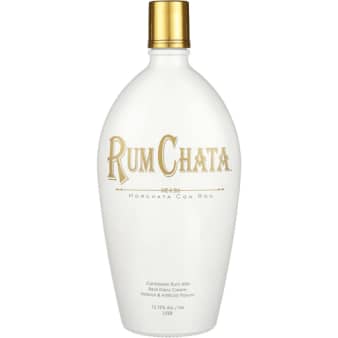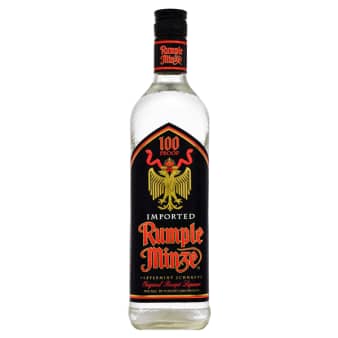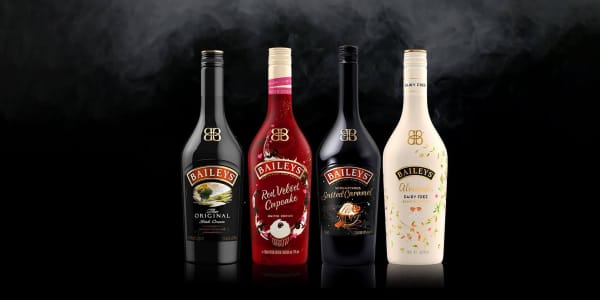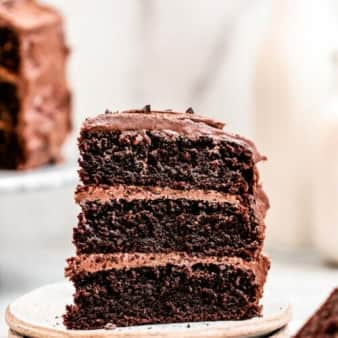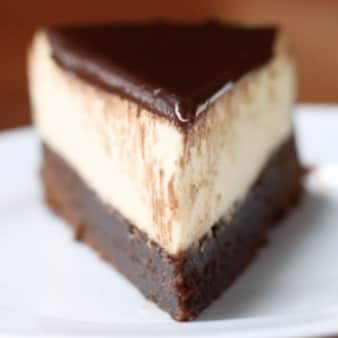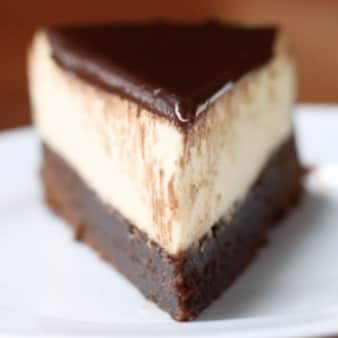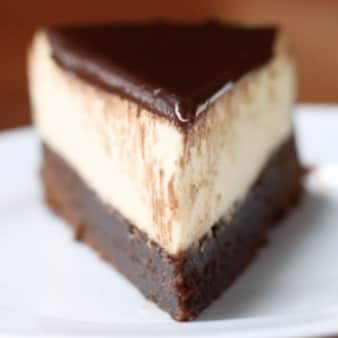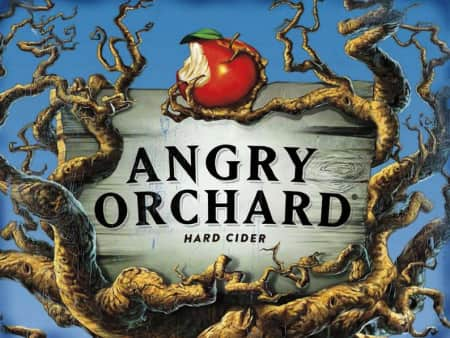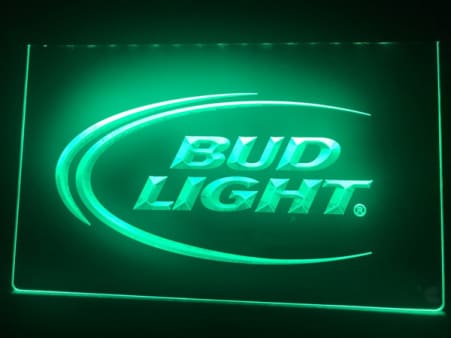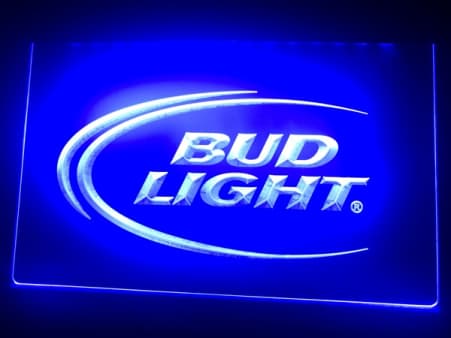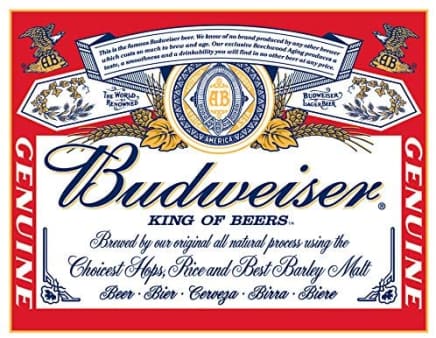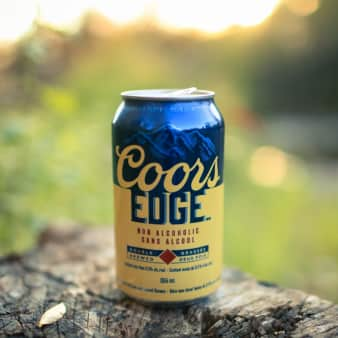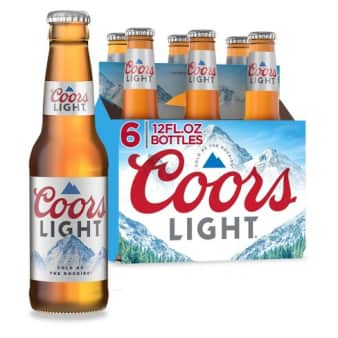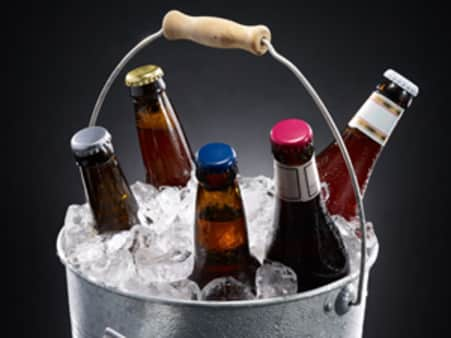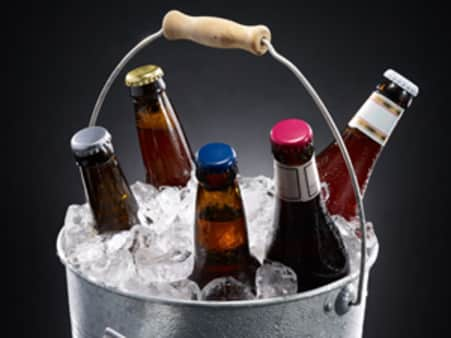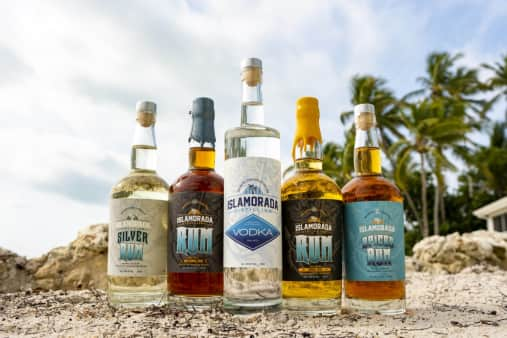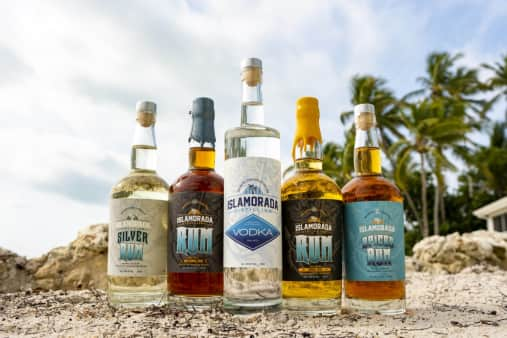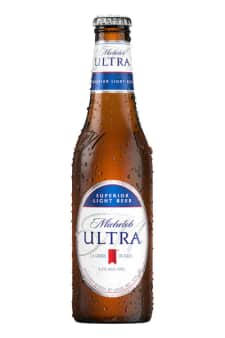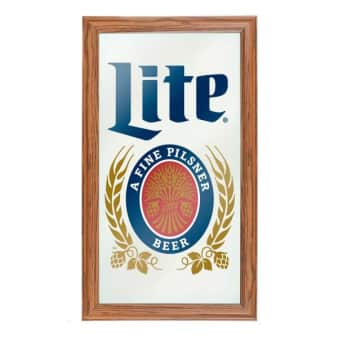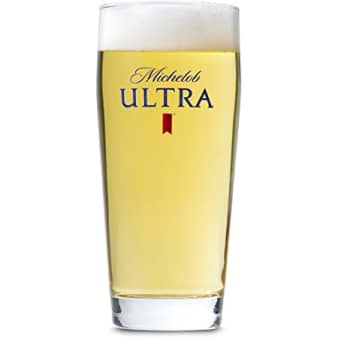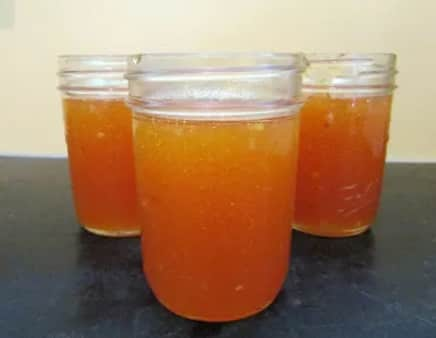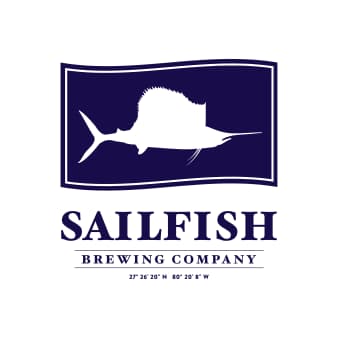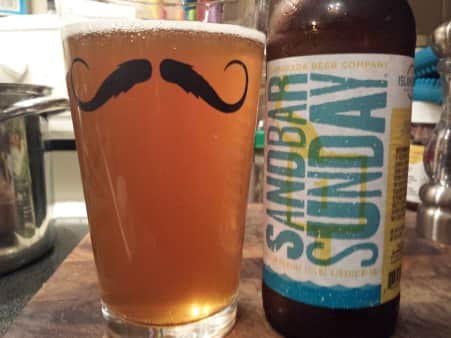 Hash-A-Licious
Hash browns with chopped ham, mushrooms, tomatoes, and onion topped with cheese, and egg, then smothered in our sausage gravy. Served with toast or a biscuit.
Kids - Chicken Quesadilla
Classic Reuben
Traditional grilled Reuben topped with sauerkraut, swiss cheese, and thousand island dressing. Served on toasted rye bread.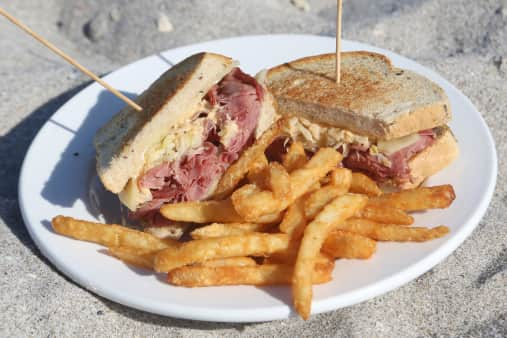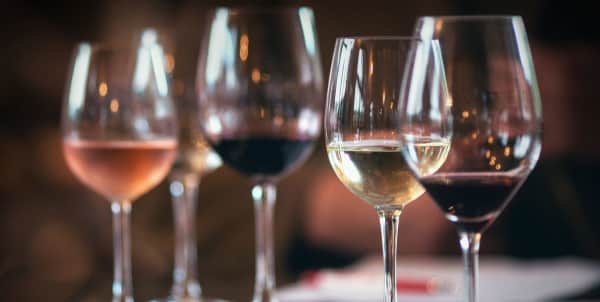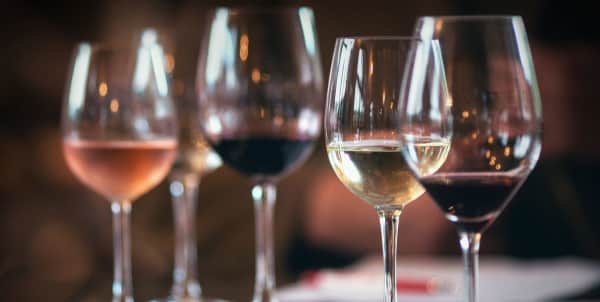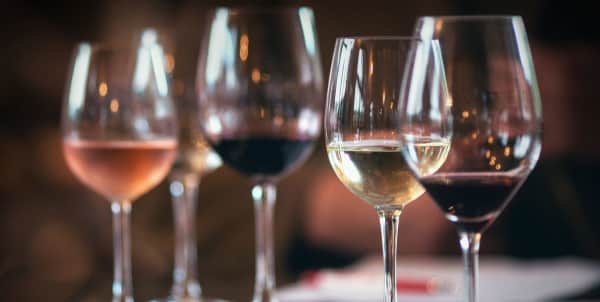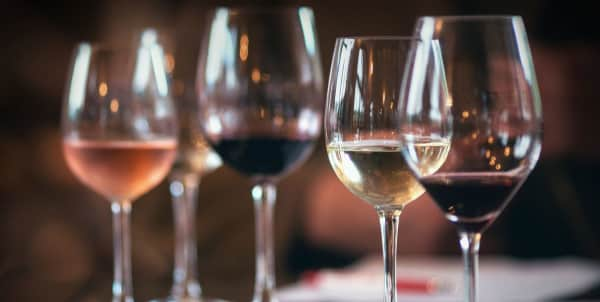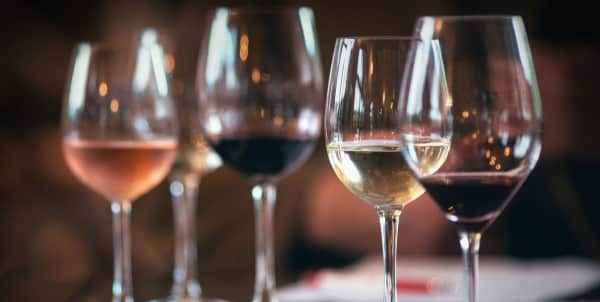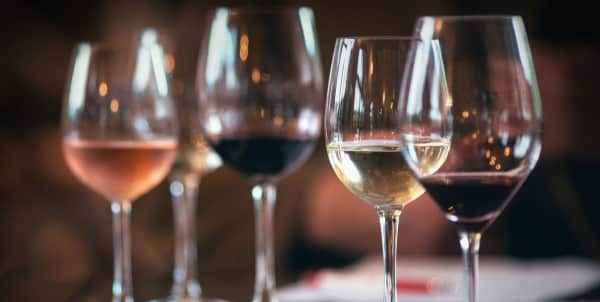 Kim Crawford Pinot Noir - Btl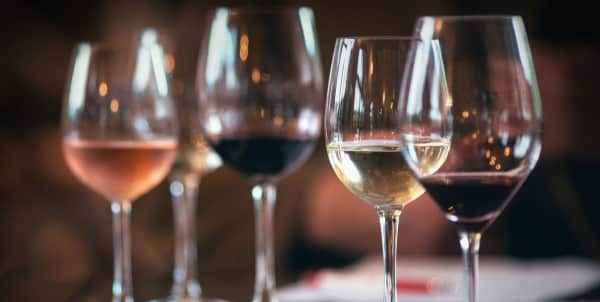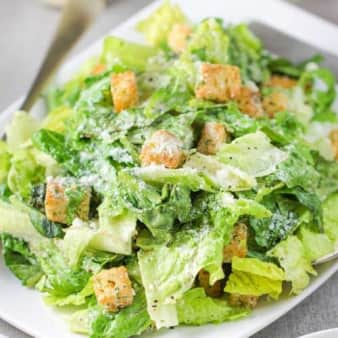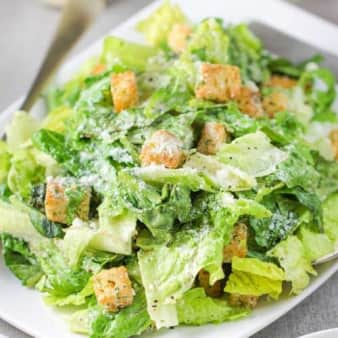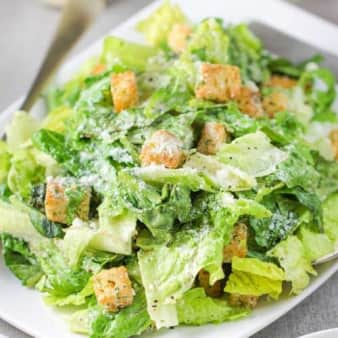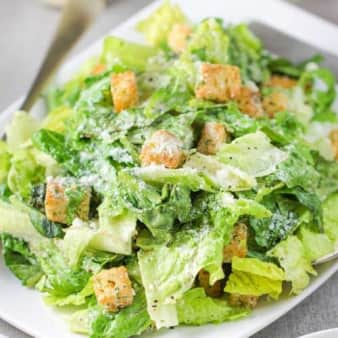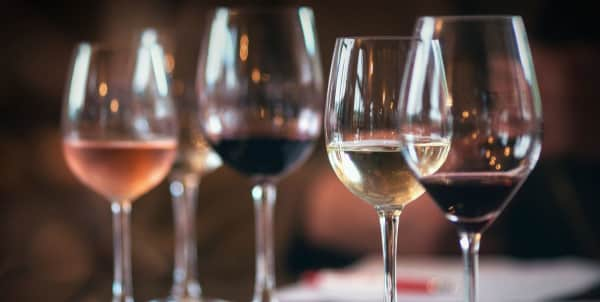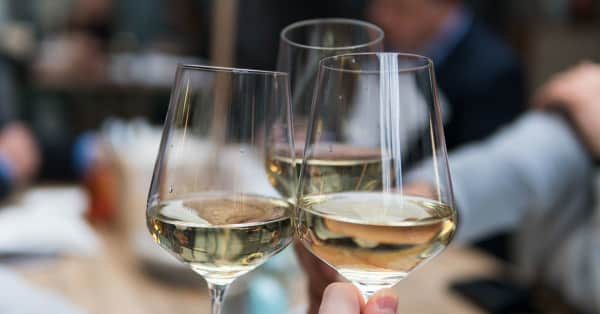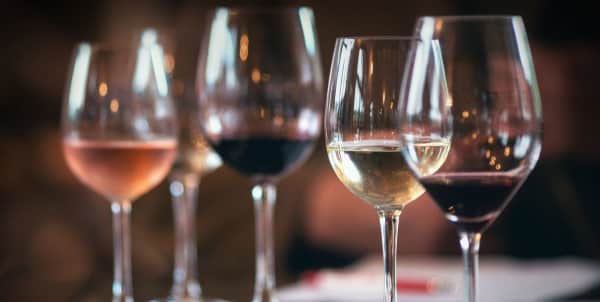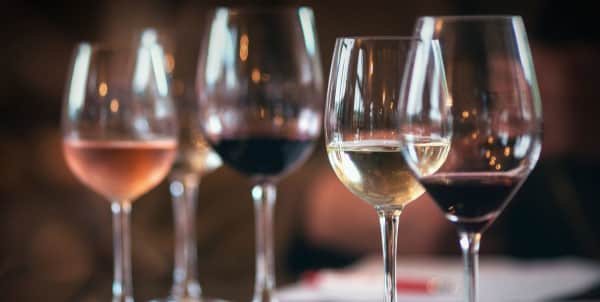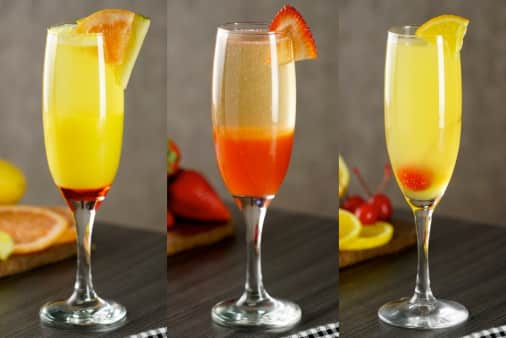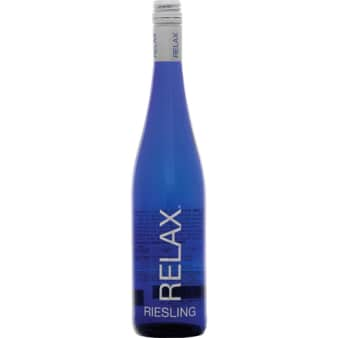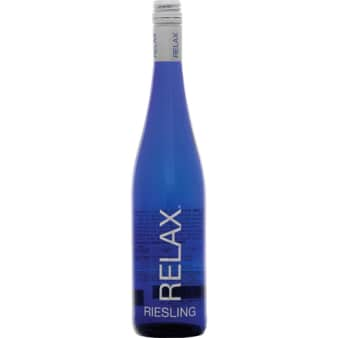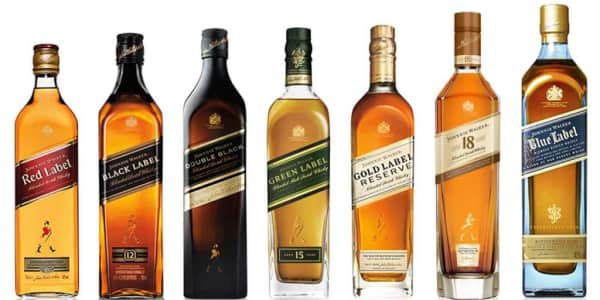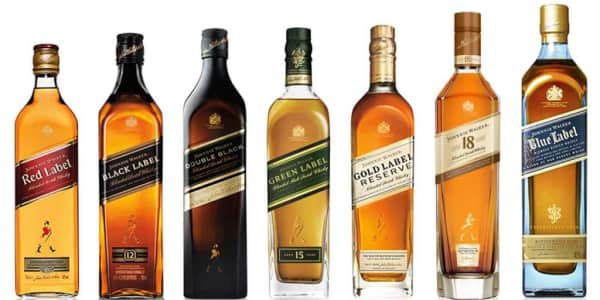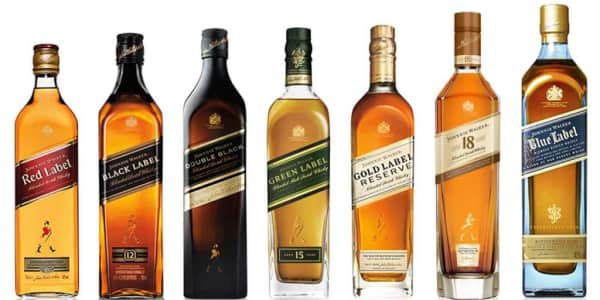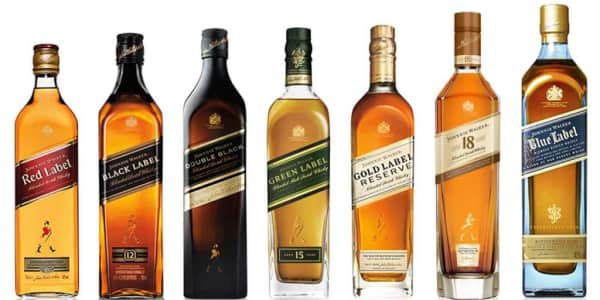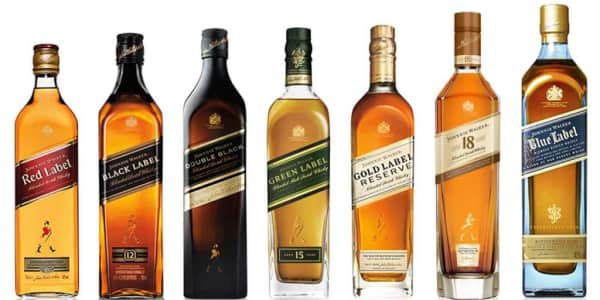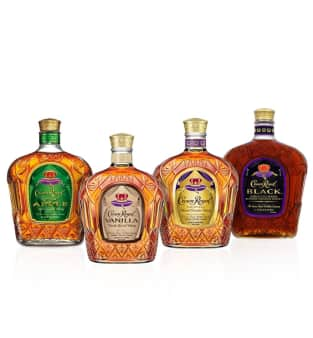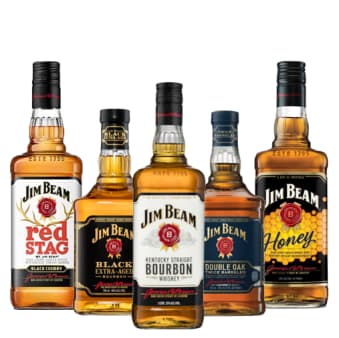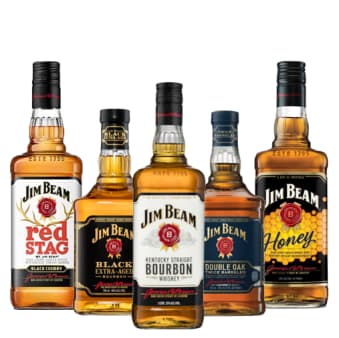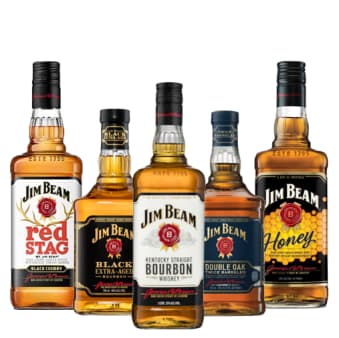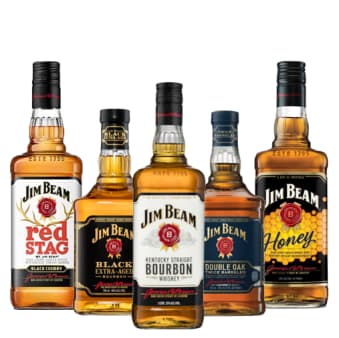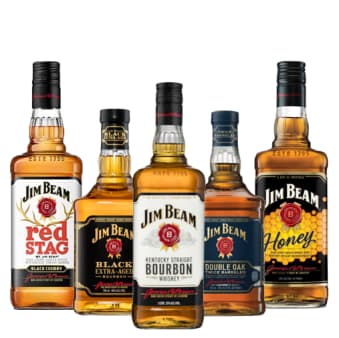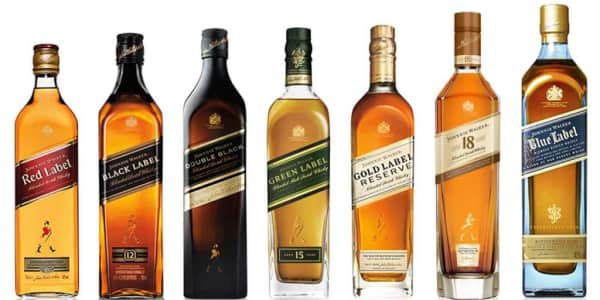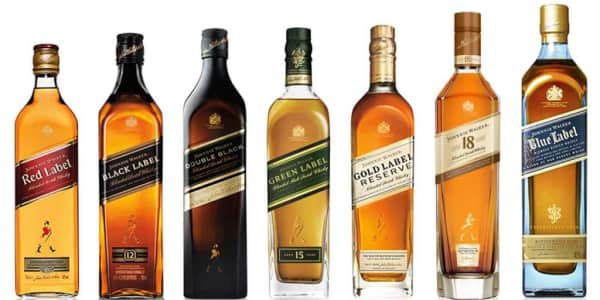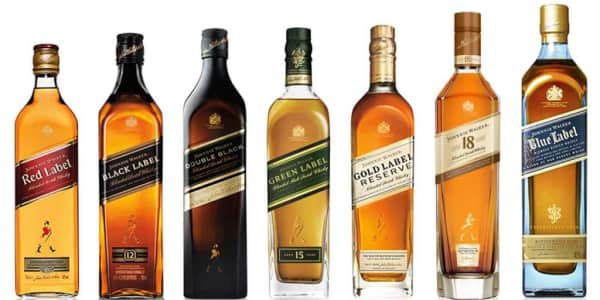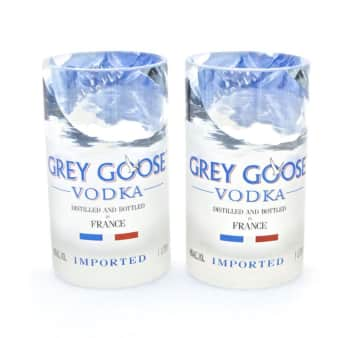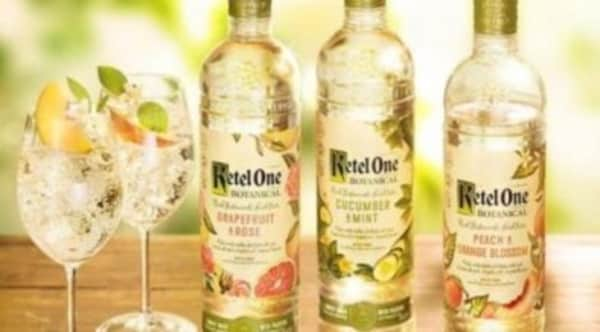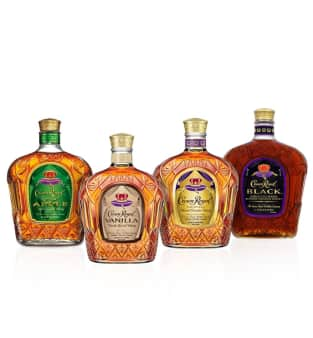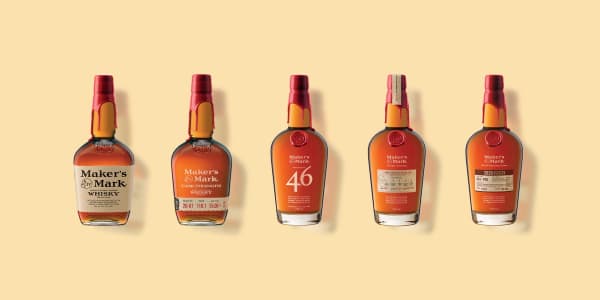 Rattlesnake Rosie's Apple Pie