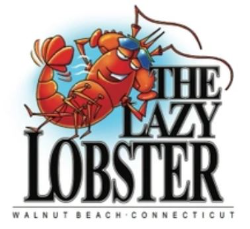 48 Hour Baby Back Ribs
Whatever we got for the day Either Baby Backs or St Louis Style ! Full/Half Rack Our Ribs are massaged with our award winning Rib Budd, slow cooked and served with our house made Mop Sauce. It's OK to suck the bones !
The Ribby Roll
We take our 48 hr ribs, throw away the bones, chop the meat up with roasted onions, steamed red potatoes, roasted corn, and our award winning Q Sauce and stuff it in our freshly baked baguette. PS: Ask for it topped with our home made cole slaw, yummmm
Peel 'em Shrimp-By-The-Bucket
3/4lb of shrimp await your fingers! Order 'em Steamed with Lemon and Sea Salt, iced with Cocktail Sauce, or go with Old Bay or Cajun Style for an extra kick!
The Krusty Crab Cake
The best Crab Cakes in New England served with a fire roasted Remoulade Sauce ( Full or Half Order)
The Lazy Lobster Roll Kit
Cook at home
Shrimp Po'Boy
Twelve pieces of shrimp steamed & tossed in our home made cajun sauce. Topped on a bed of our famous slaw & freshly baked baguette.