From:
18160 N Dallas Pkwy, Dallas, TX
---
Galeto Plate
Choice of Galeto, pasta and side dish.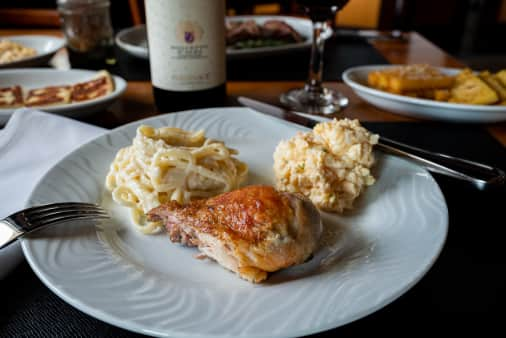 Parmesan Crusted Galeto
Traditional galeto covered in melted parmesan.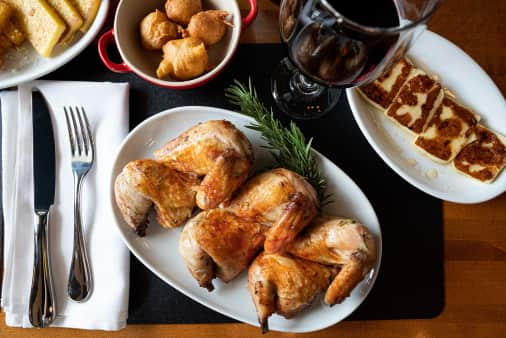 Piri-Piri Galeto
Traditional galeto brushed with spicy "piri-piri" sauce.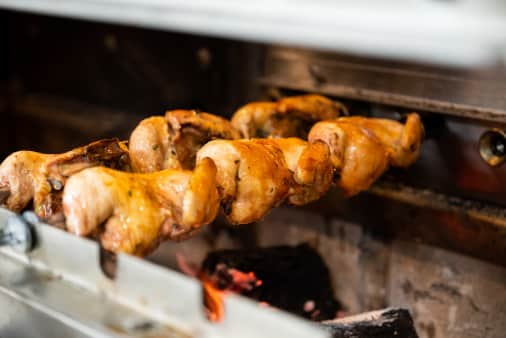 Traditional Galeto
12 hour marination, cooked over charcoal.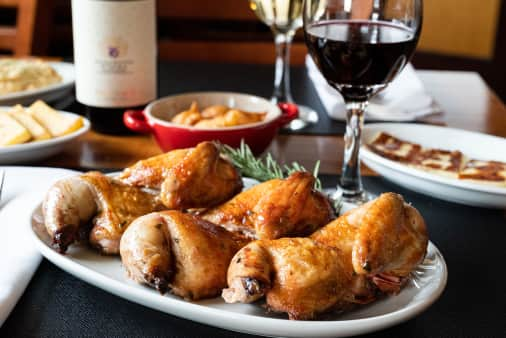 Conchiglie al Funghi
portobello mushroom sauce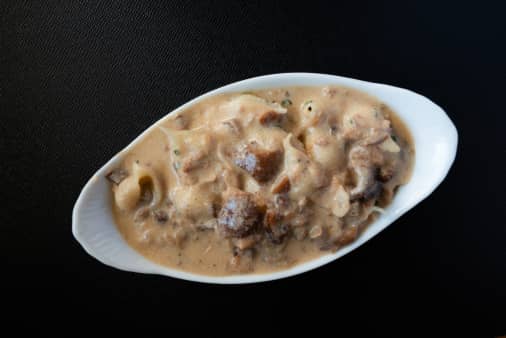 Canelone
provolone, bechamel, pomodoro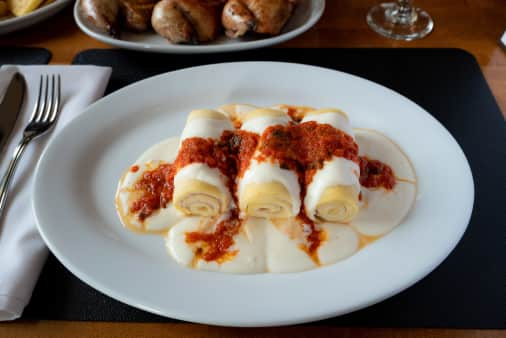 Lasagna de Frango
chicken, béchamel, pomodoro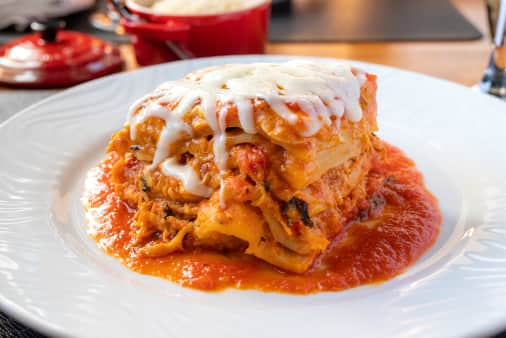 Linguini ai Quattro Formaggi
mozzarella, gouda, parmesan, gorgonzola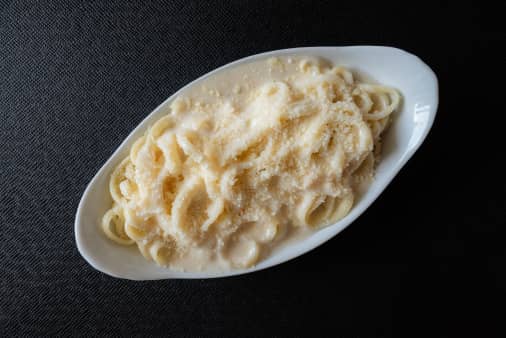 Maccheroni alla Bolognese
veal, beef, pomodoro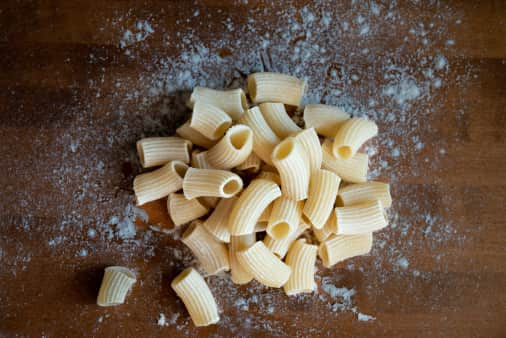 Ravioli de Abobora
butternut squash, sun-dried tomato sauce
Ravioli de Goiabada
guava, quattro formaggi sauce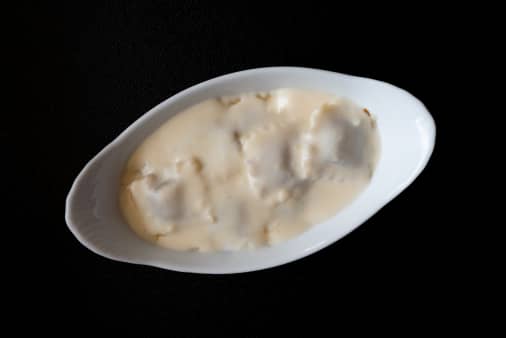 Spaghetti Aglio e Olio
spaghetti sautéed in garlic and olive oil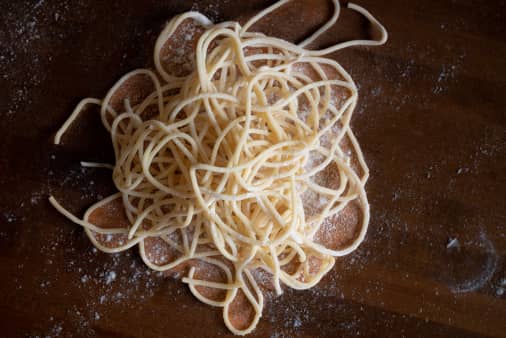 Spaghetti Al Pomodoro
tomato sauce, basil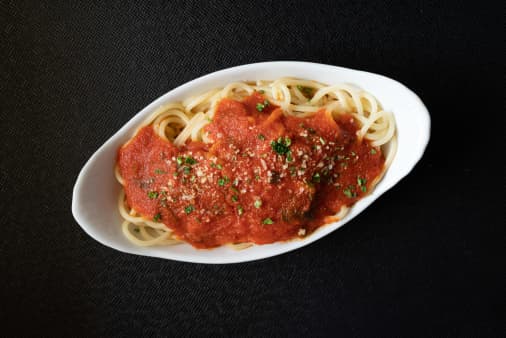 Trecce Da Marcella
jalapeno, poblano bechamel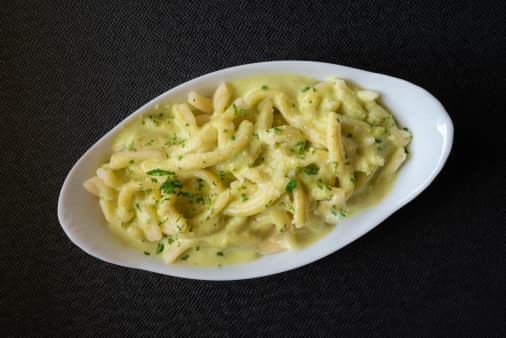 Bolinha de Queijo
Deep fried pepper jack cheese balls.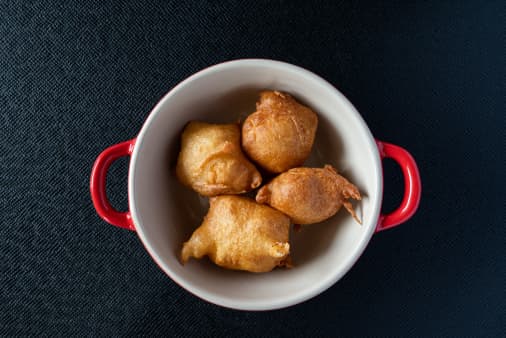 Polenta Frita
Fried Polenta powdered with parmesan cheese.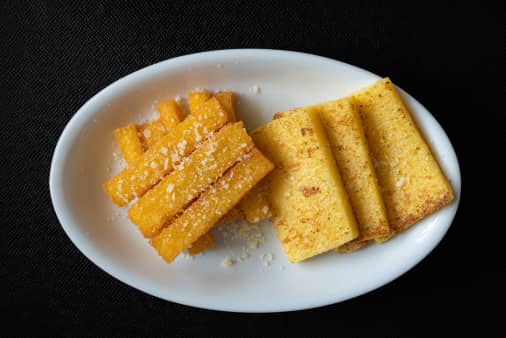 Polenta Brustolada
Thick cut polenta grilled to perfection.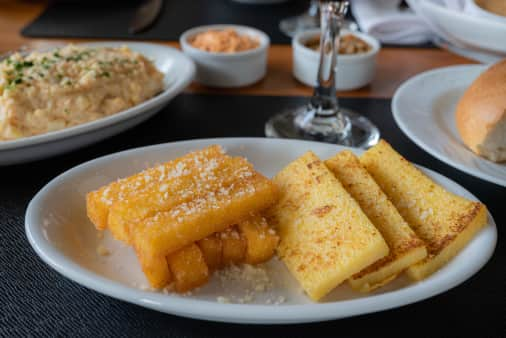 Queijo Assado com Mel
Grilled Queijo (cheese) coalho finished with honey.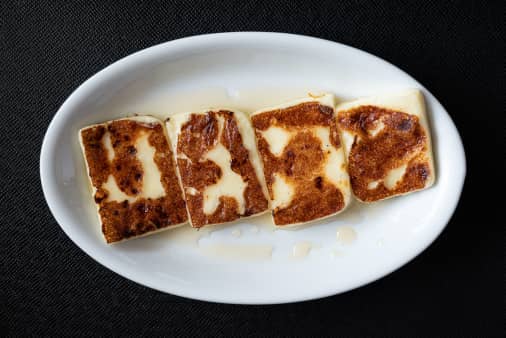 Salada de Batata
Homemade Potato Salad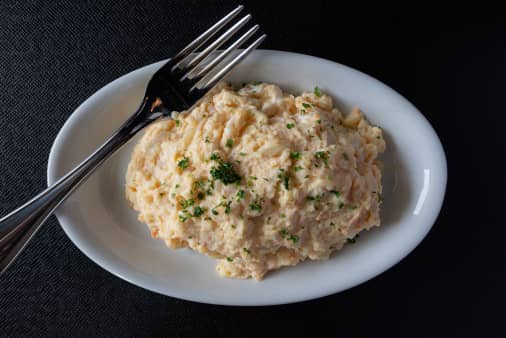 Salad Arrangement
mixed greens with homemade ranch and house special vinaigrette as an optional topping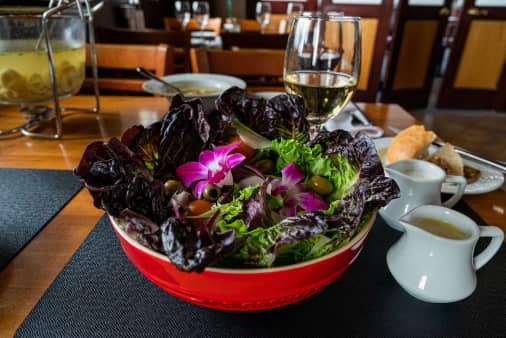 Bread with Pates
homemade broadleaf with herb butter, sun-dried tomato pate, and eggplant tapenade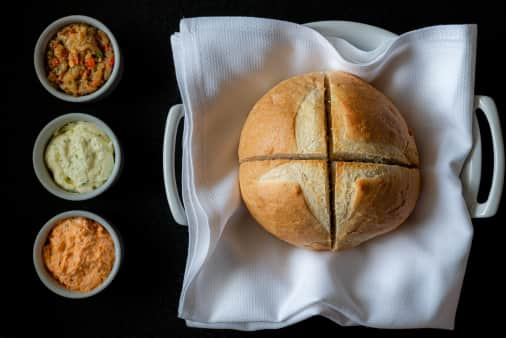 Sopa de Capeletti
chicken broth soup with chicken filled capeletti at the bottom, light and warming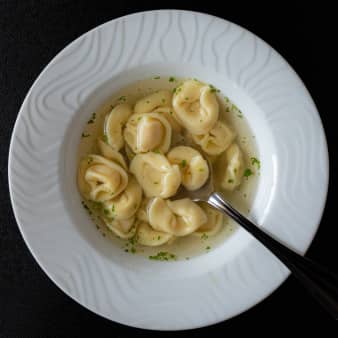 Brazilian Flan
flan, topped with fresh fruit and whipped cream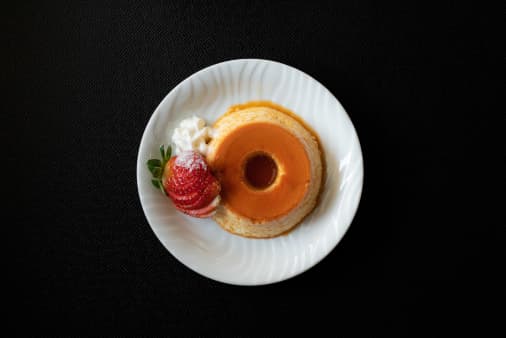 Mousse de Maracuja
passion fruit mousse topped with shaved chocolate and fresh passion fruit seeds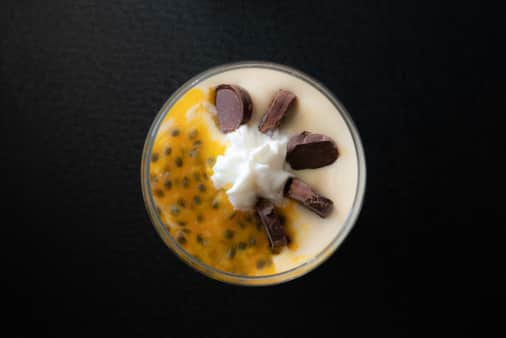 Sagu com Creme
Tapioca orbs reduced in red wine with hints of clove and cinnamon, topped with creme anglaise.