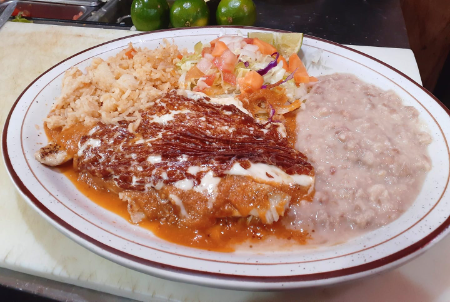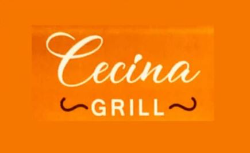 From:
1536 W 18th St, Chicago, IL
---
Ceviche Tostadas
Zesty shrimp or fish ceviche over a fried tortilla shell topped with avocado.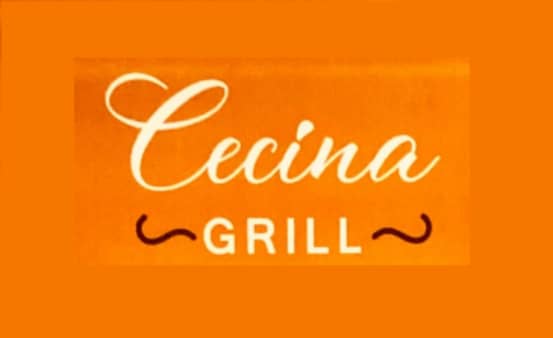 Chicken Wings (10 pc)
Chicken Wings tossed in your choice of Traditional, Mango Habanero or Lemon Pepper Sauce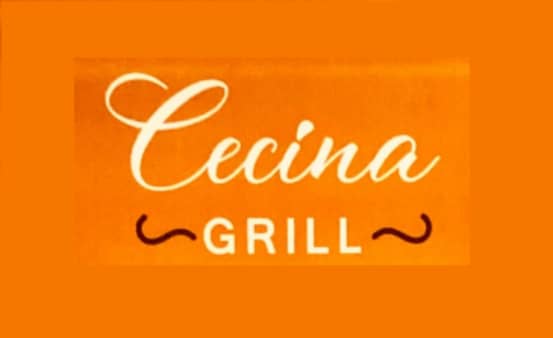 Fried Calamari
Seasoned fried calamari served with lime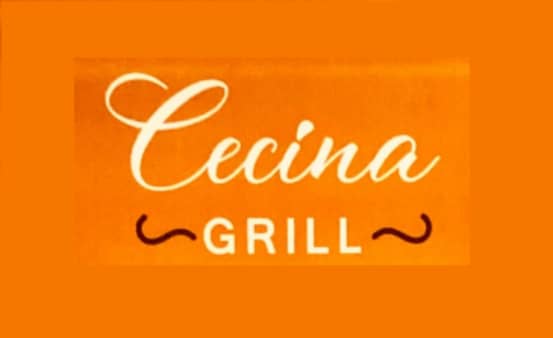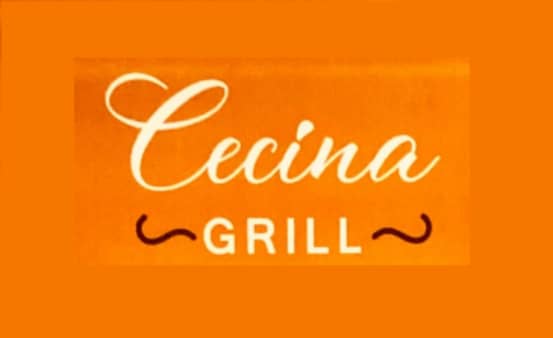 Large Guacamole
Fresh avocados with tomatoes, cilantro, onion, salt and lime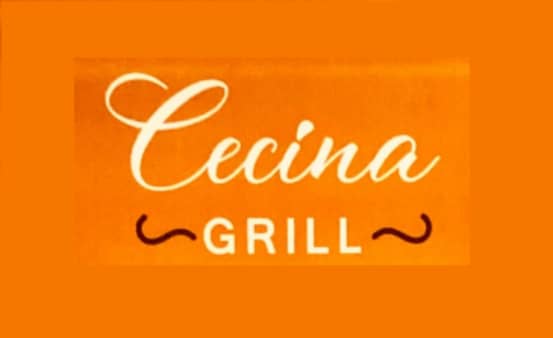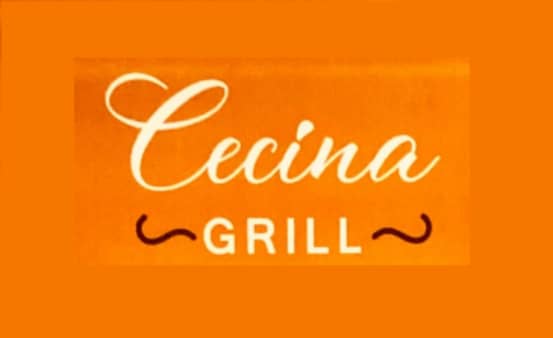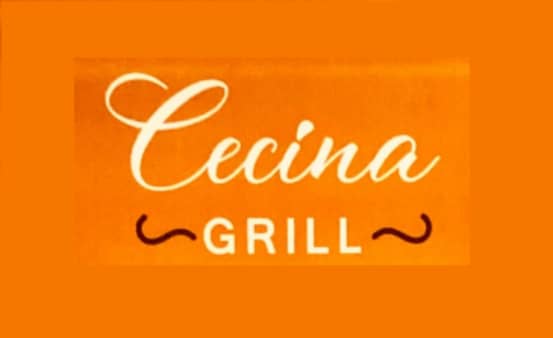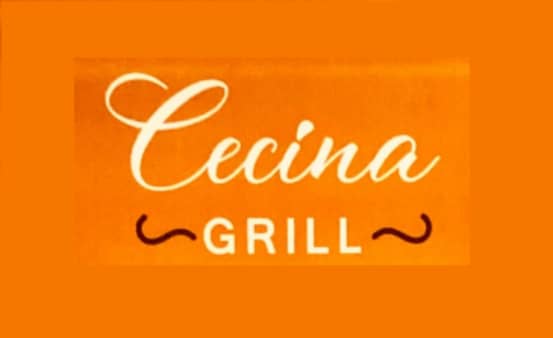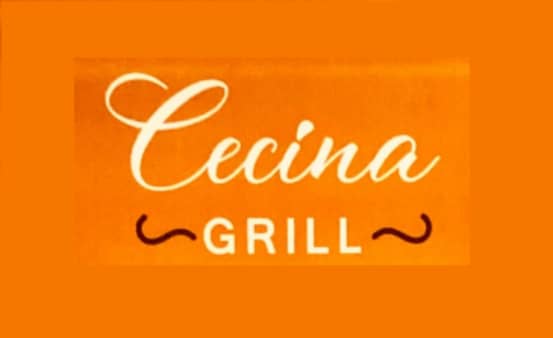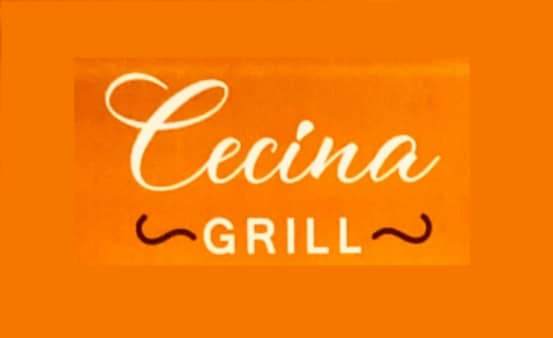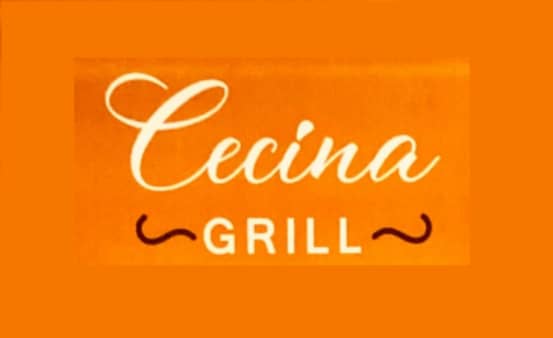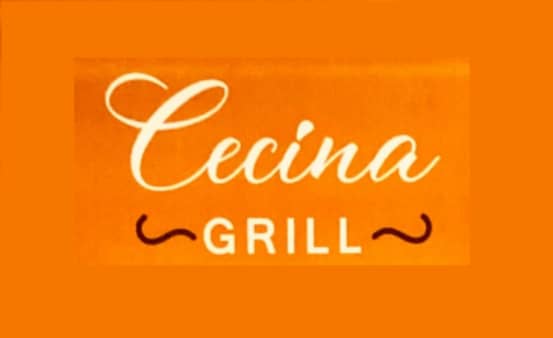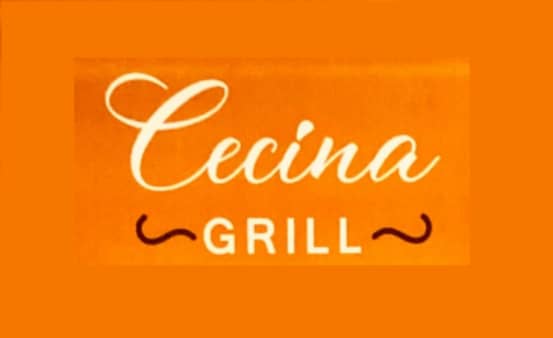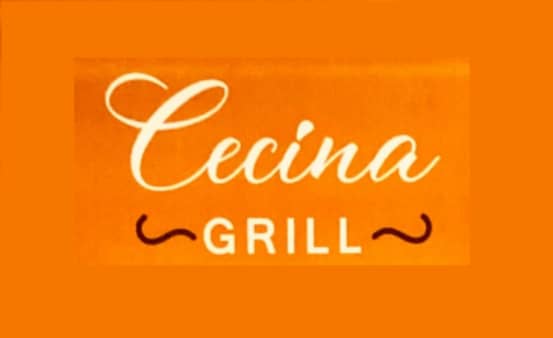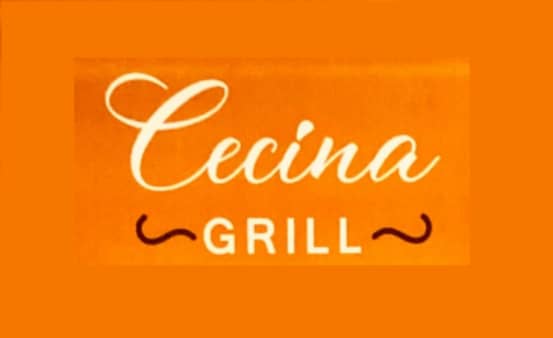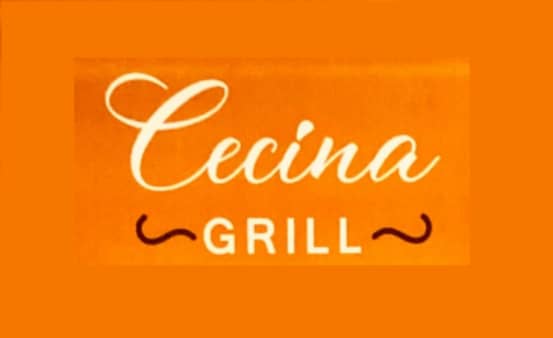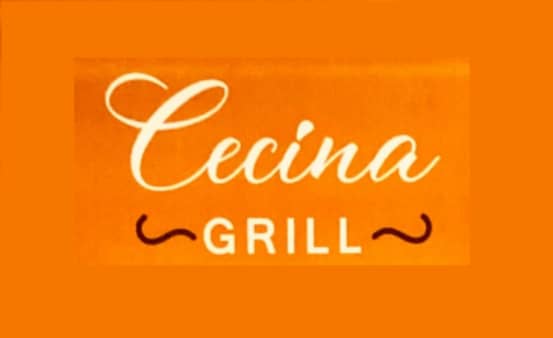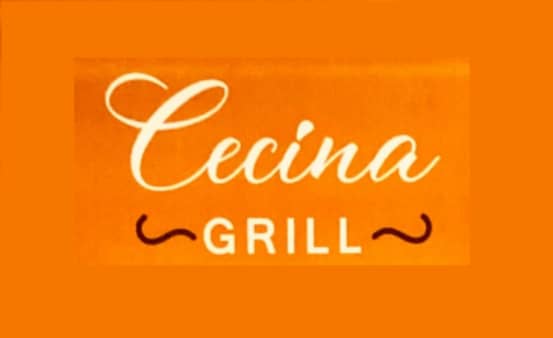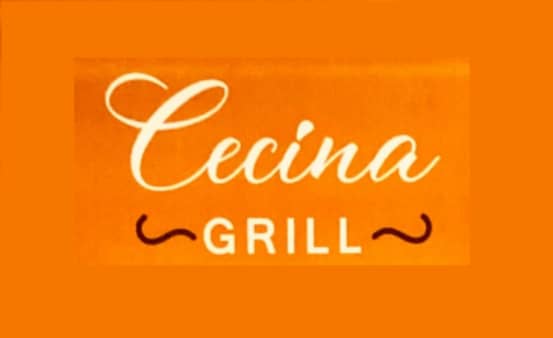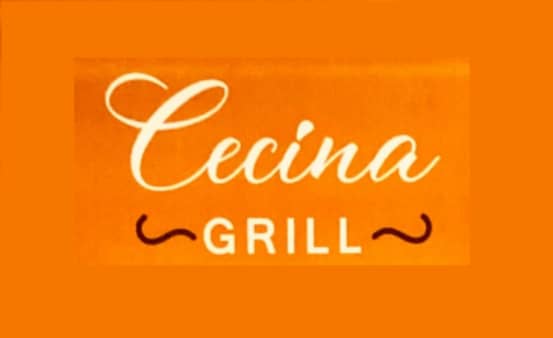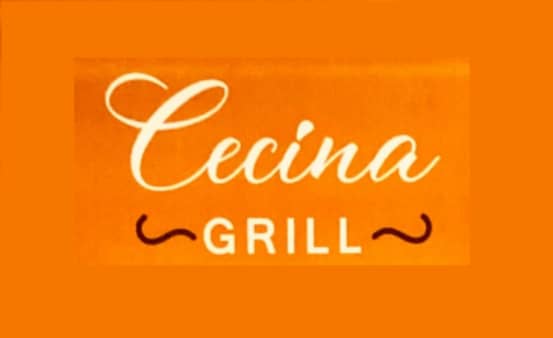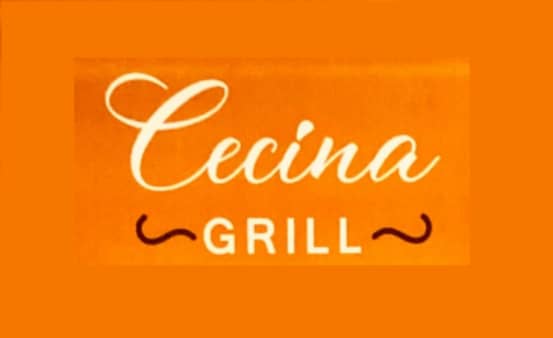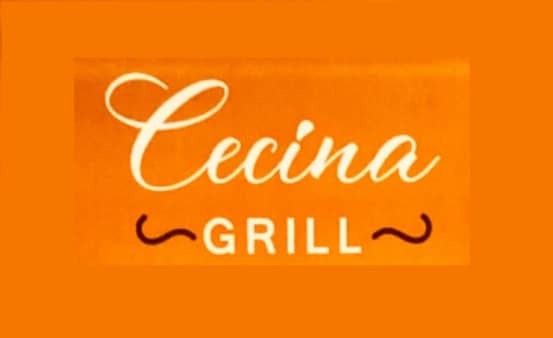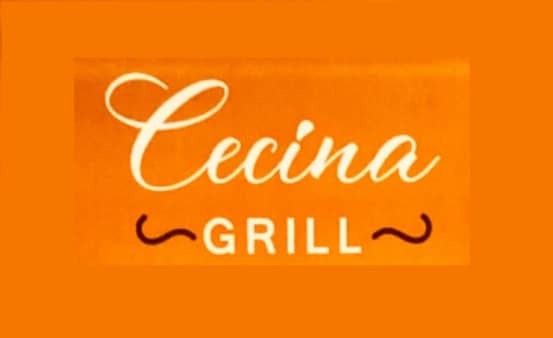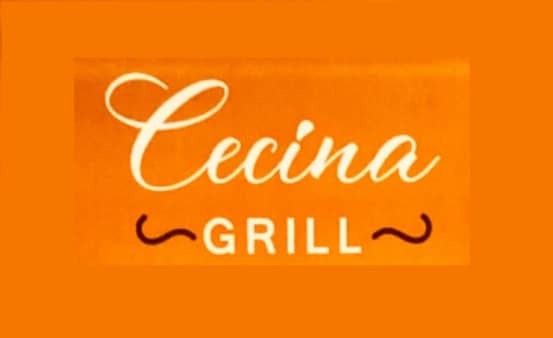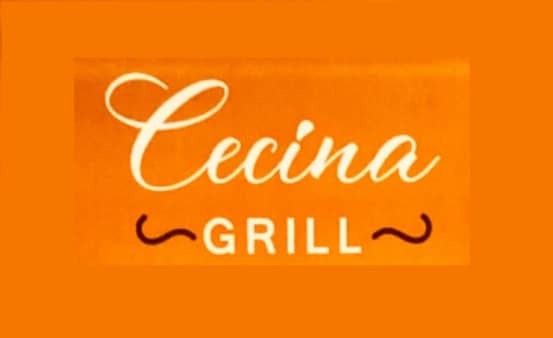 Pupusas
Corn cake stuffed with beans and cheese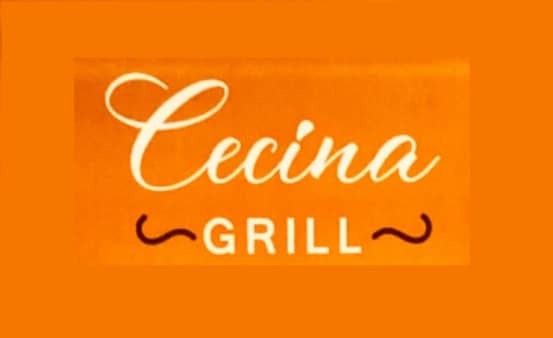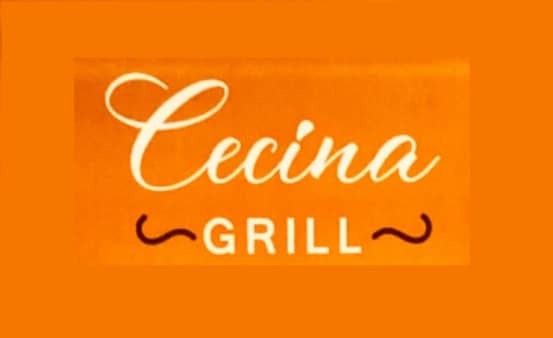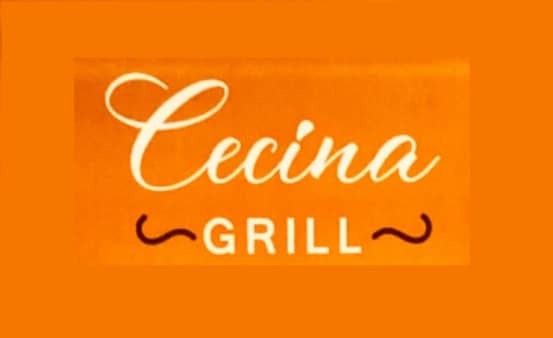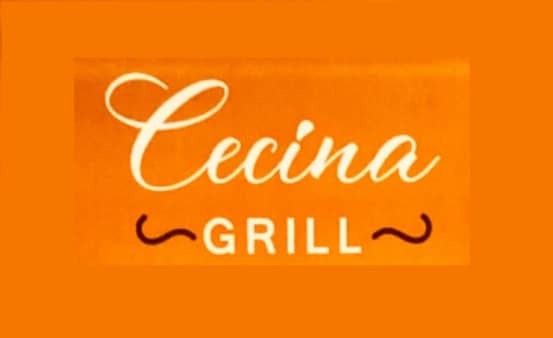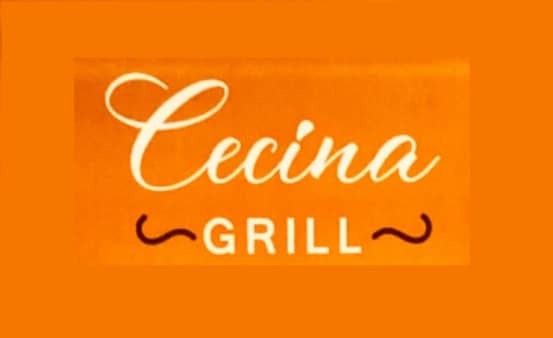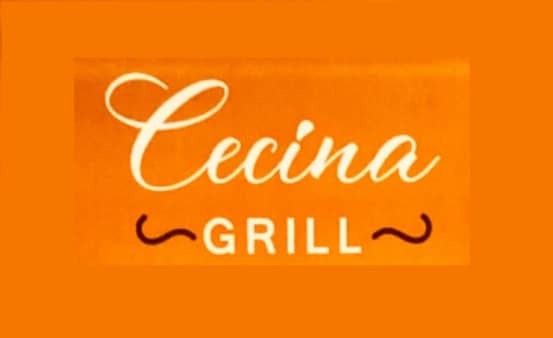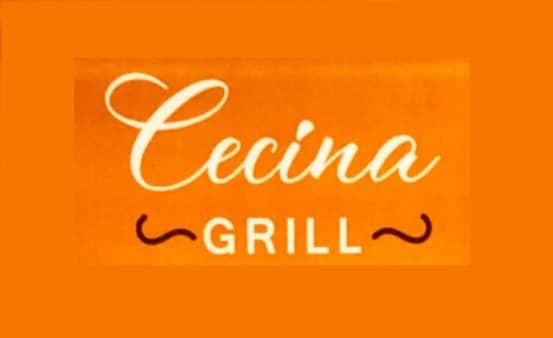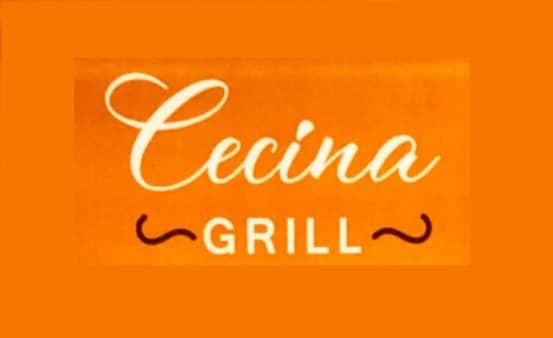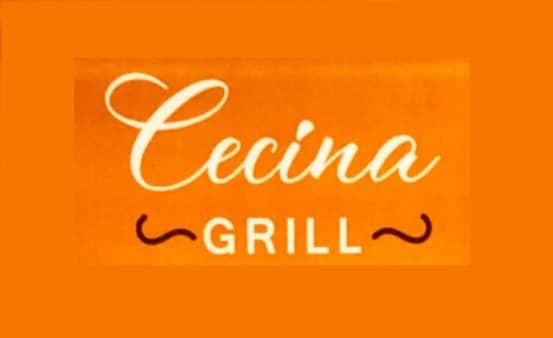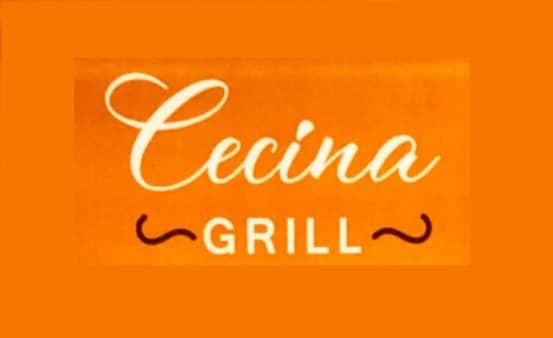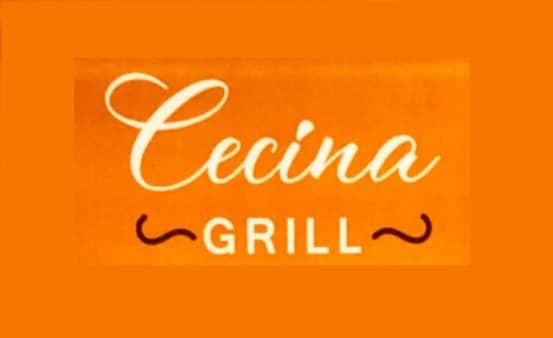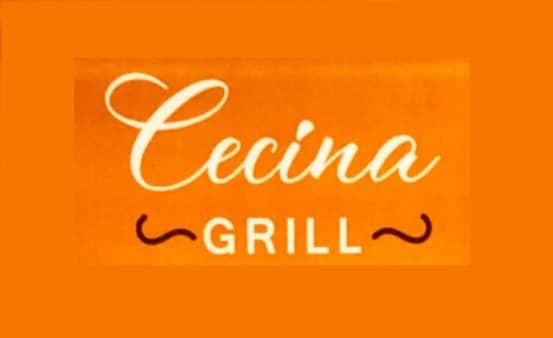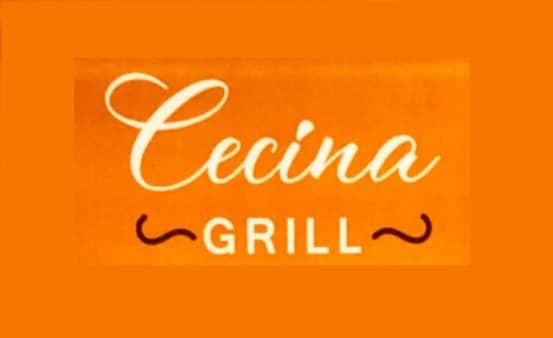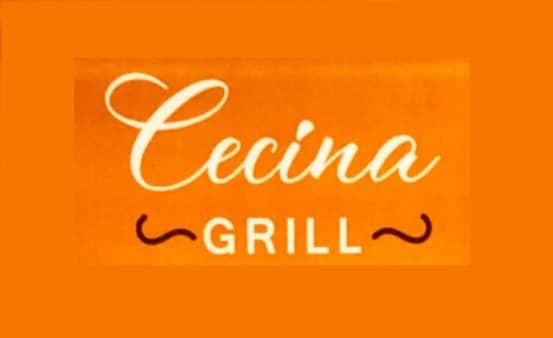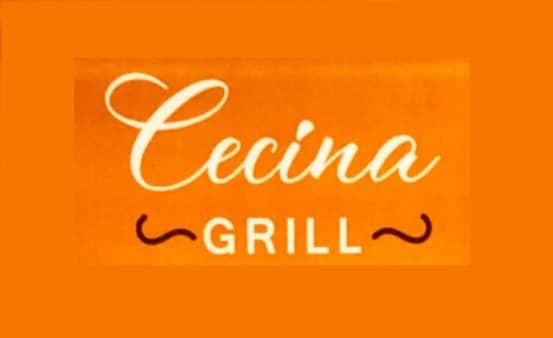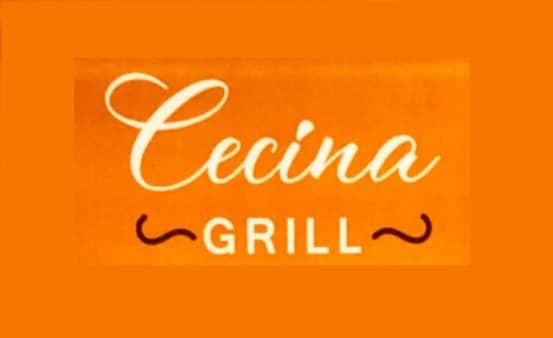 Taco Spicy Grilled Cecina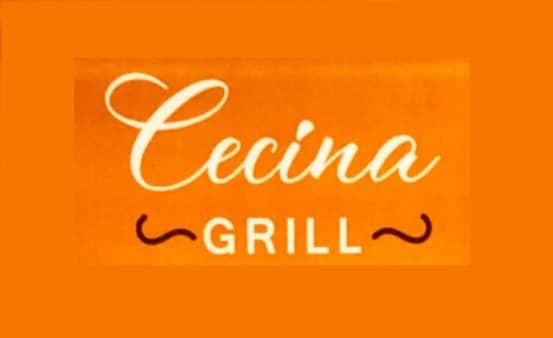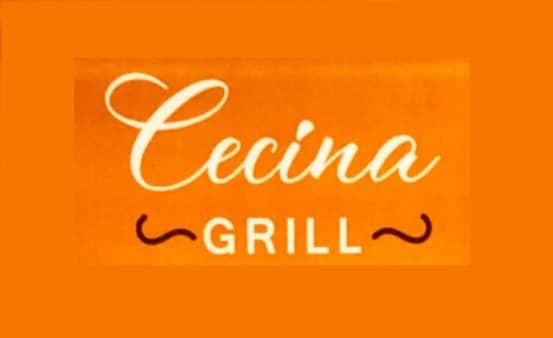 Burrito de Asada
Steak burrito with beans, cheese, sour cream, lettuce, and tomato.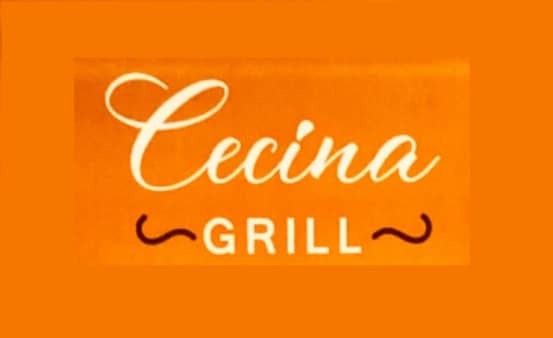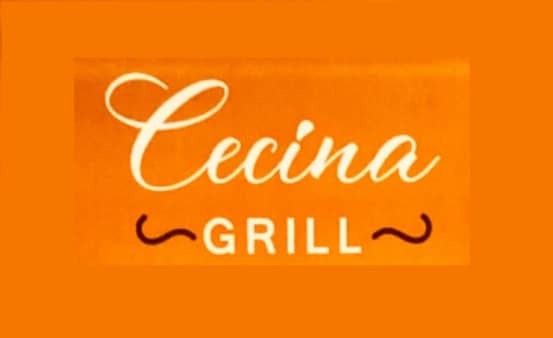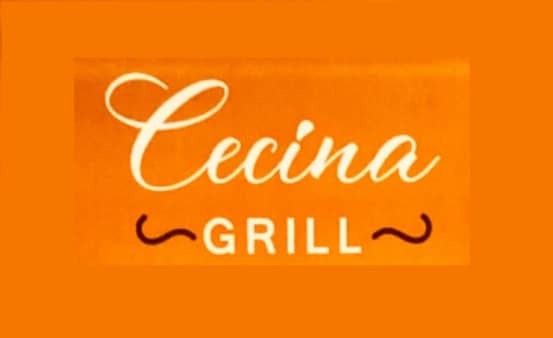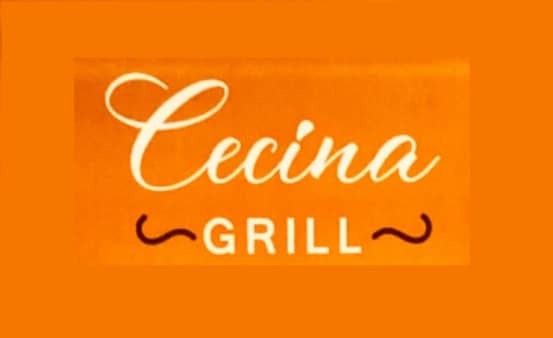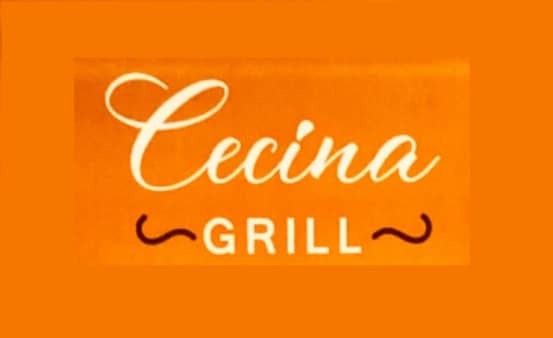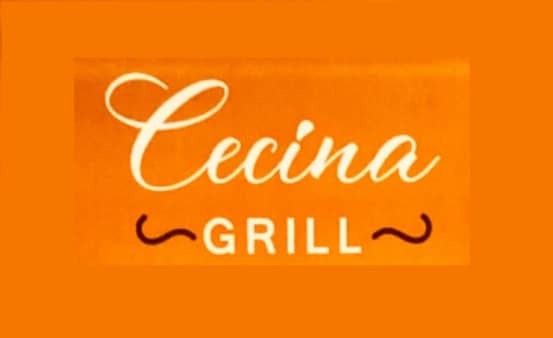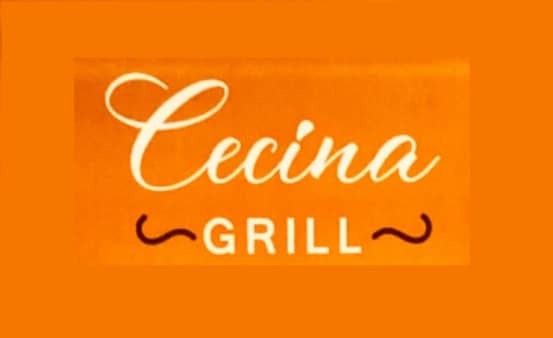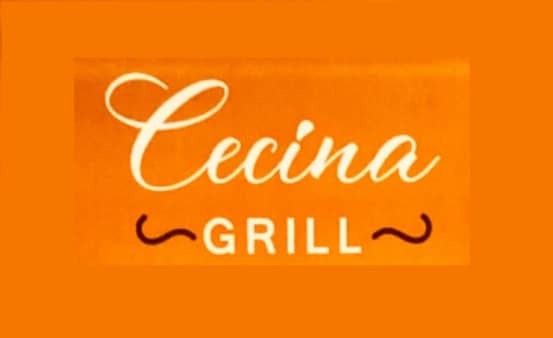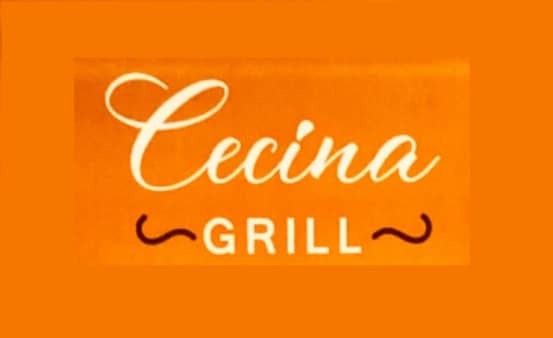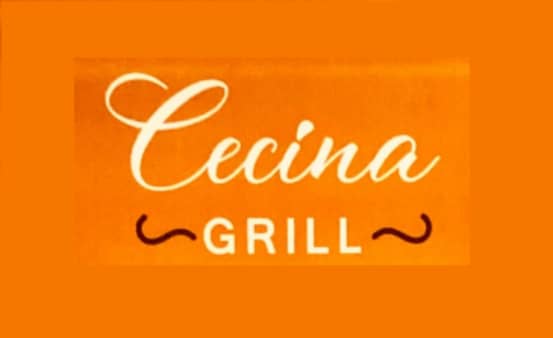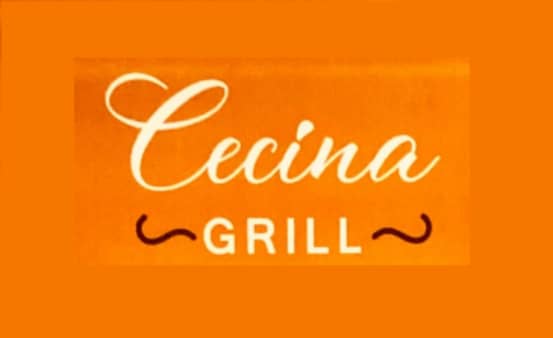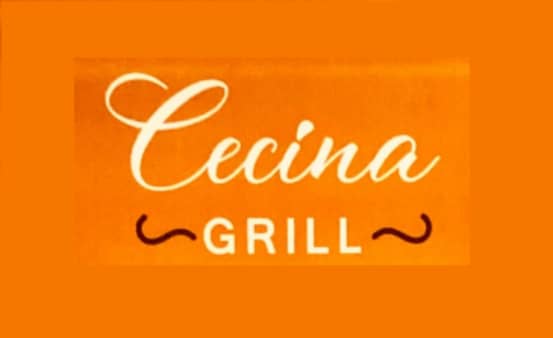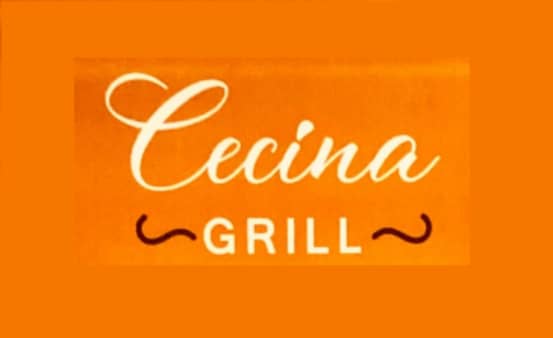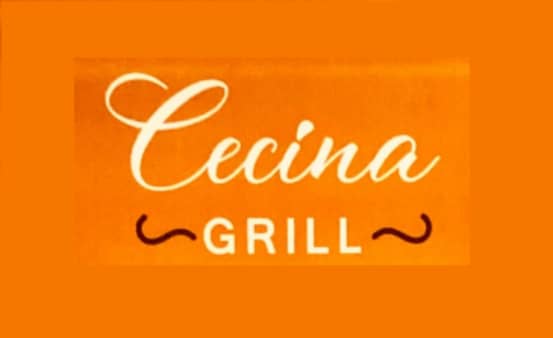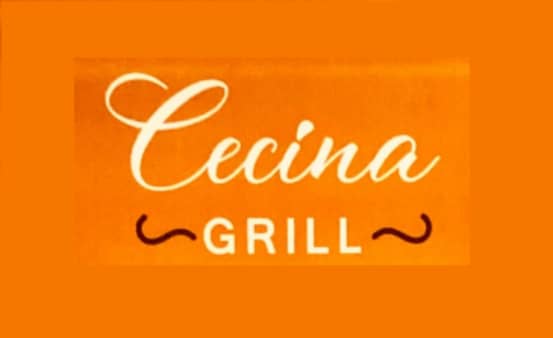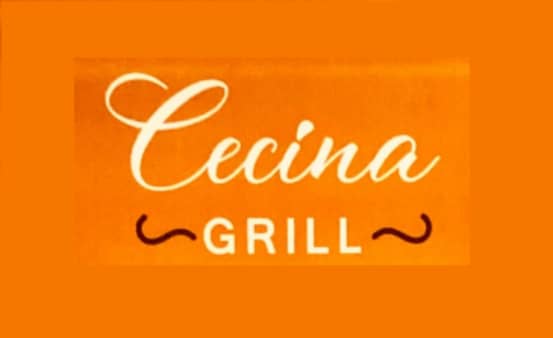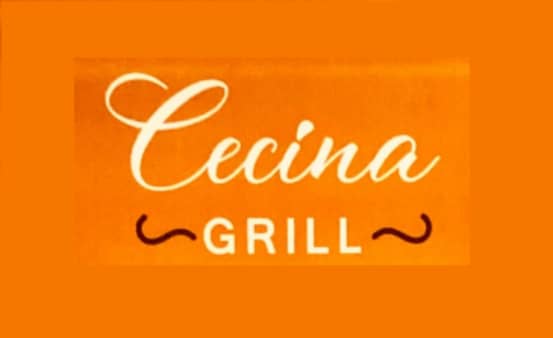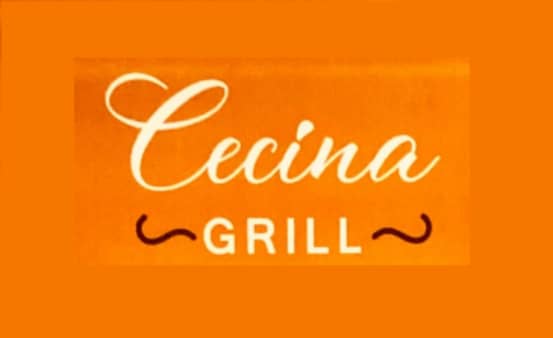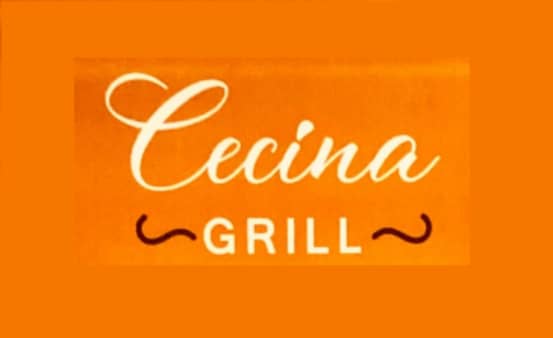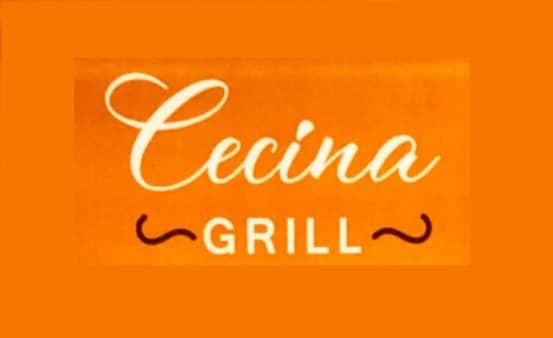 Coctel de Pulpo Y Camaron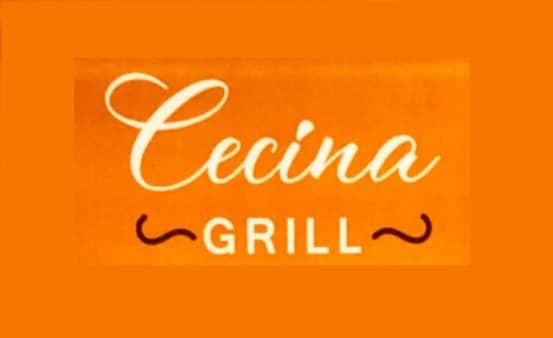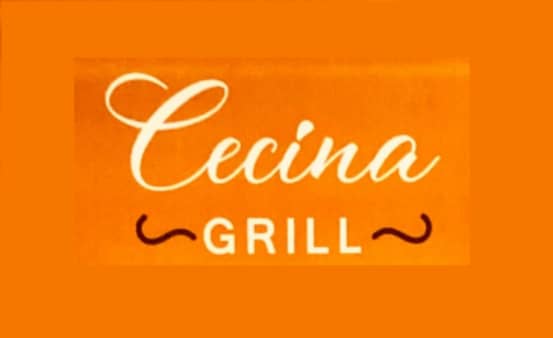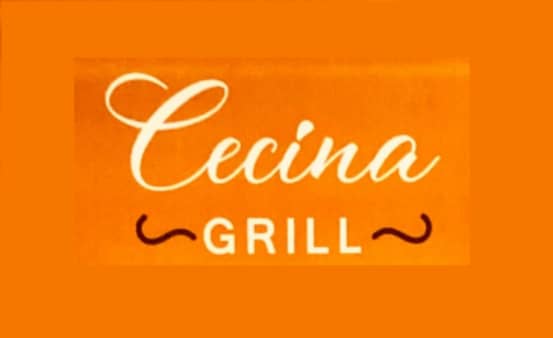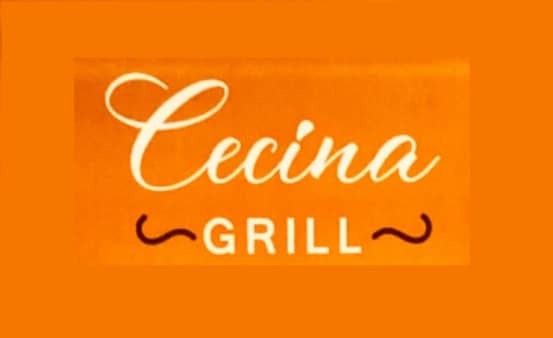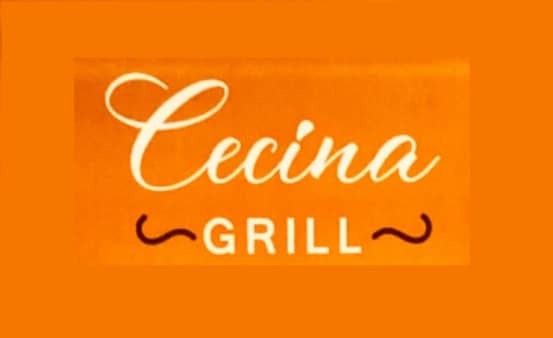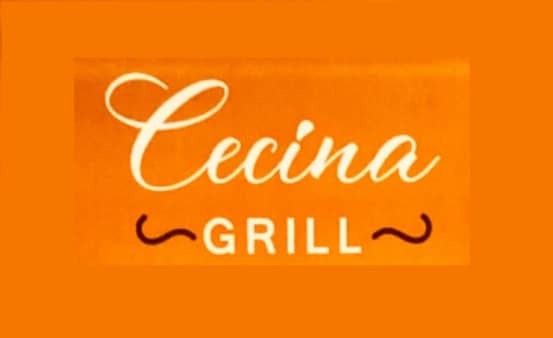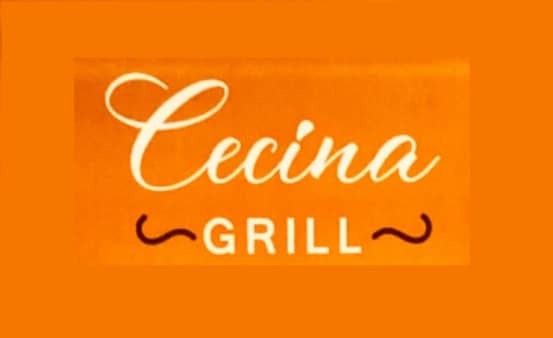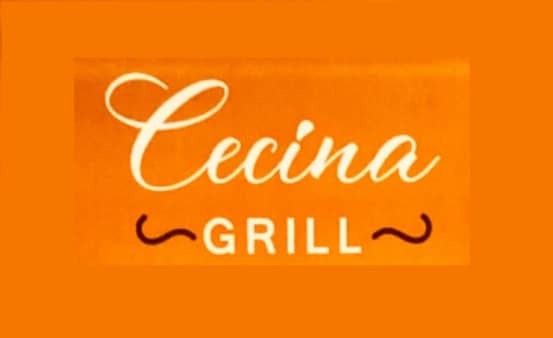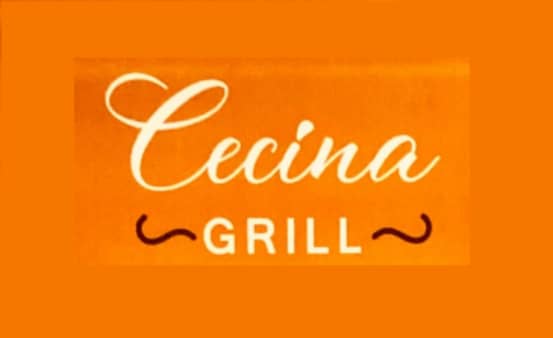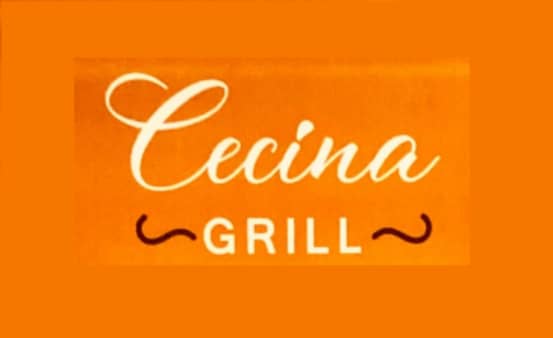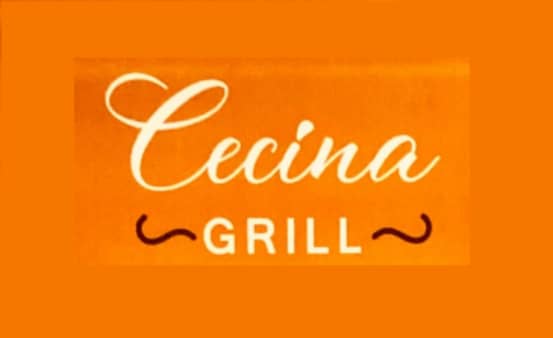 Bistec a la Mexicana
Chopped skirt steak sauted with jalapeño,tomato and onion. Topped with our freshly made molcajete salsa and epazote served with tortillas.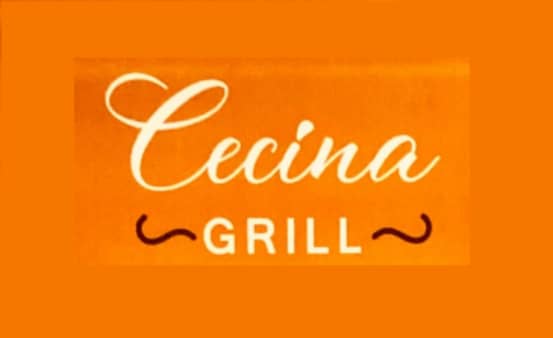 Arroz Con Mar
seafood rice, (shrimp, octopus, fish and calamri).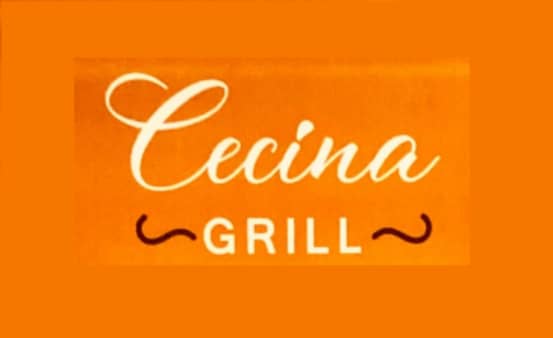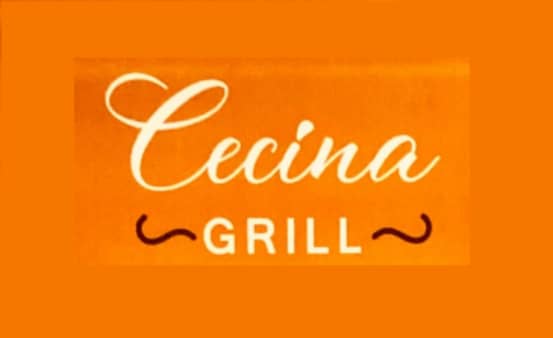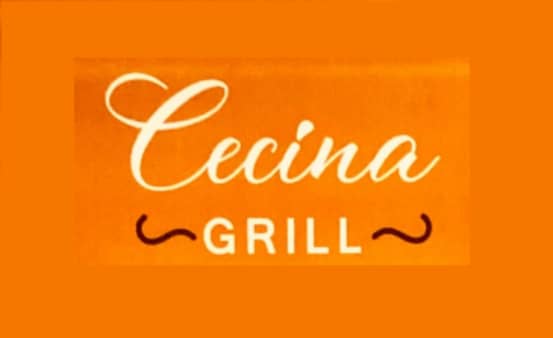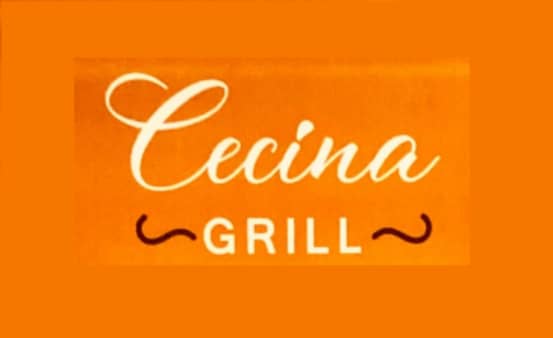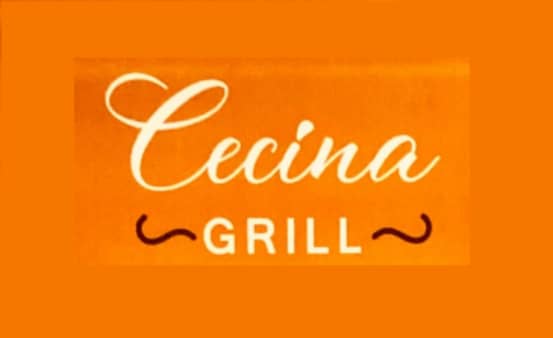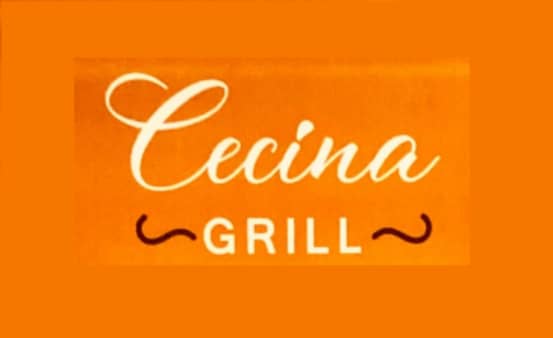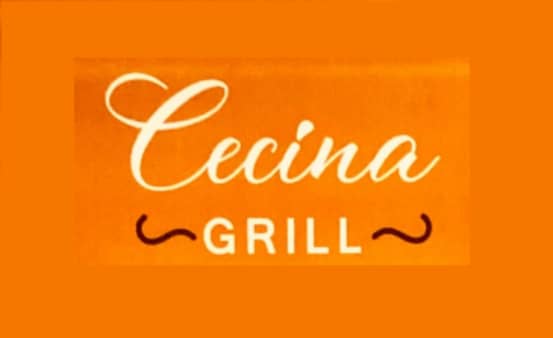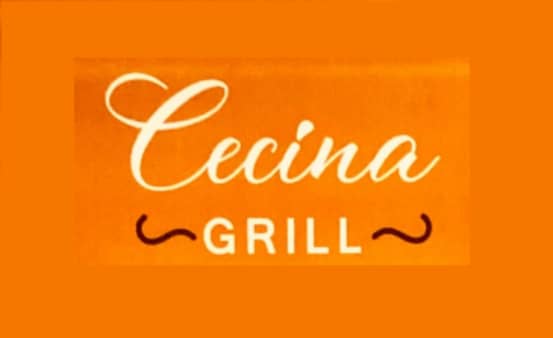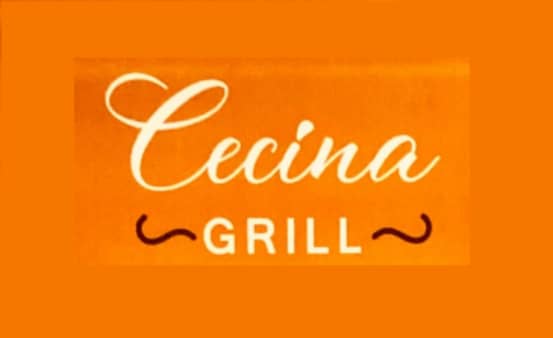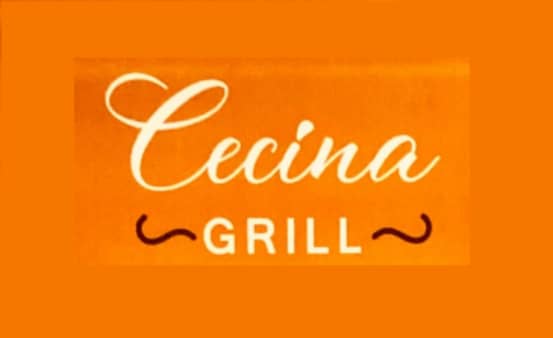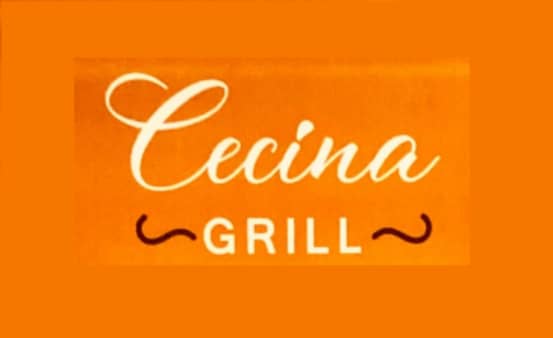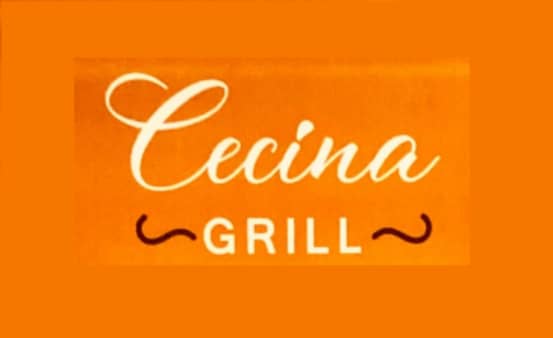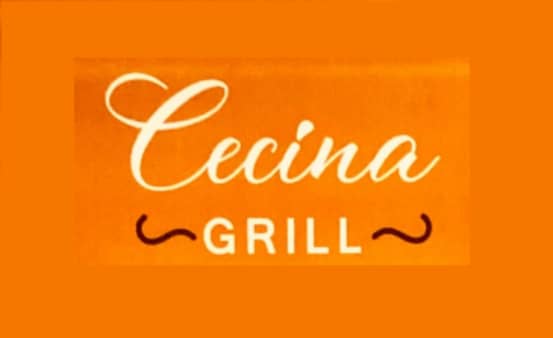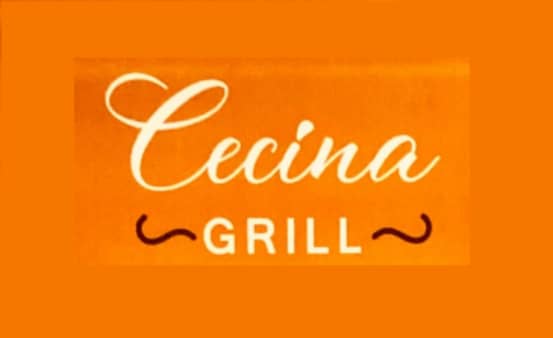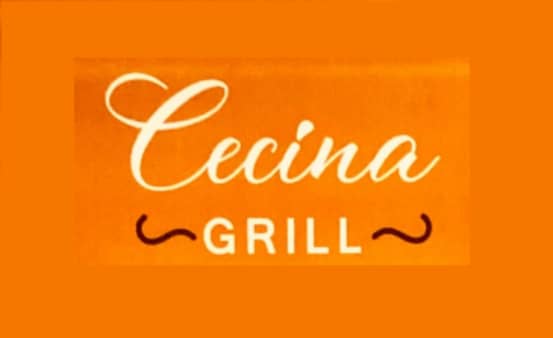 Milanesa de Res Empanizada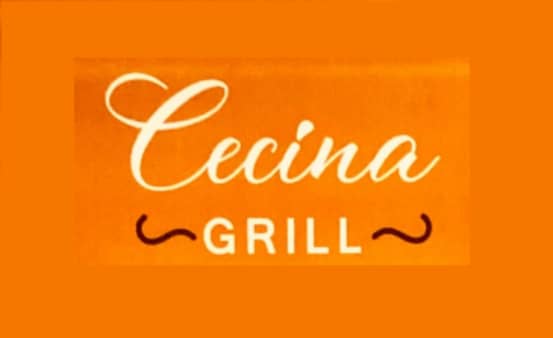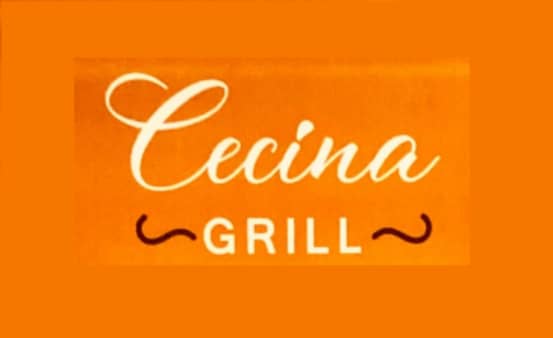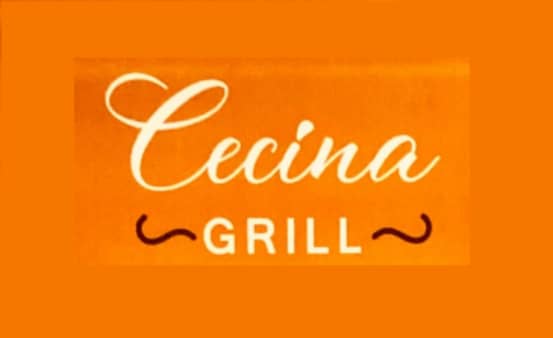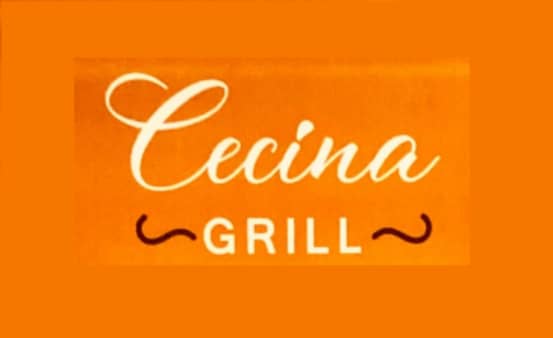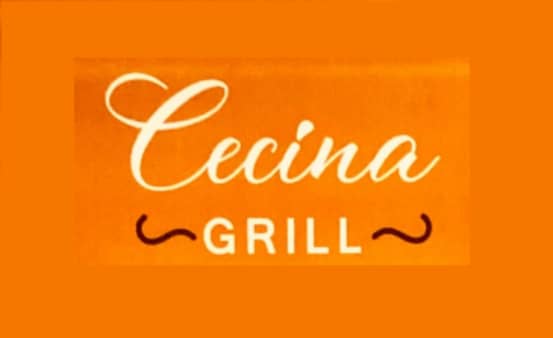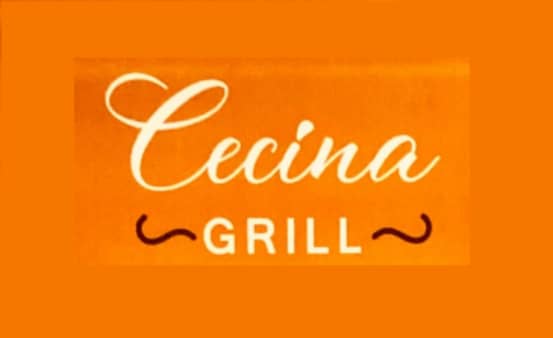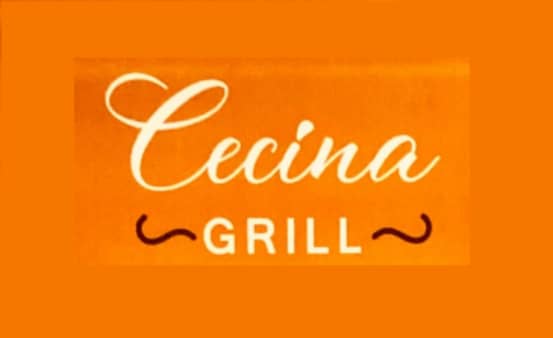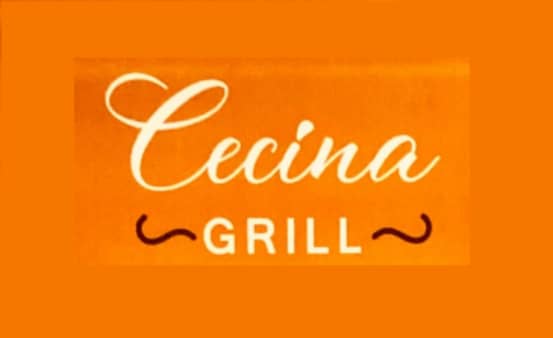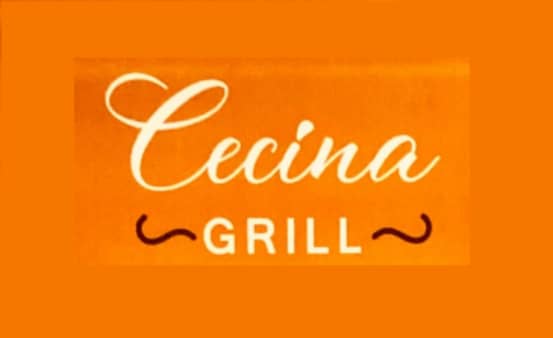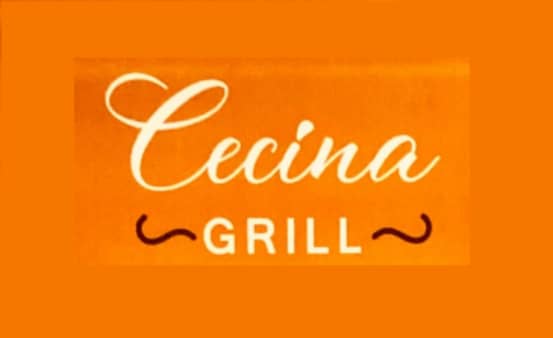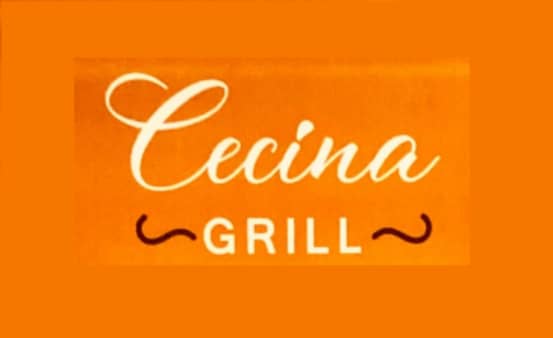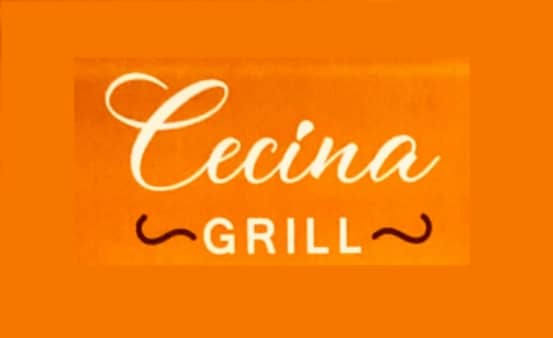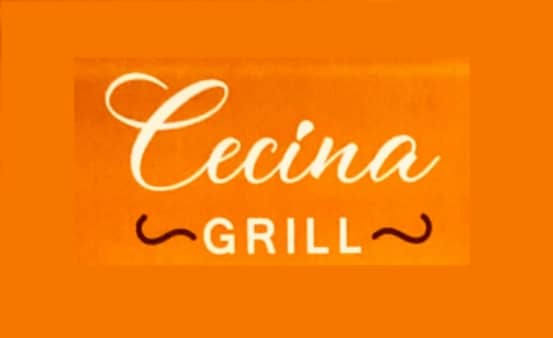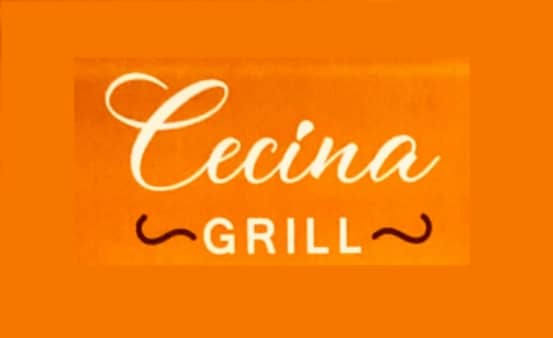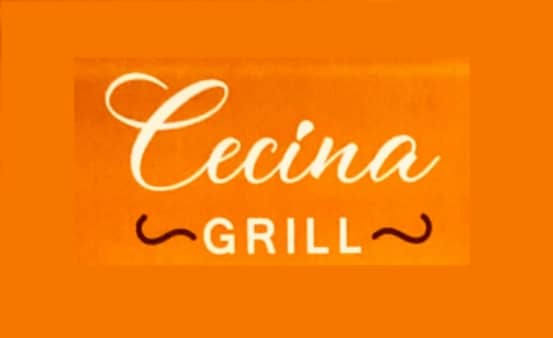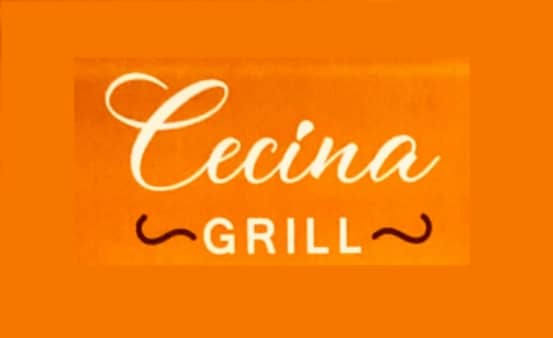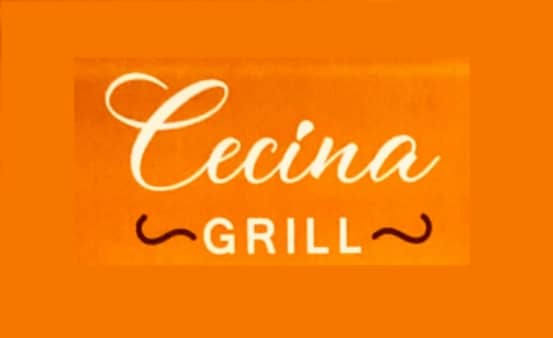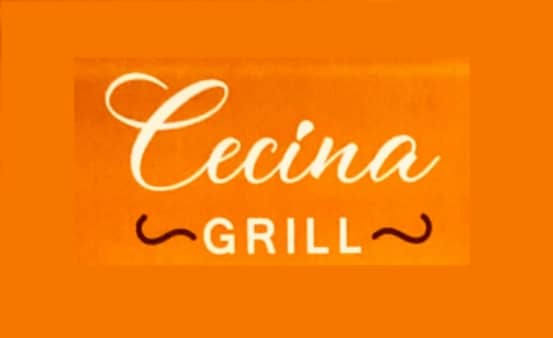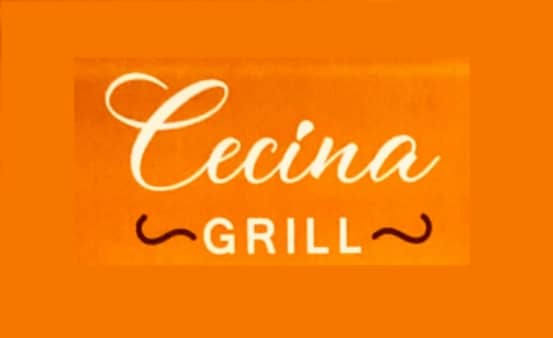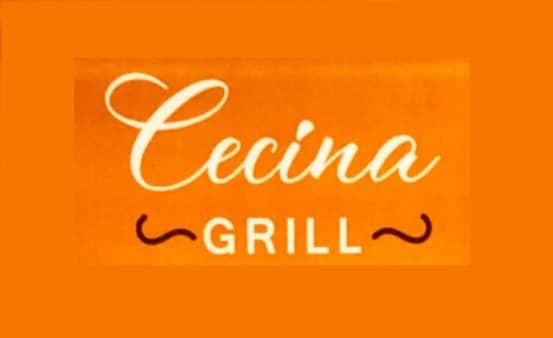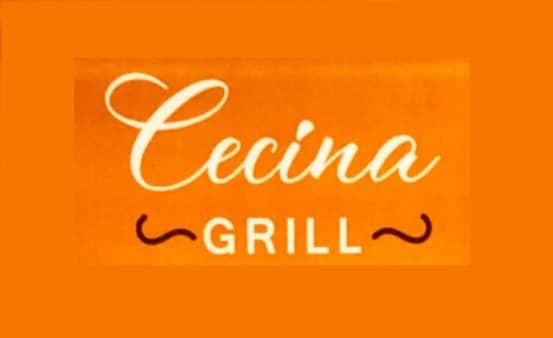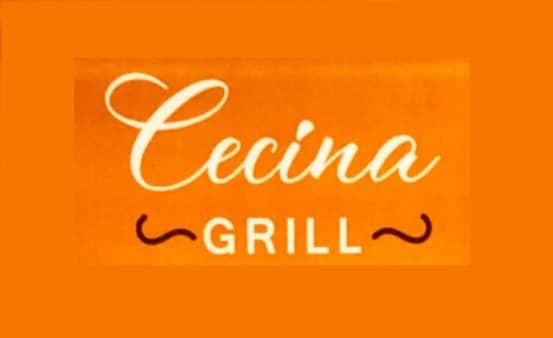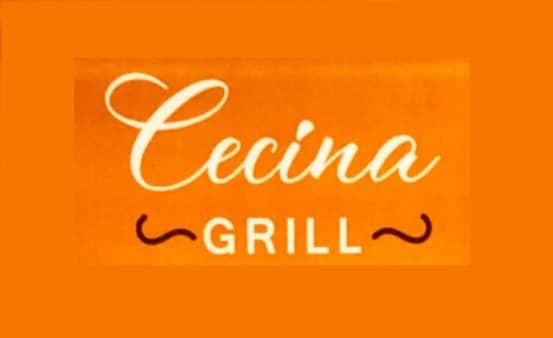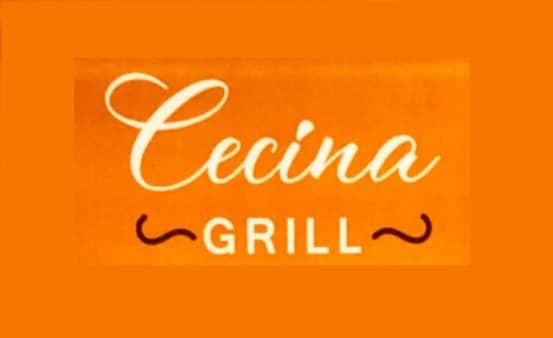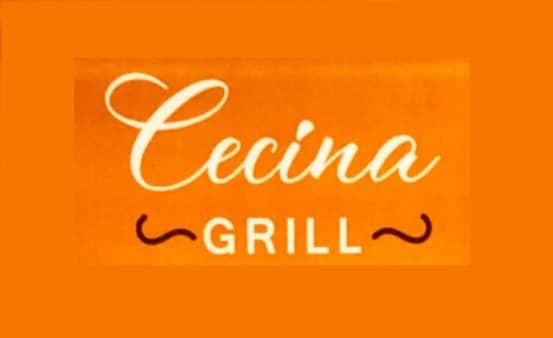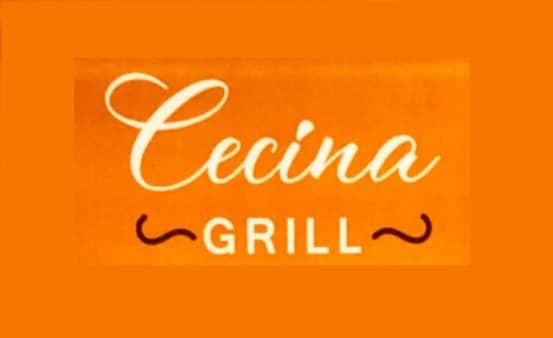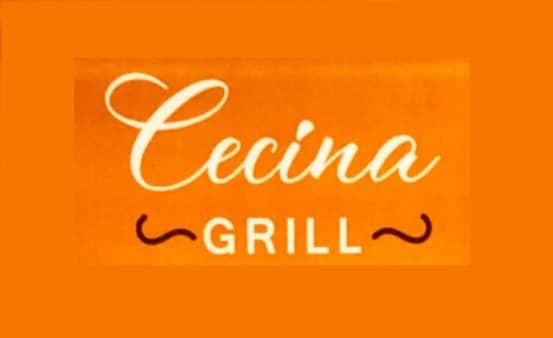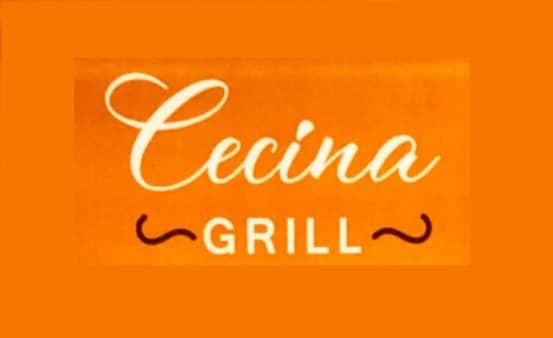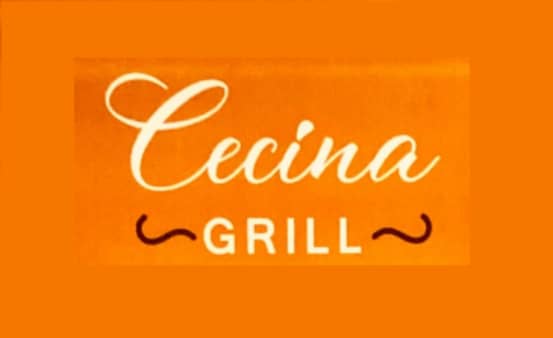 Camarones Empanizados con Papas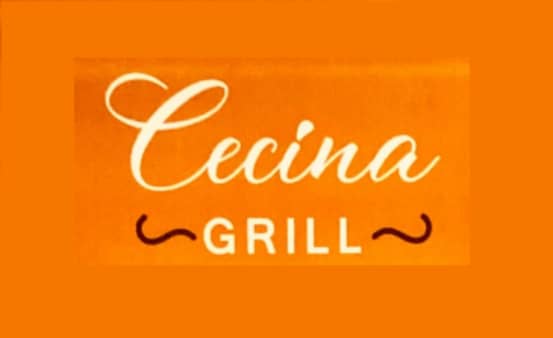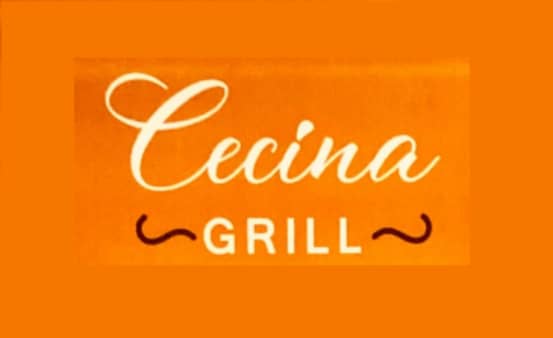 Hamburguesa con Queso y Papas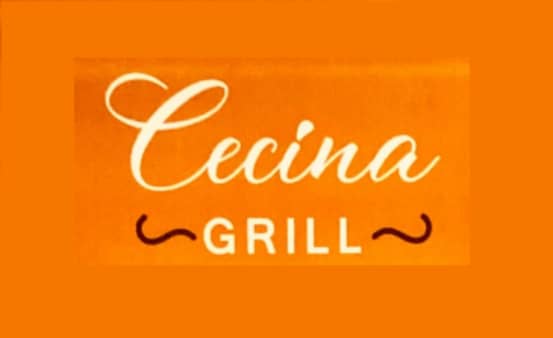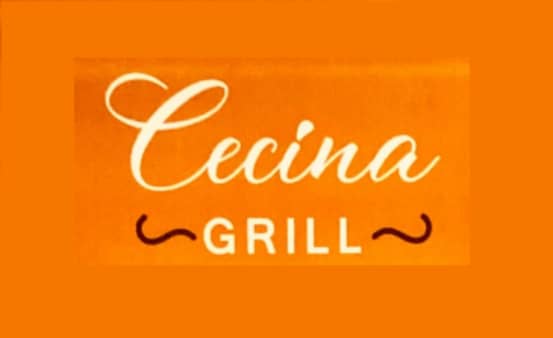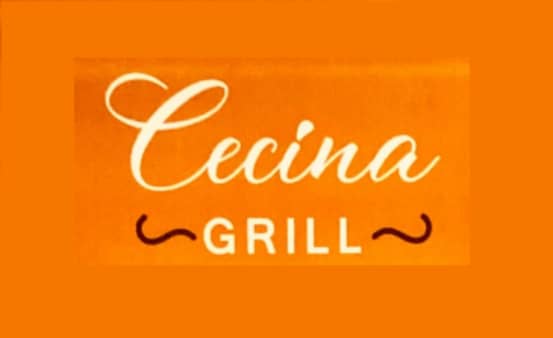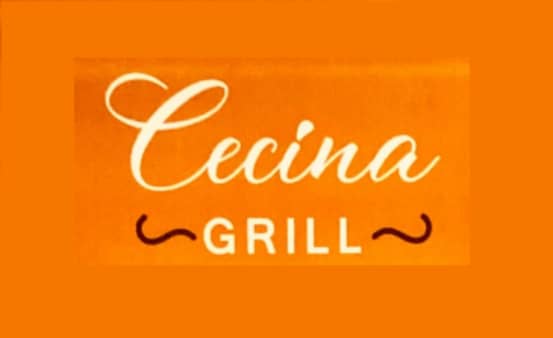 Quesadilla con Papas kids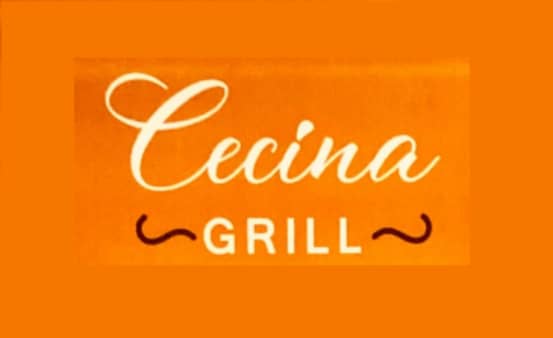 Quesadilla de Carne Asada con Papas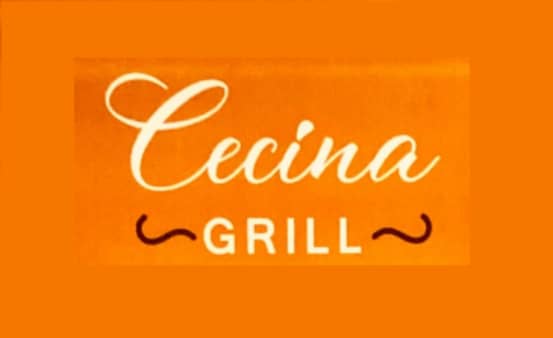 Quesadilla de Cecina con Papas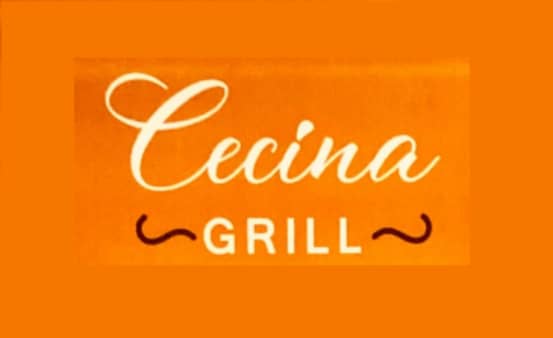 Sandwich de Pollo con Papas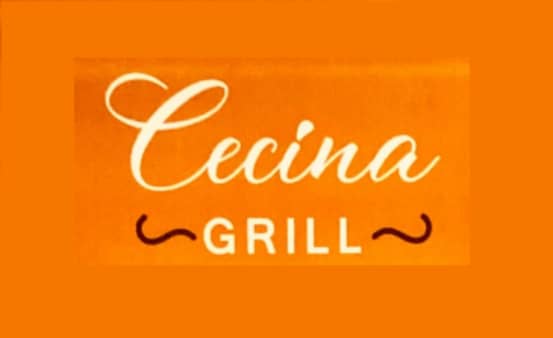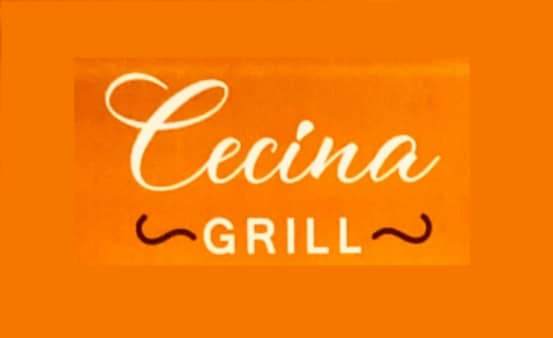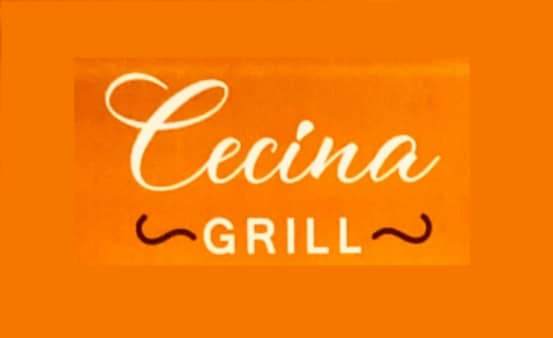 Media Parillada de Carnes