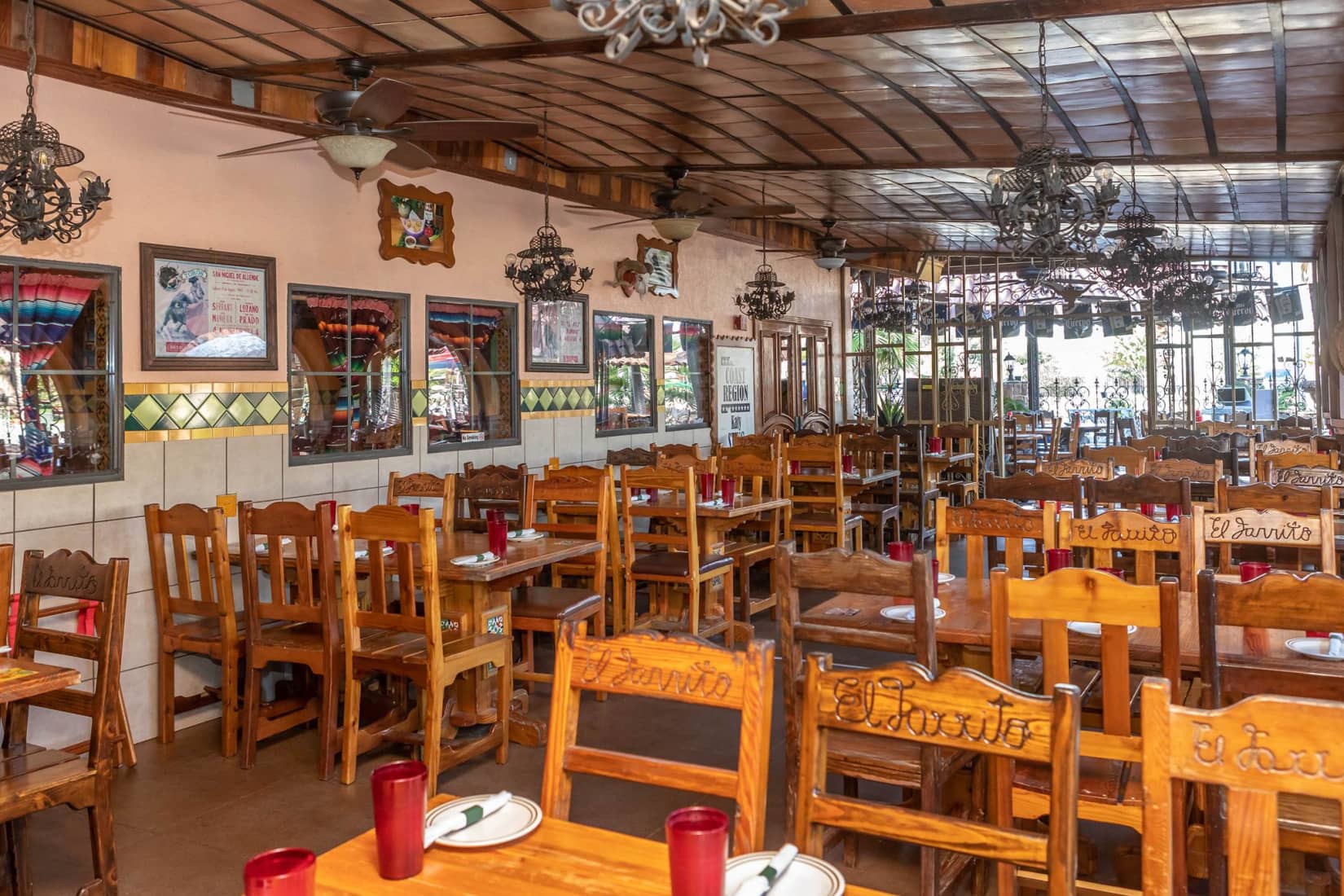 From:
21724 Highland Knolls Dr, Katy, TX
---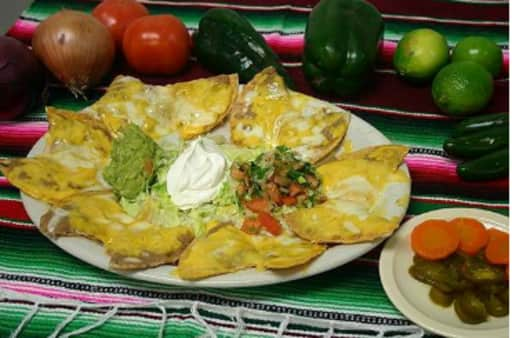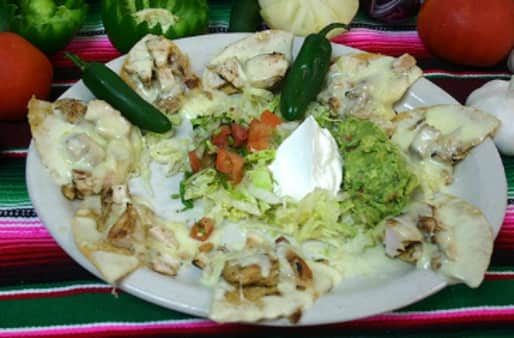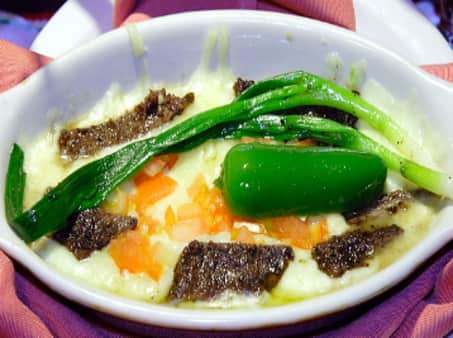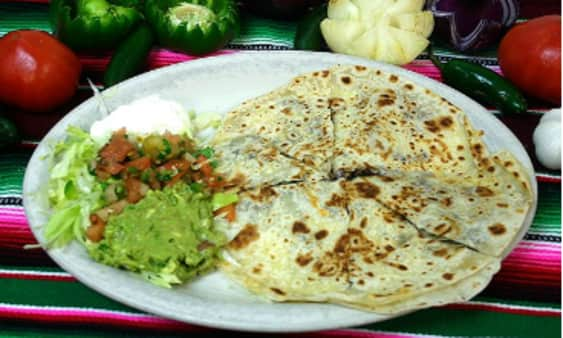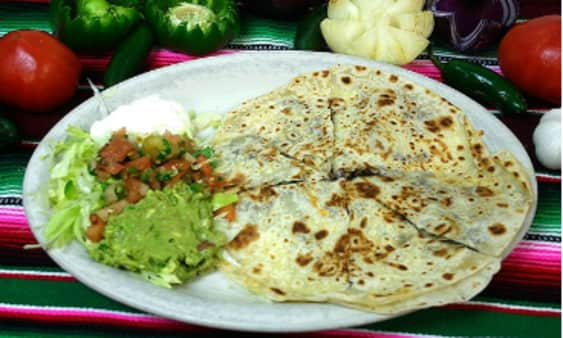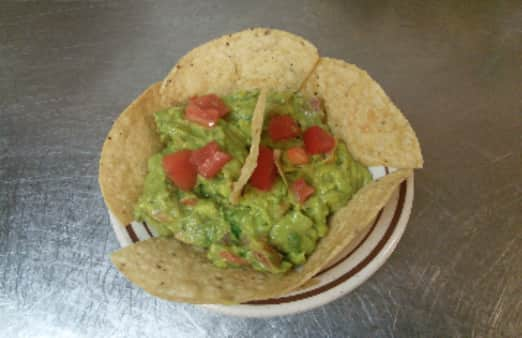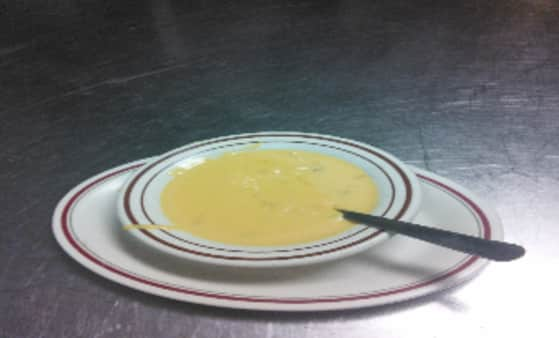 #9-Chile Con Queso with Chips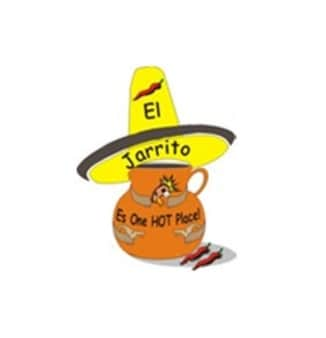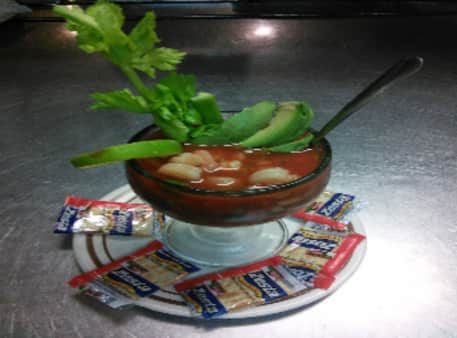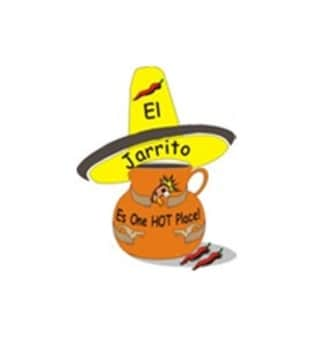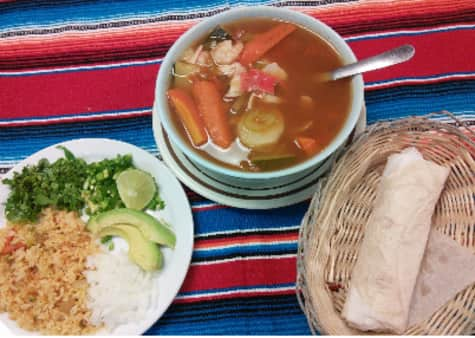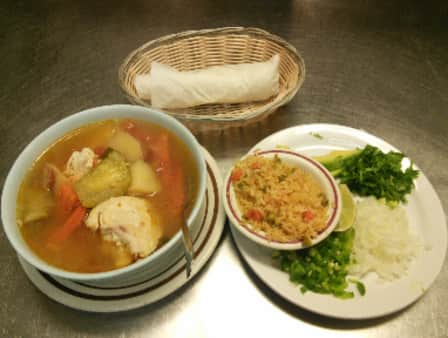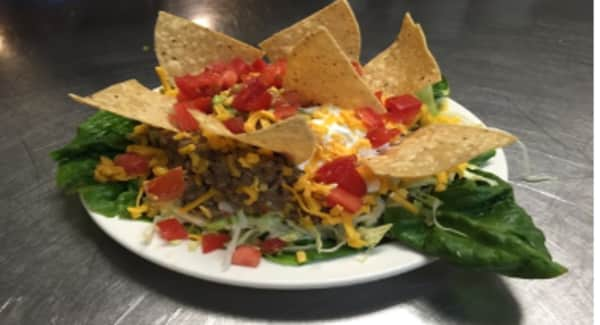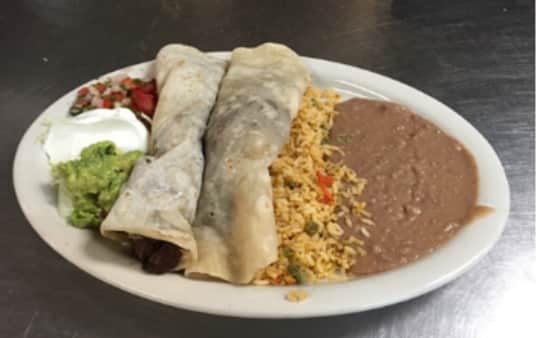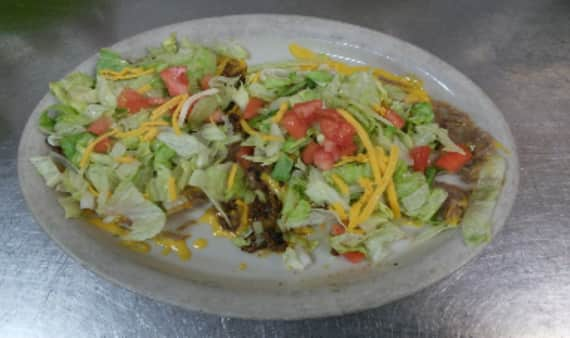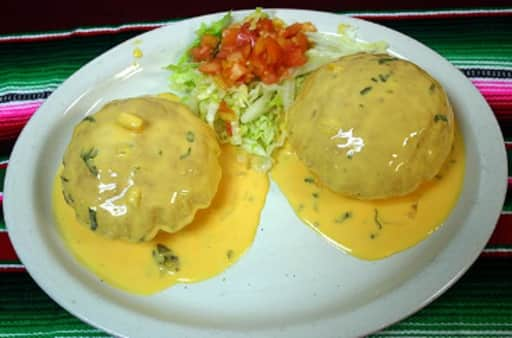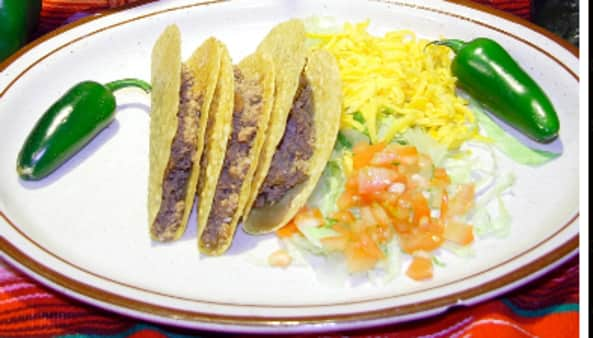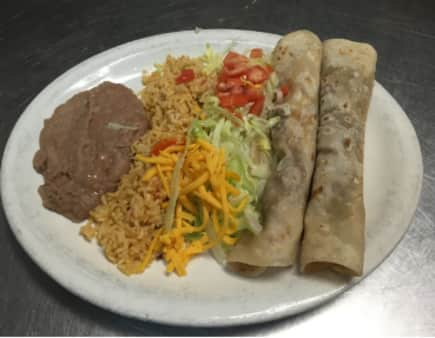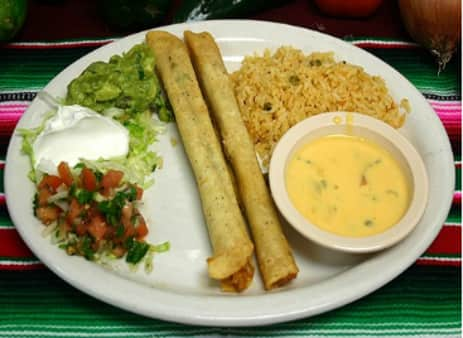 #25-Corn Enchiladas Picante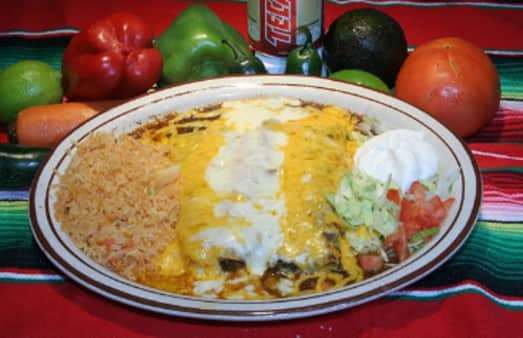 #26-Ground Beef Enchilada Dinner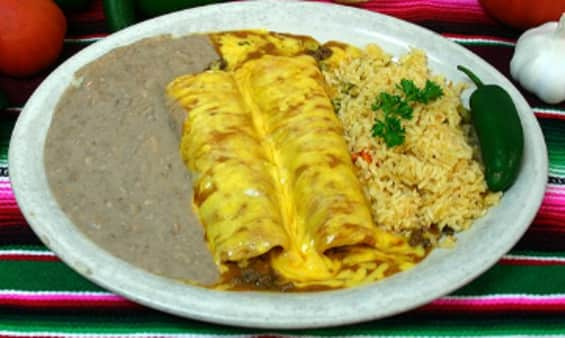 #27-Cheese Enchilada Dinner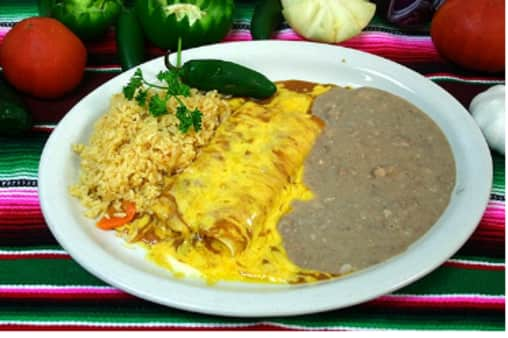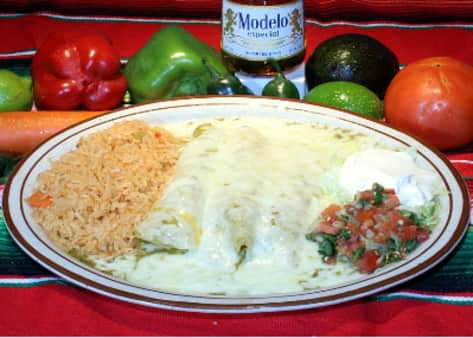 #29-Enchilada Dinner Combo
1 Ground Beef Enchilada and 1 Cheese Enchilada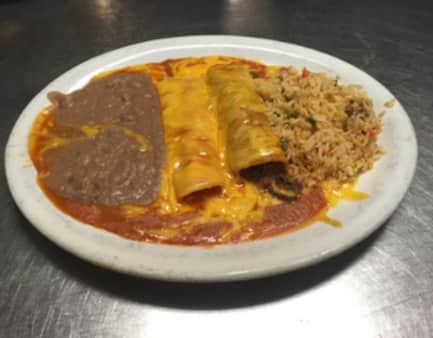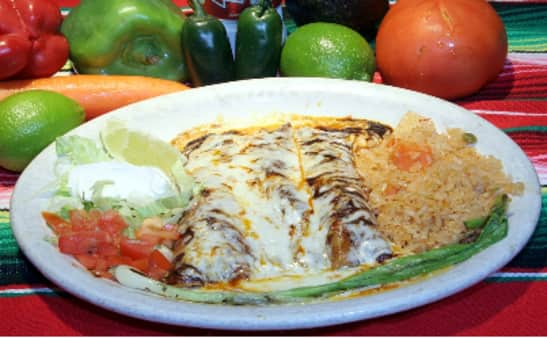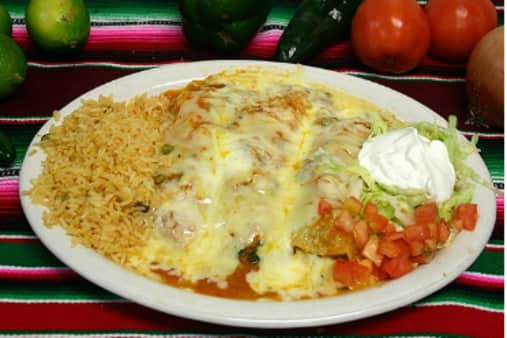 #32-Ground Beef Enchiladas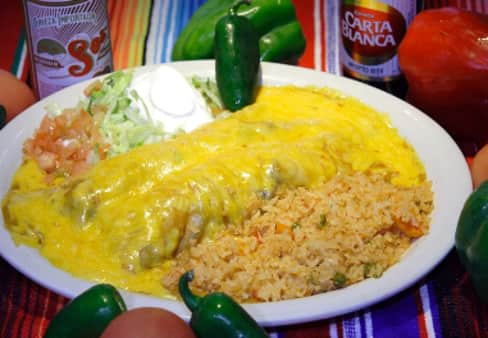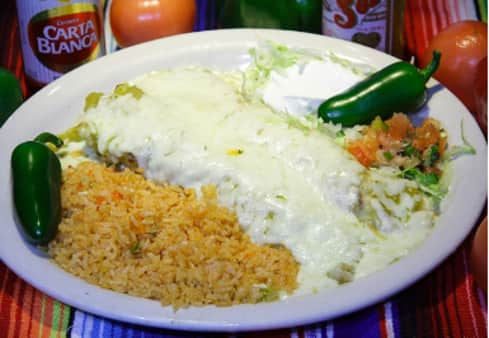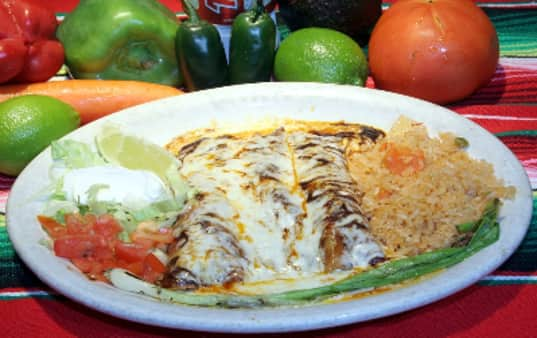 #35-Beef Fajita Enchiladas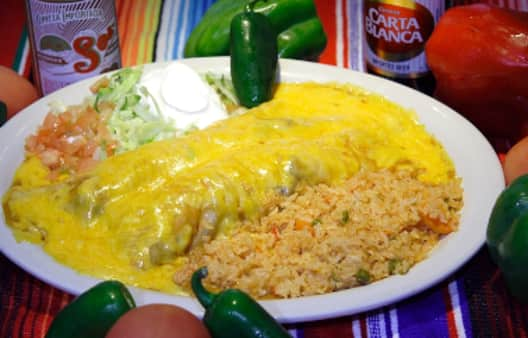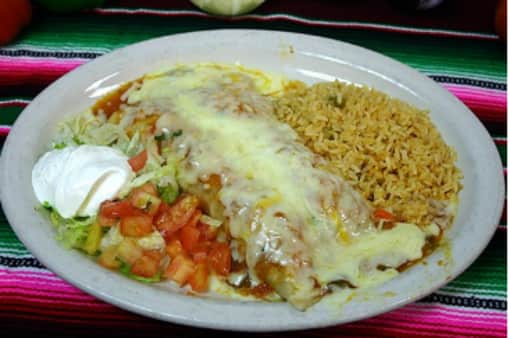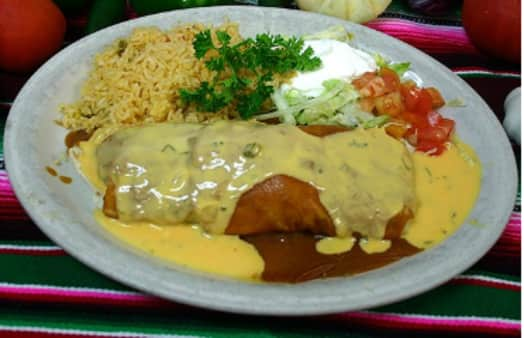 #39-Green Chicken Burrito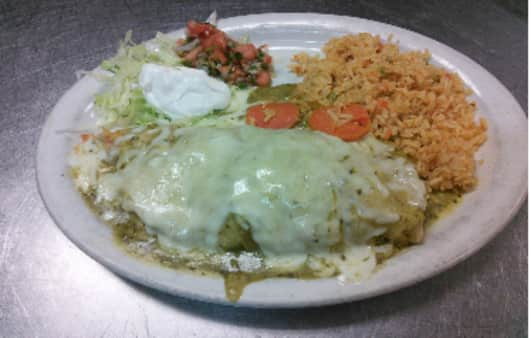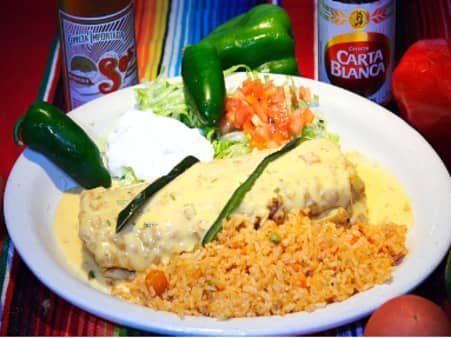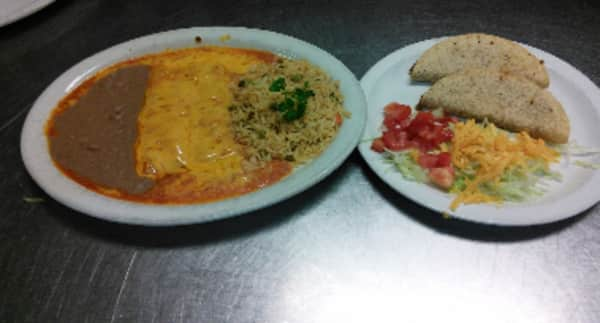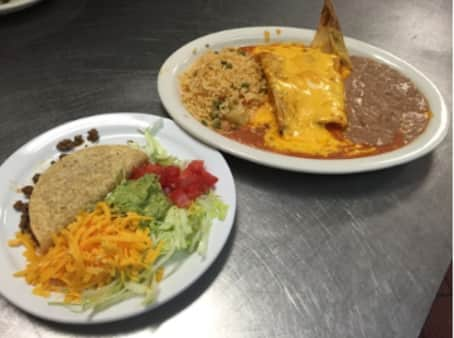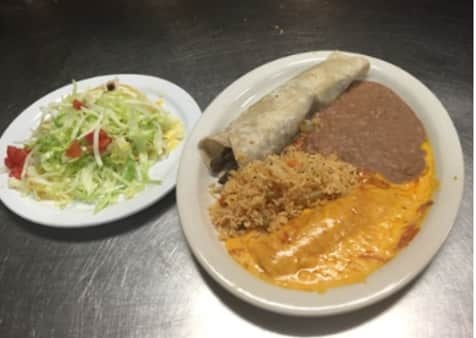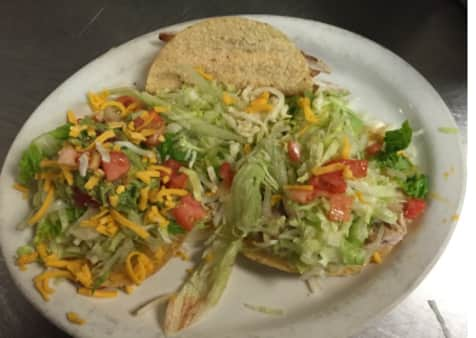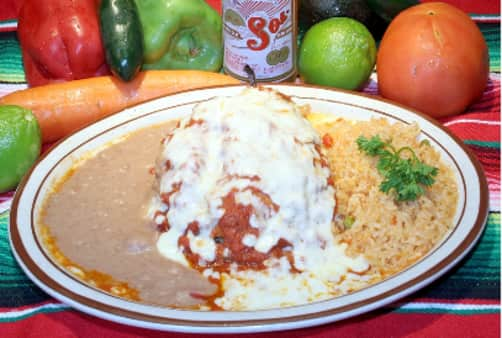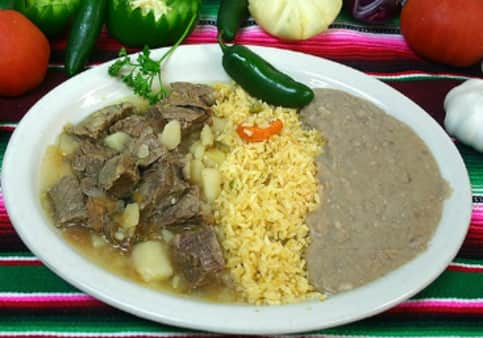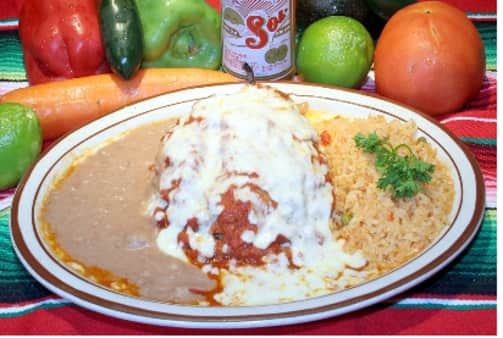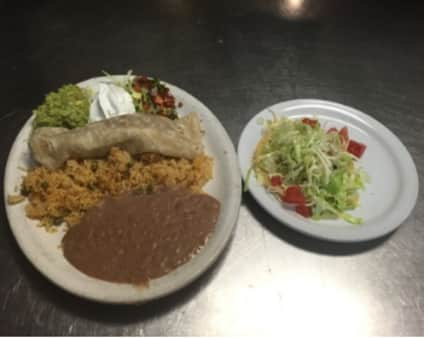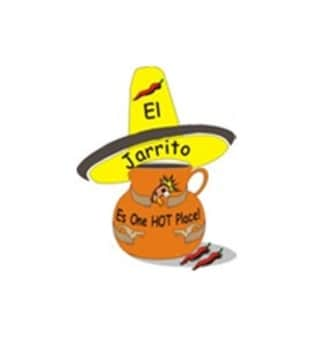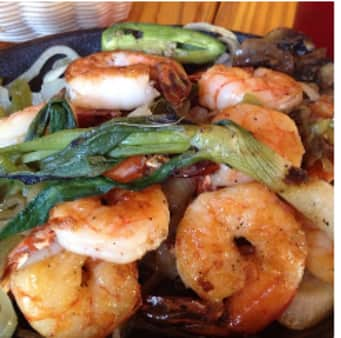 #51b-Jarrito Fajitas for 2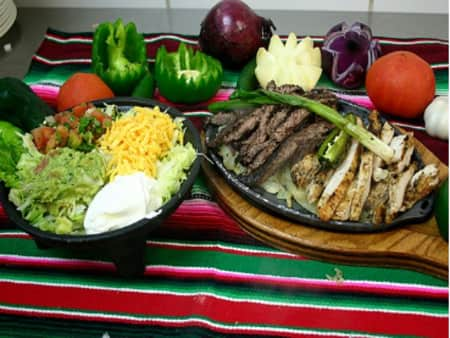 #53-Parrillada Mix Grande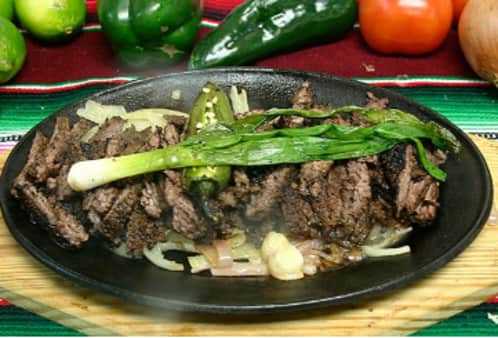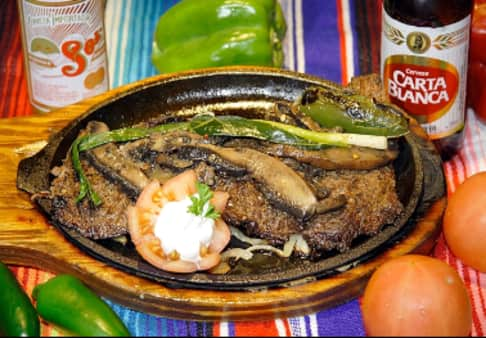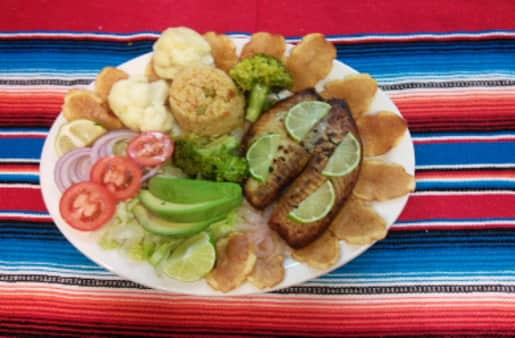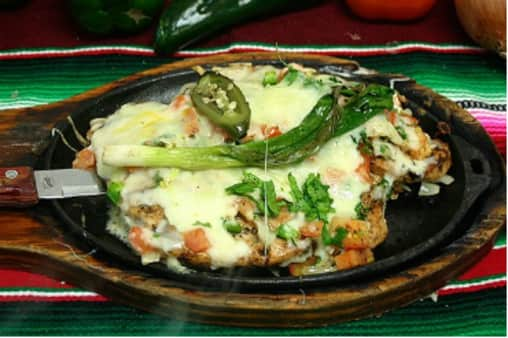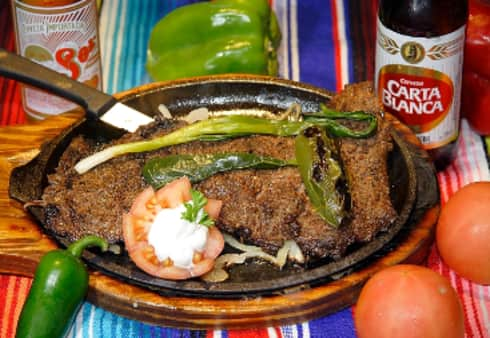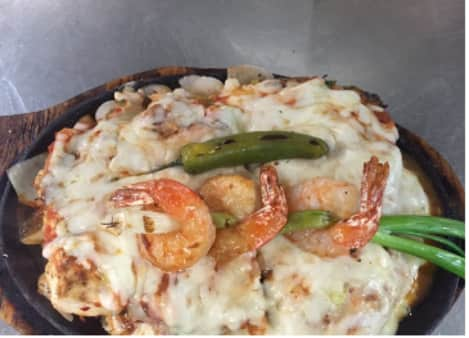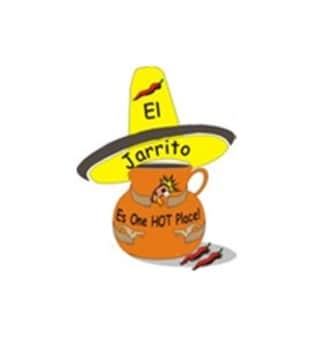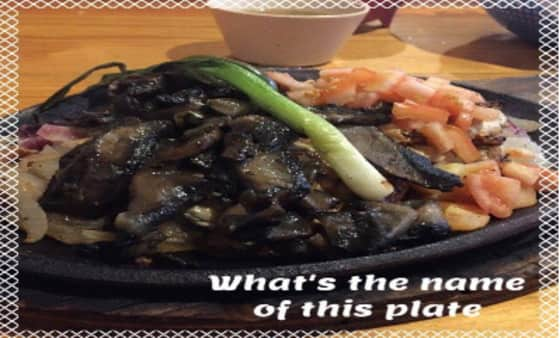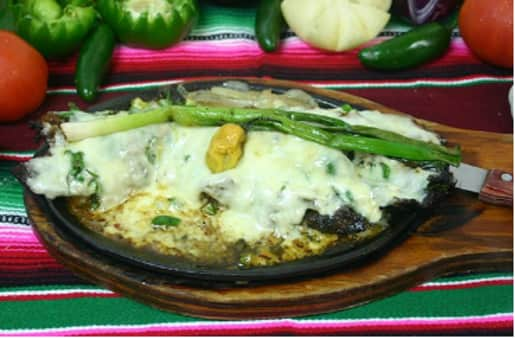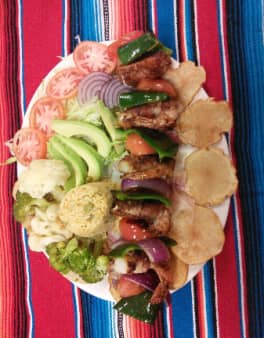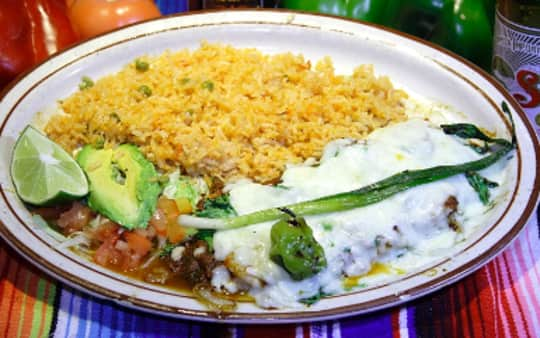 #17-Portobello Mushroom Tacos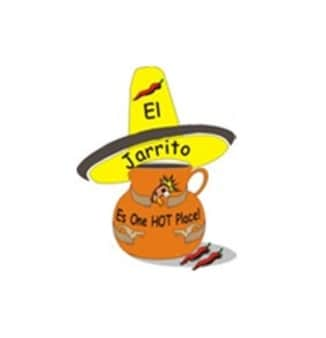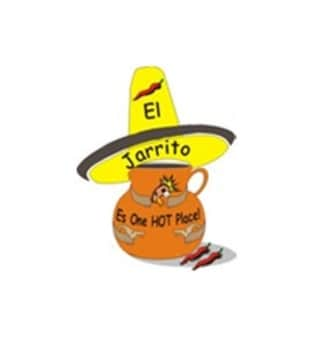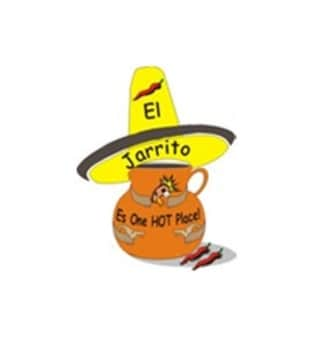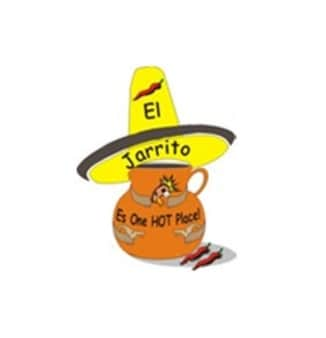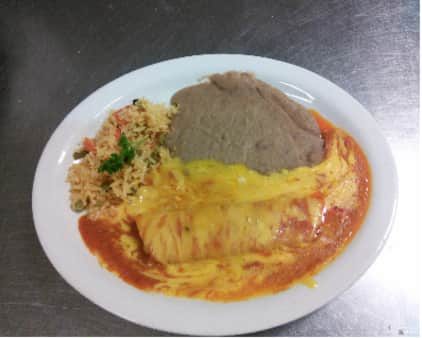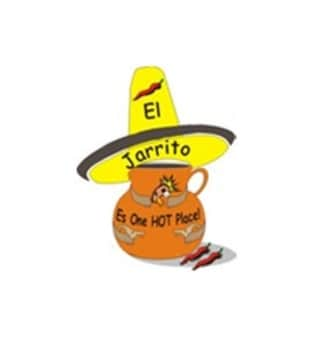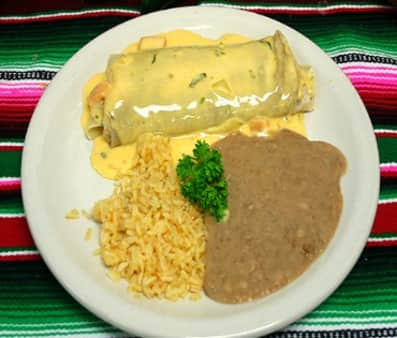 Child's Cheese Quesadilla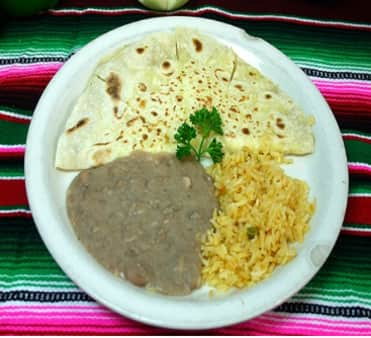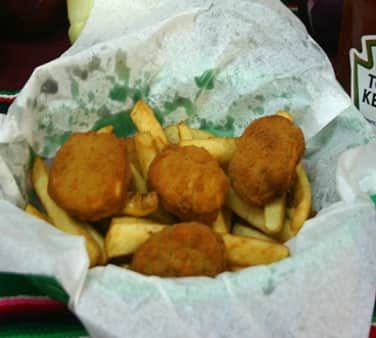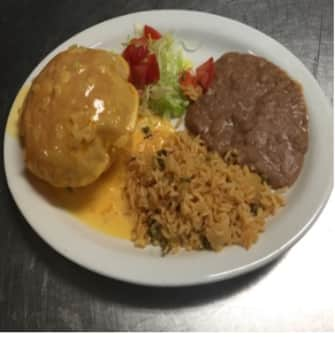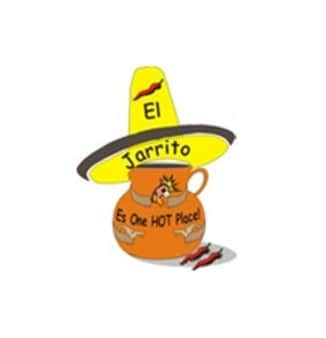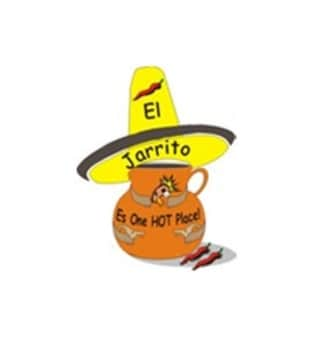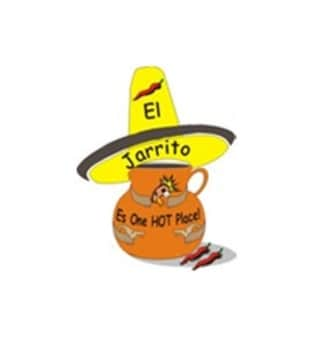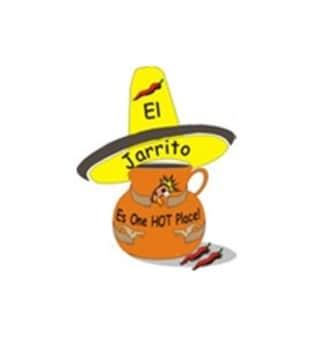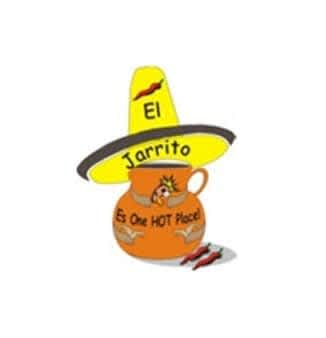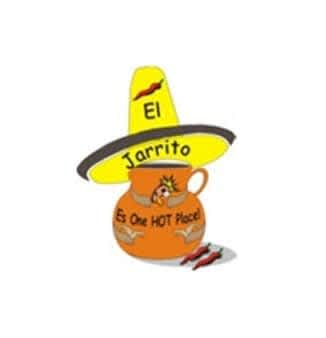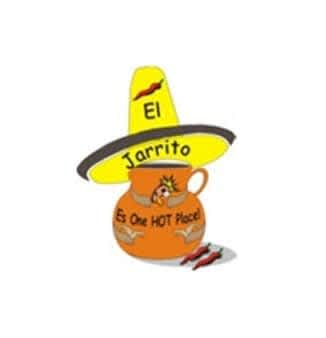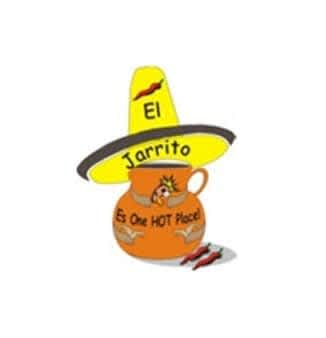 12 fajita flour enchiladas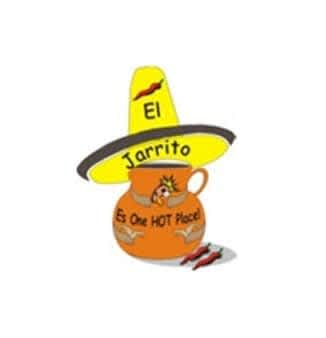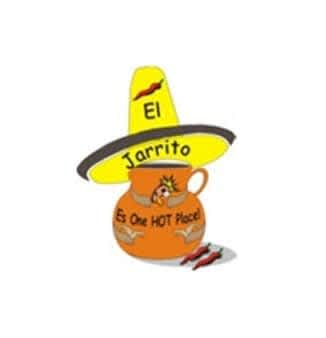 12 Flour Chicken Enchiladas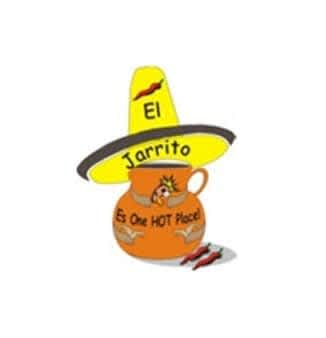 12 Flour Veggie Enchiladas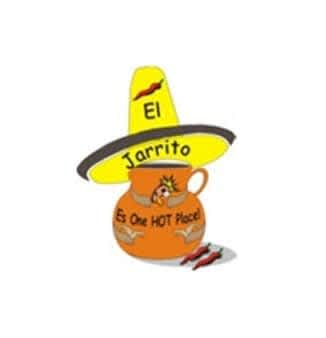 12 ground beef enchiladas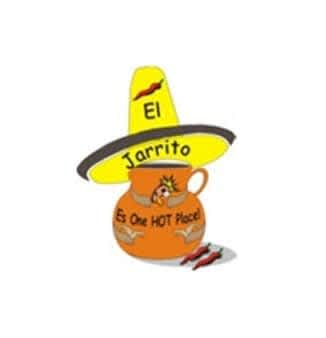 12 ground flour enchiladas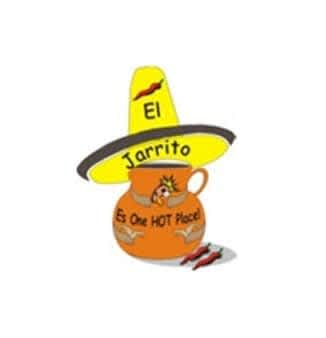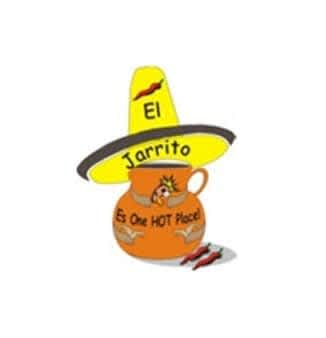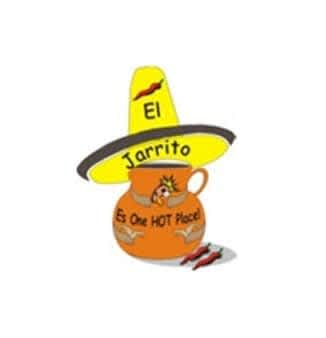 Skinny Top Shelf Margarita
Margarita Patron TOPSHELF
Old Fashioned
2 parts Wild Turkey Bourbon ¼ oz. simple syrup 2 dashes Angostura bitters DIRECTIONS Stir together ingredients. Pour over ice into rocks glass and garnish with orange peel. Recommended with Wild Turkey Bourbon, Wild Turkey 101, Russell'
Sex on The Beach
Ingredients 2 ounces of vodka 1 ounce of peach schnapps 2 ounces of grapefruit juice (or orange juice) 2 ounces of cranberry juice Optional: teaspoon of lemon juice Gear We Used Hurricane Glass Mixing Spoon Instructions 1. Feel free to tweak the ingredient amounts to your taste. 2. Throw everything in a hurricane glass with ice. 3. Stir. 4. Garnish with an orange round and some cherries. Drink up!