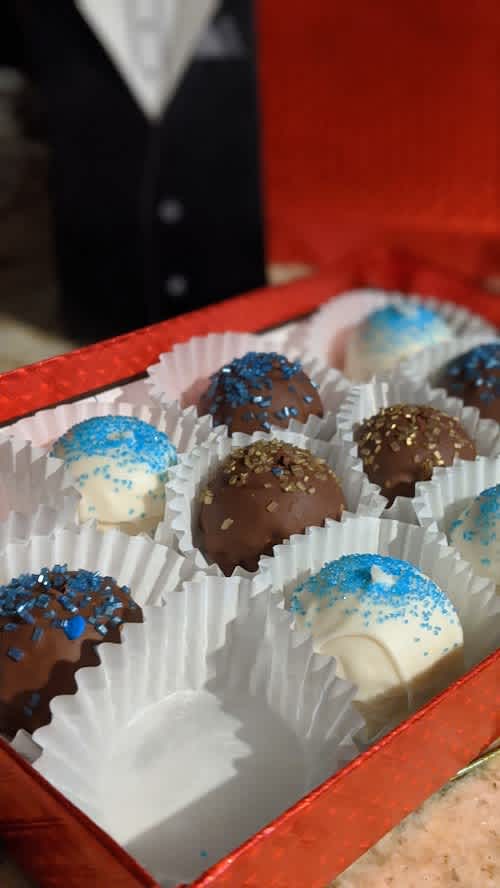 Salted Caramel
Topped with generous amounts of dark chocolate and sea salt, our Nearly Famous Caramels are designed to leave a lasting impression.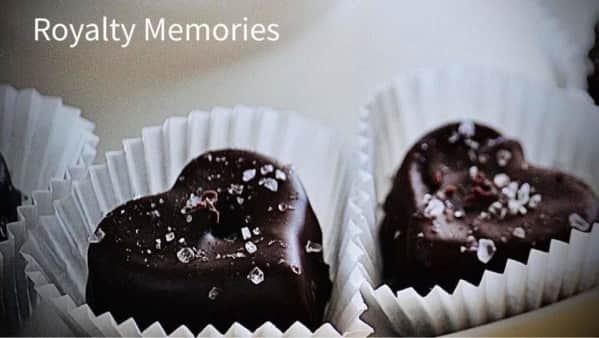 Mint
A minty chocolate center awaits under a sea of green deliciousness.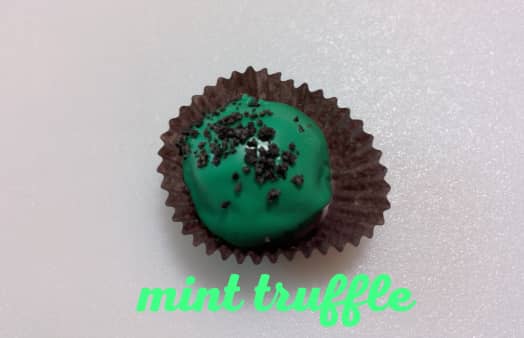 Very Vanilla
With a white chocolate coating and your choice of colored sugar, it's a fun way to get your delicious on.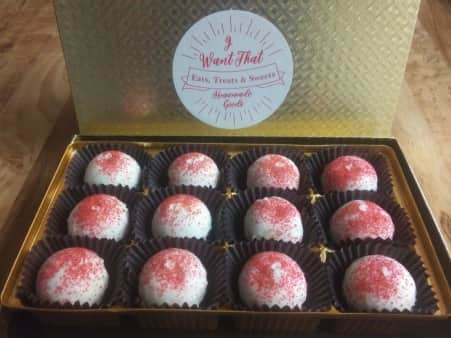 S'mores
No campfire required to enjoy this mix of graham crackers, marshmallow and chocolate.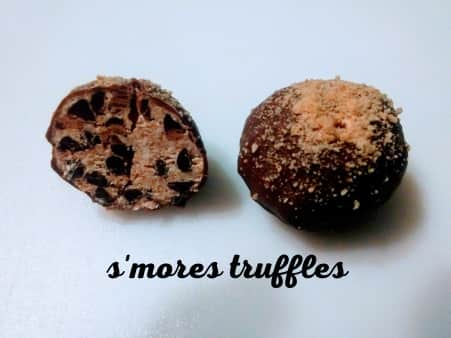 Oreo
Our take on the classic cookie ... smiles guaranteed, milk optional.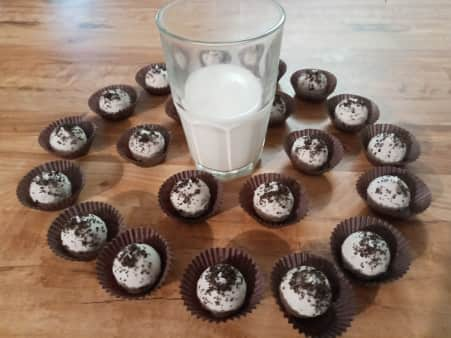 Marshmallow
A soft, fluffy cloud of decadence covered in milk chocolate.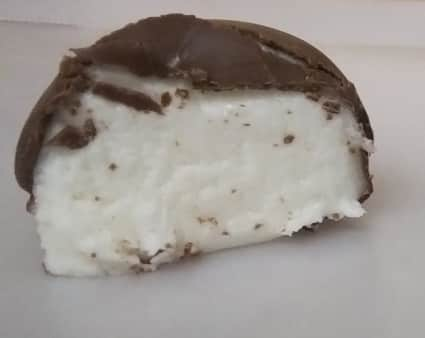 Mix and Match
You pick the flavors and we'll do the rest. What will your smile taste like?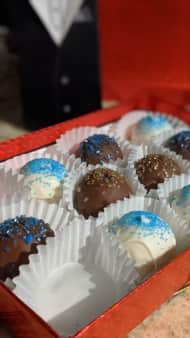 Peanut Butter Bars
Our homemade peanut butter is covered with semi-sweet chocolate and graham cracker dust to create an unforgettable bite of WOW!!!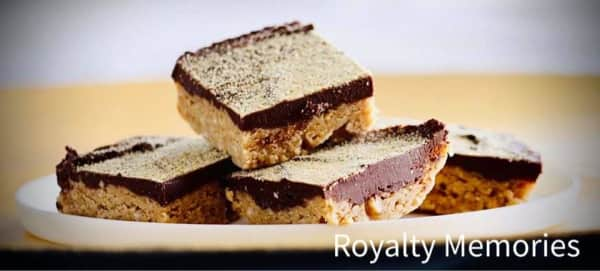 Lemon Bars
For the serious citrus lover, we've got a luscious lemon topping on a graham cracker crust ready to make your day.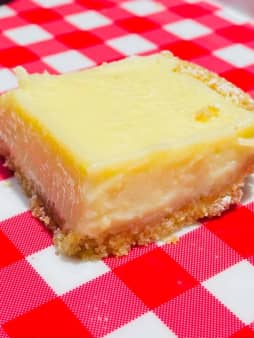 Chocolate Brownies
The timeless original hand crafted for your enjoyment.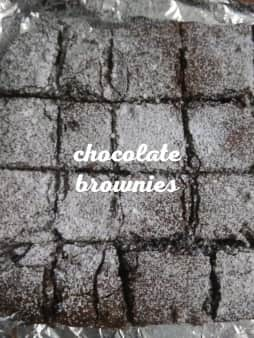 Asiago
With it's unmistakable aroma and distinct flavor, this is sure to be a welcome addition to any table.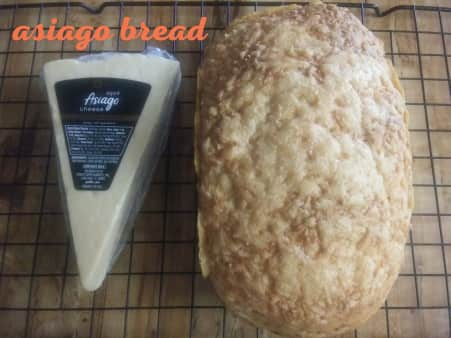 Cheddar Cheese
For the Wisconsinite in us all, there's a healthy dose of cheddar both inside and out that comes through in every bite.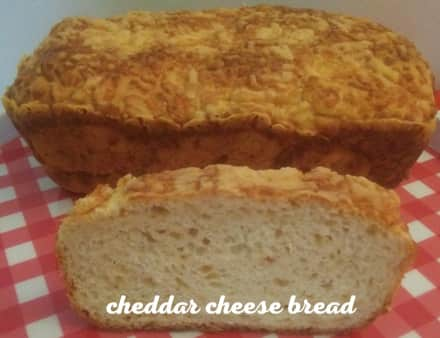 Fiesta
Mexican blend cheese, red pepper flakes and garlic combine for a fiesta of flavor. Ole!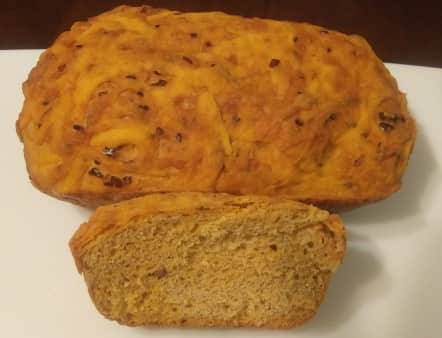 Homemade Peanut Butter - 8 Oz.
Honey roasted peanuts, a touch of oil and a dollop of honey. Simplicity never tasted so good.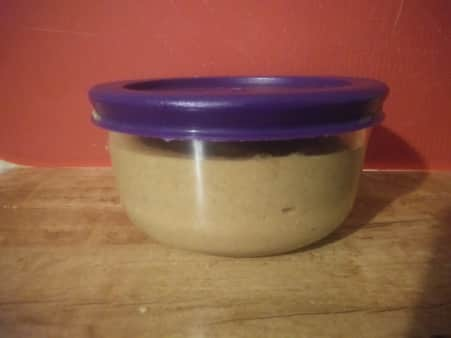 Keto Truffles
You asked, we listened and keto devotees everywhere can now enjoy this combination of dark chocolate, avocado and vanilla as their grab and go reward.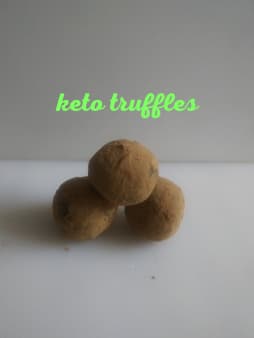 Cinnamon Raisin (Dozen)
We start with a great combo, add a few oats, and VOILA, a delightfully decadent bite with no added sugar and no artificial sweeteners.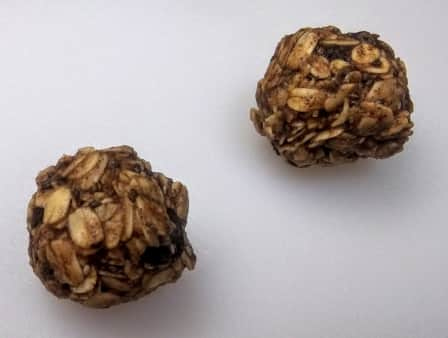 Cherry Almond (Dozen)
Dried cherries and almonds combine for a delightfully unique grab and go snack.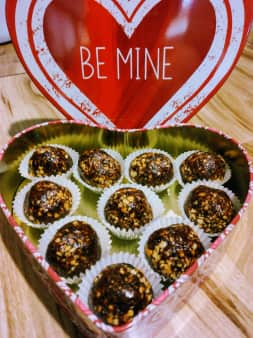 Cocoa Almond (Dozen)
Packed with dates, almonds and a touch of peanut butter, this grab and go goody is a perfect pick-me-up morning, noon or night.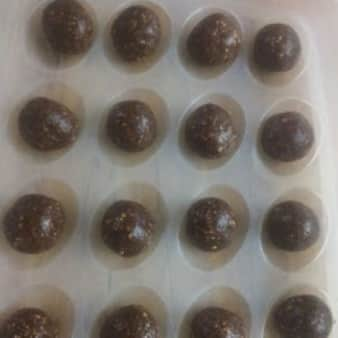 PB & Cranberry (Dozen)
You'll be tempted to eat more than one and with no added sugar, you absolutely can!!!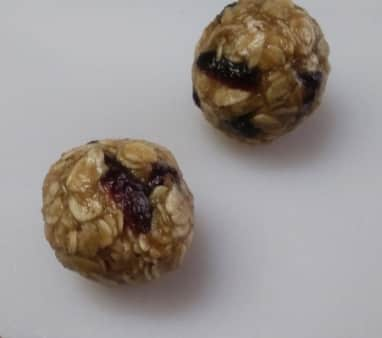 Energy Bites (Mix & Match)
Enjoy the decadence of a Nearly Famous Treat with No Added Sugar and No Artificial Sweeteners.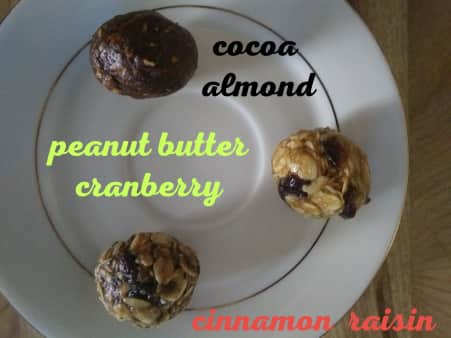 Coffee Cake
A moist flavorful cake is topped with our homemade brown sugar and a dash of cinnamon. Your morning starts here.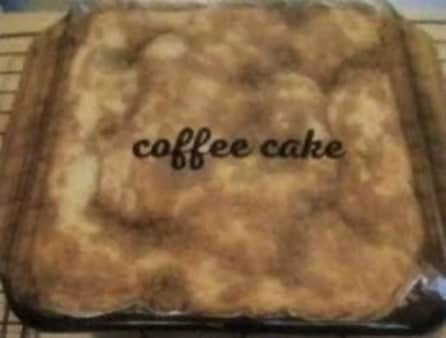 Blueberry Muffins
Our take on the all-time favorite is packed with blueberries and then more blueberries to create a delightfully indulgent treat (did we mention there's extra blueberries?)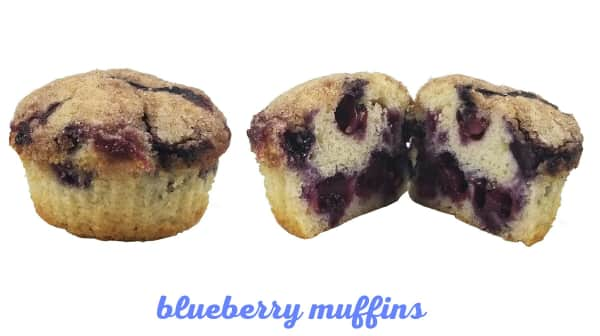 Cinnamon Roll Loaf
Our take on the breakfast classic has all the flavors you love under that unforgettably delightful icing. YUM!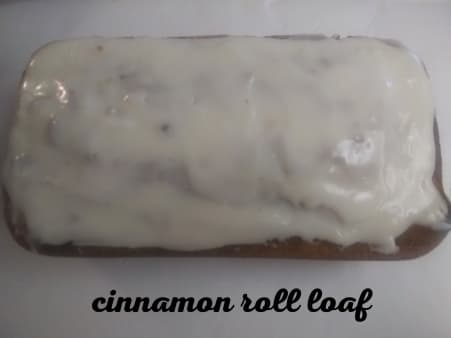 Lemon Muffins
For a little bit of sunshine to start your morning, there's a good dose of citrus under a sugar crumb topping that will get your smile off and running.
Chocolate Muffins
Semi-sweet chunks topping semi-sweet chocolate and cocoa powder. Getting up was never so easy.