SAVOR - Contemporary Indian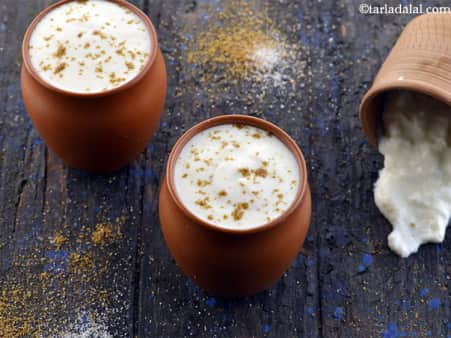 Mango Lassi
Mango lassi is a yogurt based drink, made from yogurt, milk and mango pulp. You could call this a Mango Yogurt Smoothie. It can be made with fresh, frozen or canned mangoes. You can add spices, such as cardamom or cinnamon. Fresh Mango Lassi is often garnished with saffron (kesar), pistachios or even mint.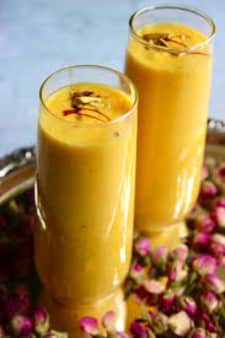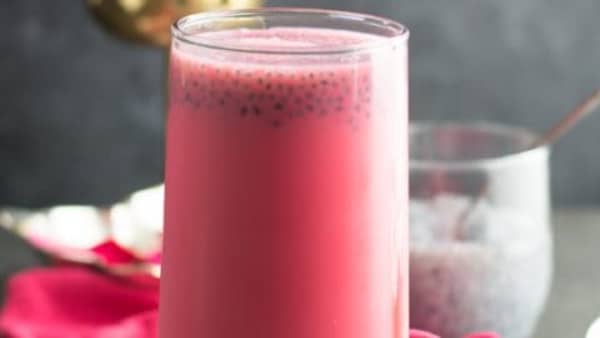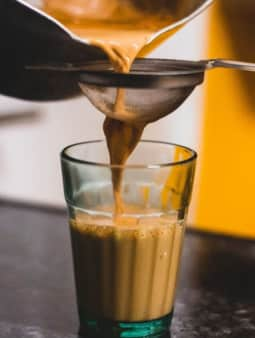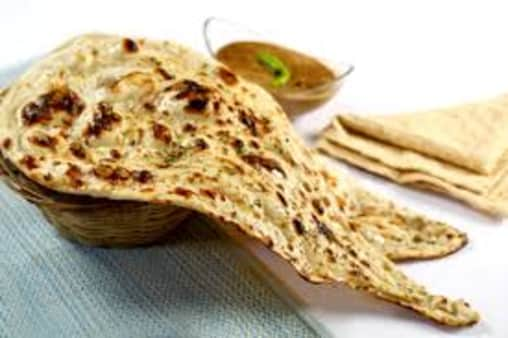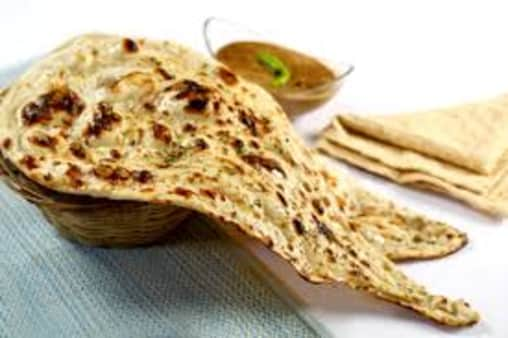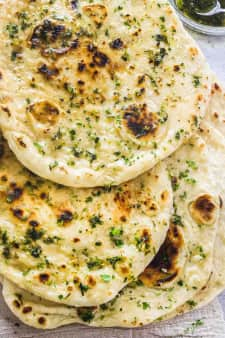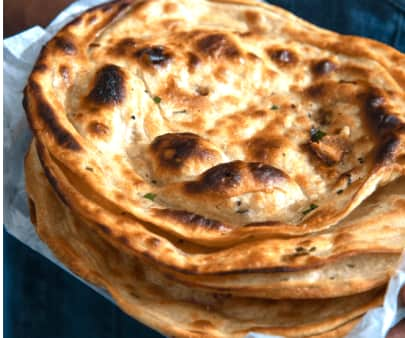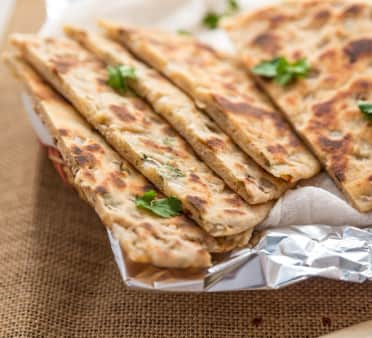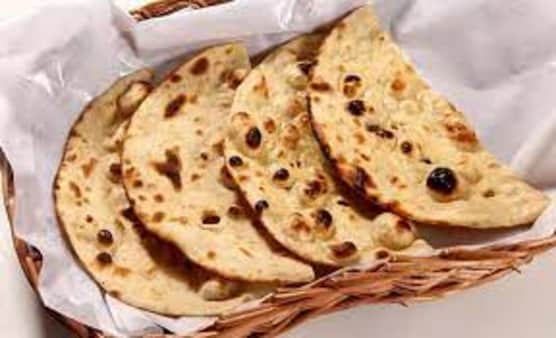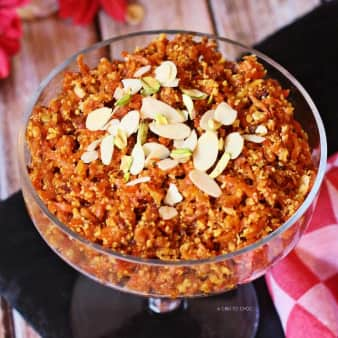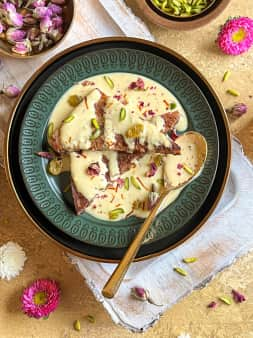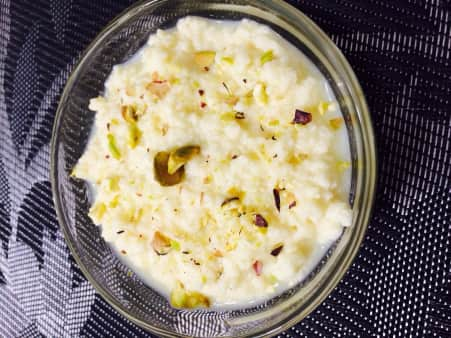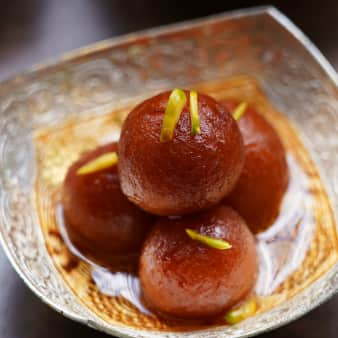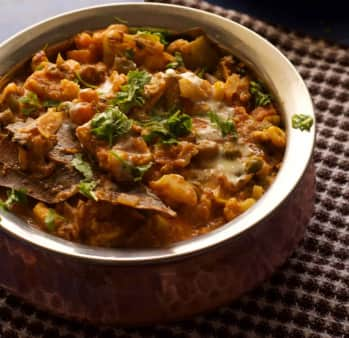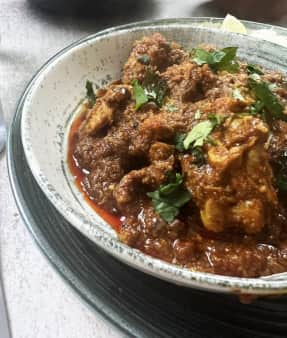 Dilli Wala Butter Chicken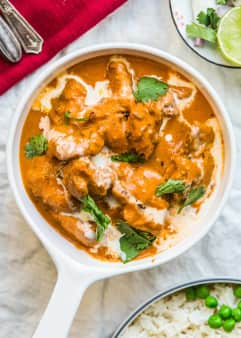 Laal Maas
Laal maans or Ratto Maans; is a goat meat curry from Rajasthan, India. It is a mutton curry prepared in a sauce of yoghurt and hot spices such as red Mathania chillies. This dish typically is very spicy and rich in garlic.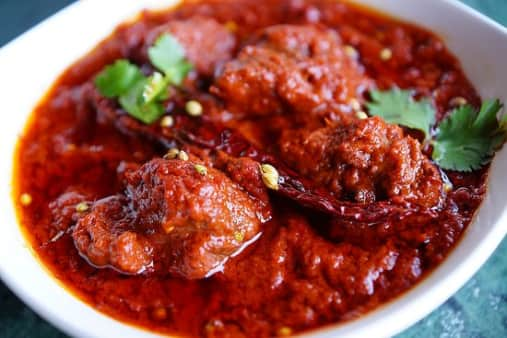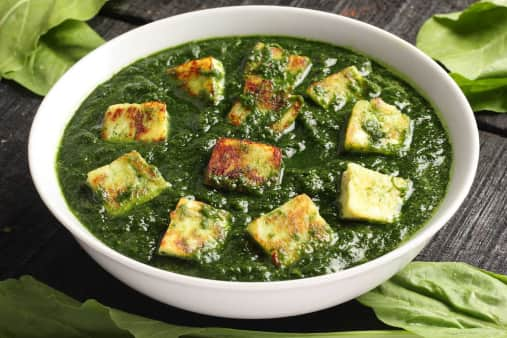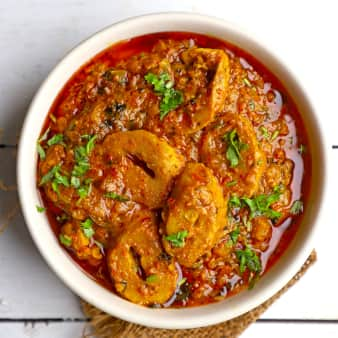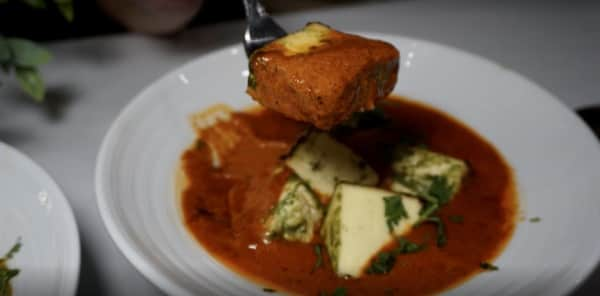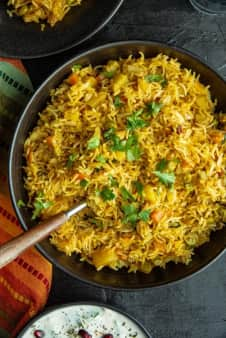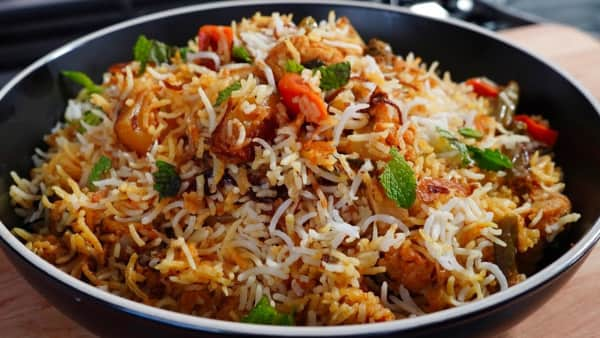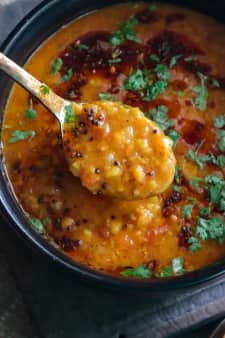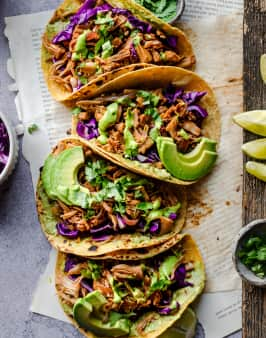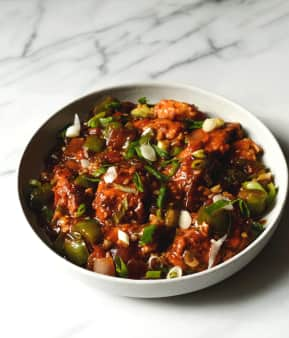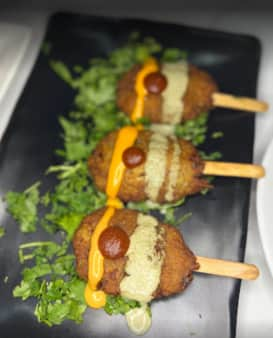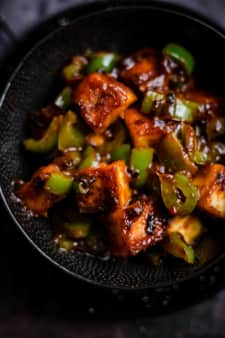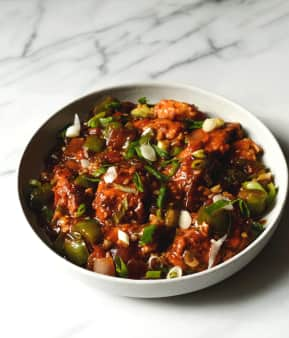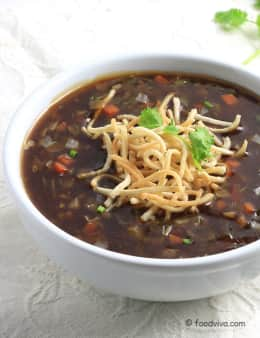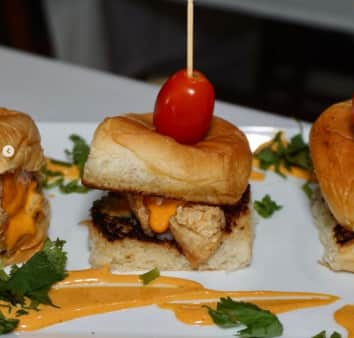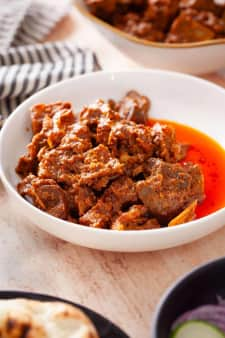 Kurkuri bhindi
Goat meat on the bone cooked with tomatoes and onions in curry sauce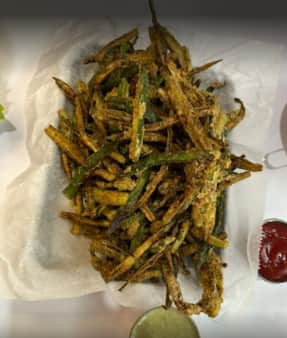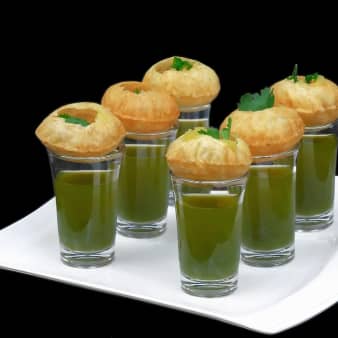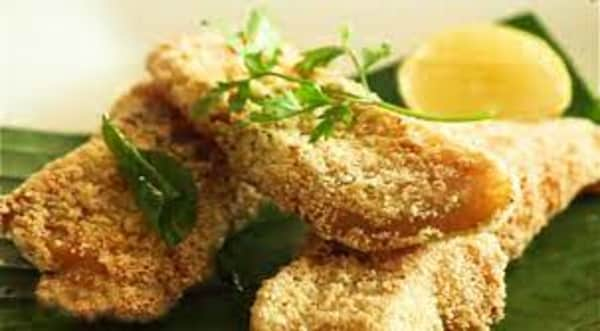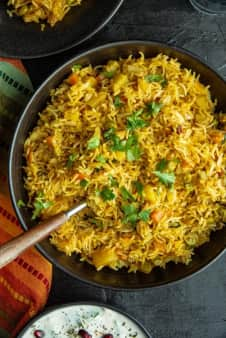 Kerala Cooconut Garlic Shrimp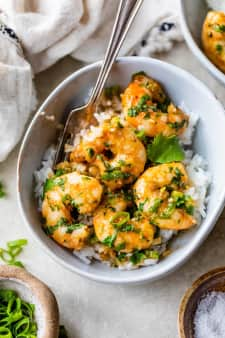 Street Style Hakka Noodles