From:
445 NE Killingsworth St, Portland, OR
---
Breakfast Bowl
Refried beans, potatoes, scrambled eggs, choice of meat, cheese, sour cream, pico de gallo, avocado and red pickled onions.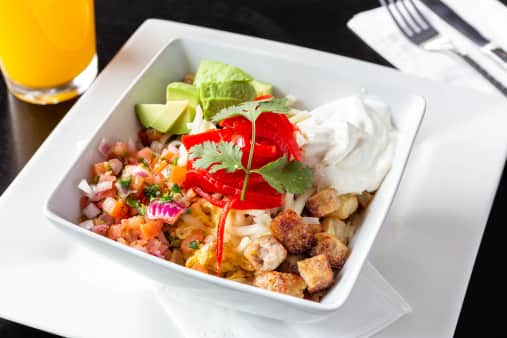 waffles and Bacon
3 bacon, 2 eggs, sour cream, cilantro, red pepper flakes and avocado.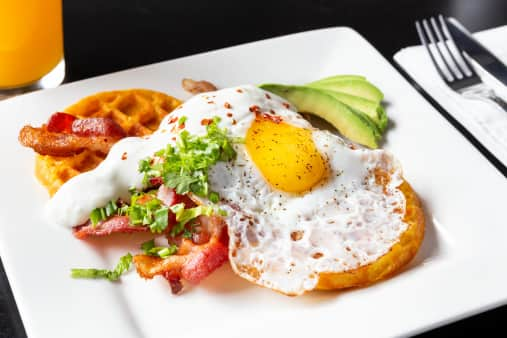 2 TACO breakfast
Served with French fries and coleslaw.
Huevos Rancheros
Two tostadas, black beans, ranchero sauce, 2 eggs, mexican cheese, sour cream, avocado and pico de gallo.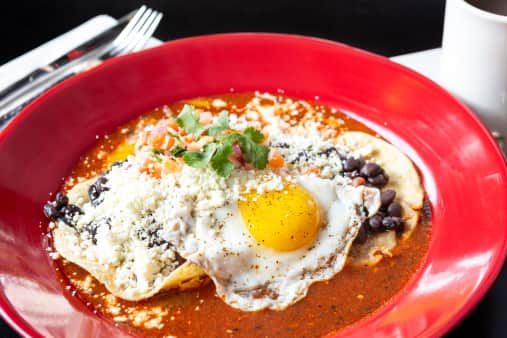 Breakfast Burrito
Choice of meat, eggs, potatoes, cheese, sour cream and pico de gallo.
Classic Breakfast
2 bacon, 2 sausages, 2 eggs, home fries and 1 pancake.
Pig Patas Bagel
Spinach asiago bagel, jalapeno cream cheese, bacon, eggs and american cheese. (Also you can Choice plain bagel)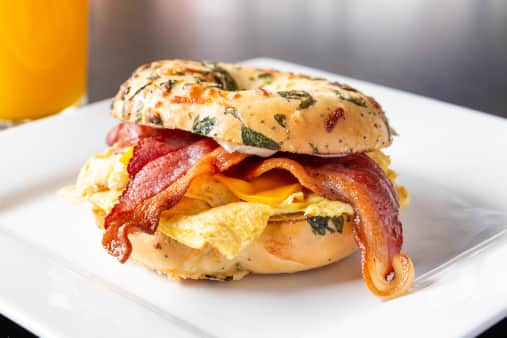 Breakfast Fried Rice
Linguica sausage, bacon, scrambled eggs, green onions, white rice, avocado and 1 fried egg
Garden Omelette
Veggie fajita mix, Mushrooms, broccoli, Monterrey cheese, Mexican cheese and avocado slices.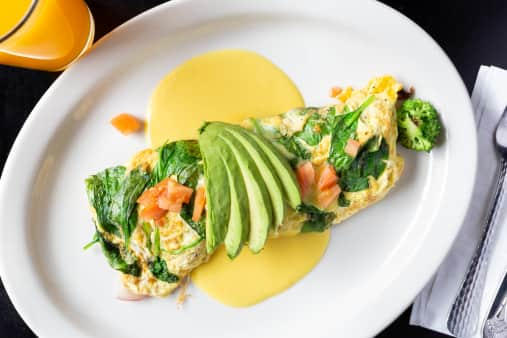 Spicy Beef Omelette
Shredded beef, home fries, grilled onions, fresh jalapenos and cheese and avocado ranch.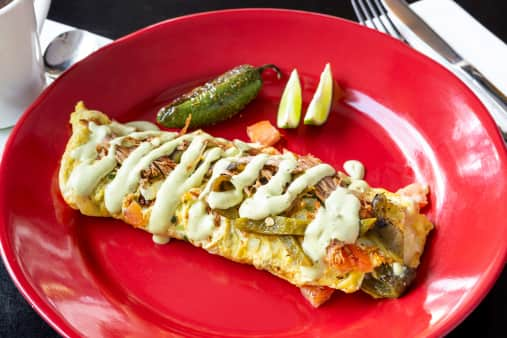 Chicken Fajita Omelette
Fajita veggie mix, grilled chicken, cheese, sauce, sour cream and pico de gallo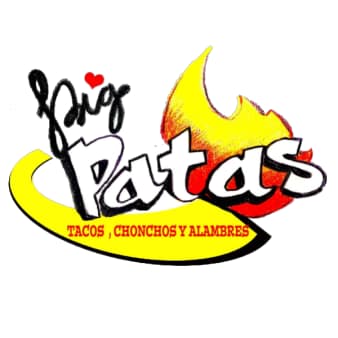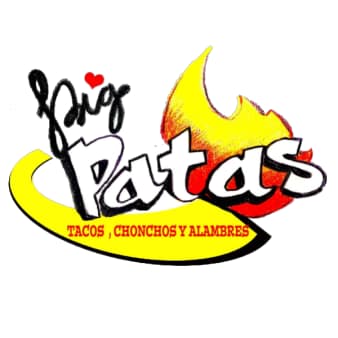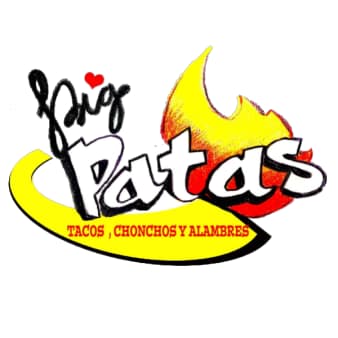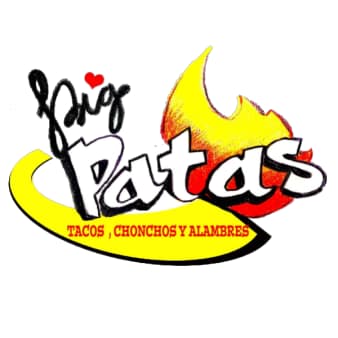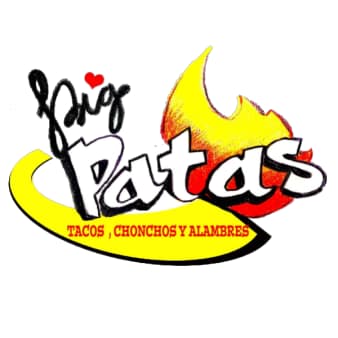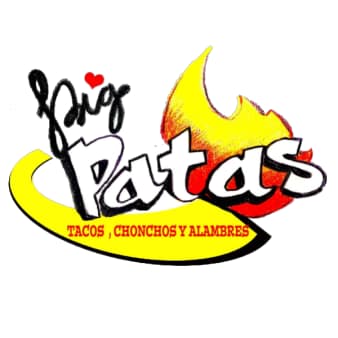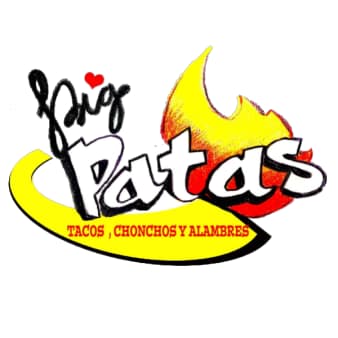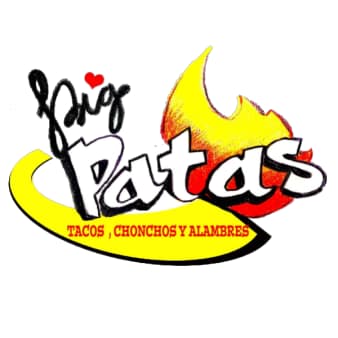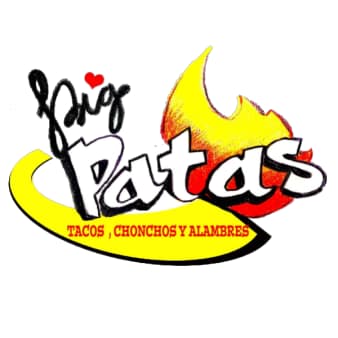 Kid Burrito
Served with beans and cheese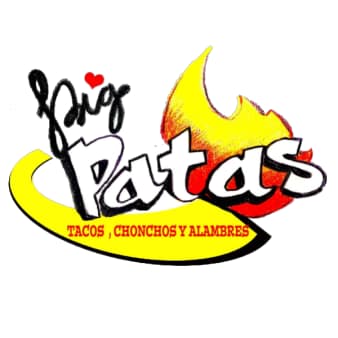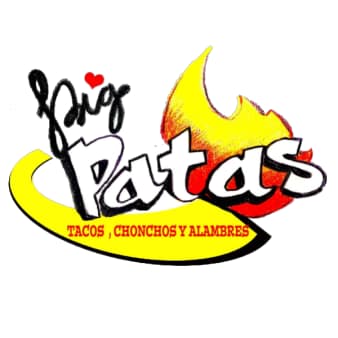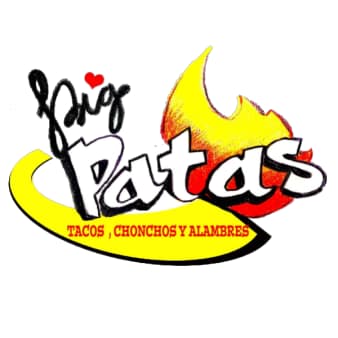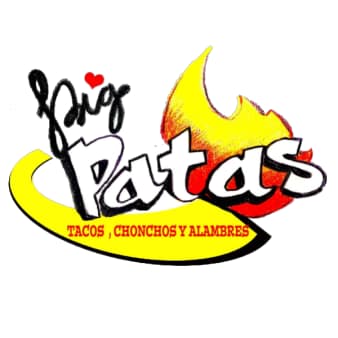 Caldo de Pollo
served with rice, avocado and tortillas on the side.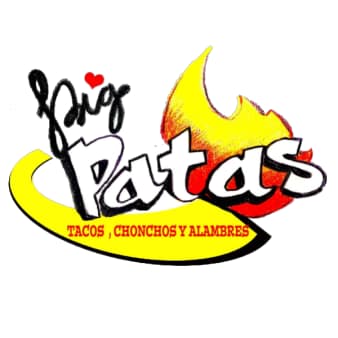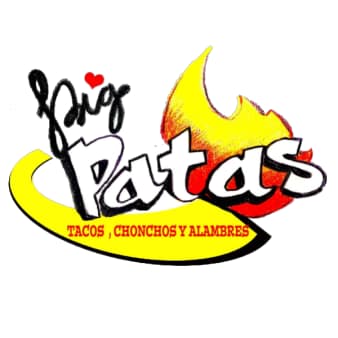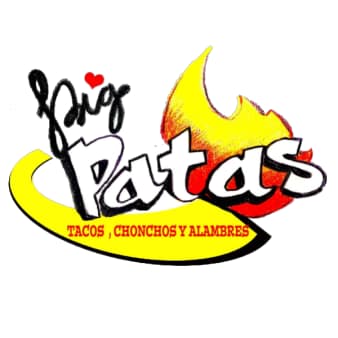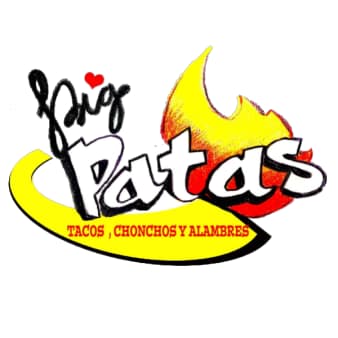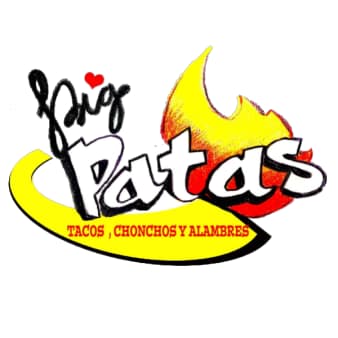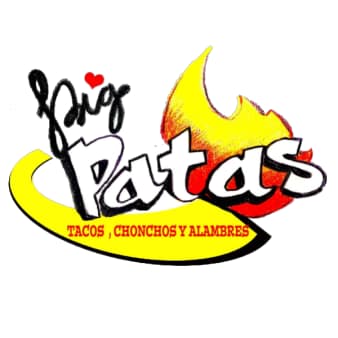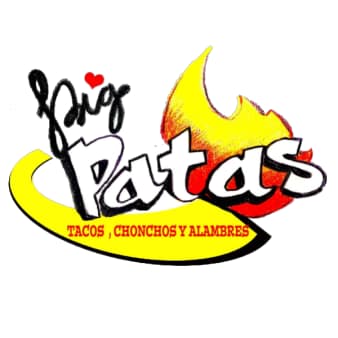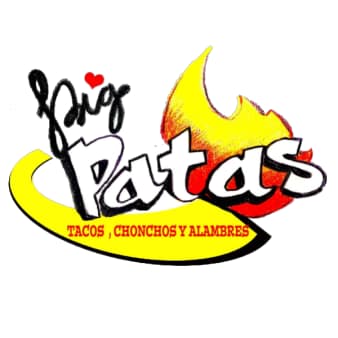 Chicken Nuggets
6 pc. of chicken nuggets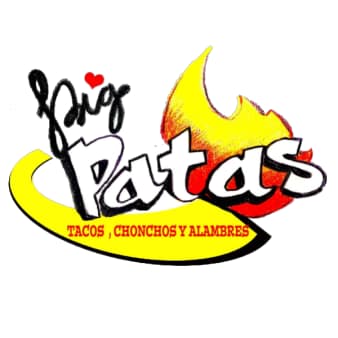 Kid Burrito
Served with beans and cheese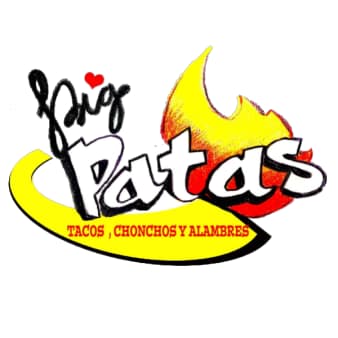 Kid Quesadilla
Two flour tortillas and melted cheese